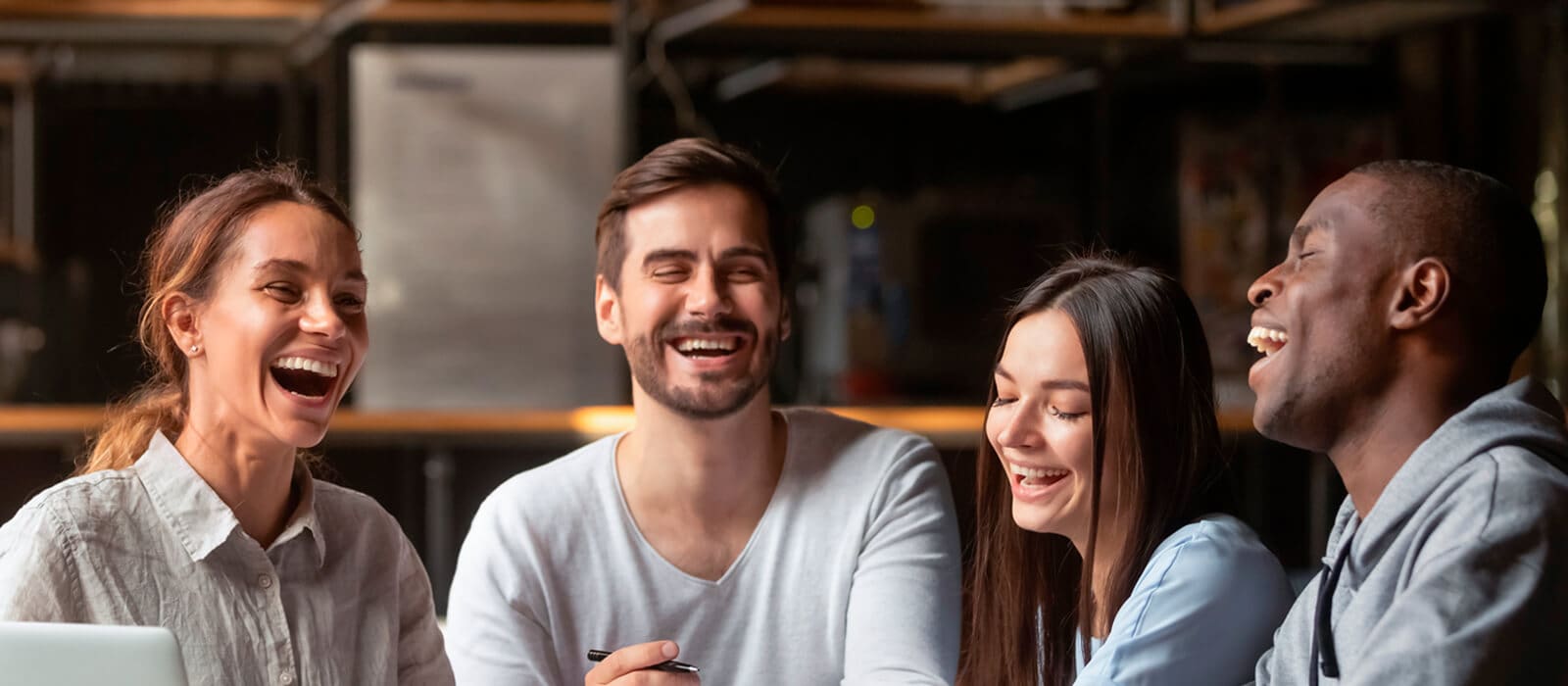 A Healthy Boost for your Career
Join our winning team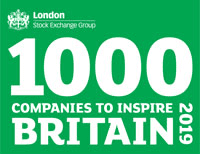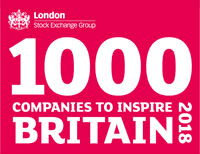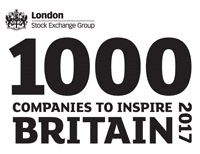 Our journey
To becoming a UK-wide workforce
Since our pioneering founder, Dr Mike Goldsmith, started the business in 1998 with just five employees, our team has grown and evolved, and Medigold Health now employs over 500 staff across 70 UK locations. We are proud to be a family-run business with Mike's son, Alex Goldsmith, now at the helm as our CEO.
Our mission is to improve wellbeing in the workplace. We believe that caring for and nurturing employees helps to secure their loyalty and commitment. With this ethos at the heart of our mission, you can rest assured that Medigold Health is a great place to work.
The success of our business depends on our people so when you join the Medigold Health team, you will find yourself part of a supportive work family with an inclusive, people-centric culture at its heart.
We offer a wide range of full-time and part-time job roles, some of them home-based, from occupational health physicians, nurses, technicians, and advisors to roles in IT, customer service and business administration. With clinics across the UK, we have positions available nationwide.
Our team
Nurturing opportunities for success
You'll benefit from a comprehensive induction that takes you through our history, enables you to meet your colleagues, and helps you to familiarise yourself with our processes and understand the values that underpin our way of working.
Benefits of working with us can include:
Private medical insurance and healthcare plan
Income protection insurance
Company pension scheme
Confidential Employee Assistance Programme
Generous annual leave allowance
Flexible working opportunities
Exclusive discounts on shopping and holidays
Online wellbeing centre and access to mental health support apps
Our commitment
Investing in the future
When you join our team, you will start a journey of continuous professional development that will sustain your entire career. We offer a structured package of training that enables you to develop your skills and progress within our organisation, and we can support you to gain accredited qualifications along the way.
We care about the communities in which we work and are proud to support our employees as they engage in charity work and volunteering. We actively help to raise money for good causes and have consistently sponsored several athletes and sporting organisations, including the Team GB Olympic men's bobsleigh team and British Paralympic swimmer Maisie Summers-Newton.
Our awards and accolades
Pride in our success
We're proud to have achieved recognition within our industry:
Every year since 2017 we have been named by the London Stock Exchange as one of 1,000 Companies to Inspire Britain.
In 2018, Alex Goldsmith was selected as one of the LDC's Top 50 Most Ambitious Business Leaders.
In 2019, Medigold Health was named Best Big Business as part of the Northamptonshire Business Excellence Awards and our CEO Alex Goldsmith was recognised as Best Businessman. In the same year, we were named by Grant Thornton as one of the top 100 companies in Northamptonshire.
As part of the 2020 Northamptonshire Business Excellence Awards, Medigold Health was shortlisted in the Big Business of the Year, Innovation, Businessman of the Year and Employer of the Year categories with the winners due to be announced in February 2021.
Our values
What's in our DNA
Our core values are woven into our genetic code and you will see them at work through every interaction and touchpoint across our business.
Our commitment to improving workforce wellbeing for our clients also extends to our own team. I am keen to ensure that we always remain a warm and approachable organisation even as we continue to grow. We know that nurturing our people fosters loyalty and commitment and helps them to do their best work.
Alex Goldsmith, CEO, Medigold Health
Be better than yesterday
Smart tech for the right reason
Don't stand still, be courageous
Challenge the norm
Celebrate success
Go the extra mile
Be proud of your role
Live the brand
We depend on diversity
Respect everybody
Inspire and support
Listen and be kind
People are at the heart of everything we do
One family, one goal
Friendship breeds trust
Loyalty works both ways
Our people
The inside track on working with us
Find out more about what it's like to be part of the Medigold Health team by listening to our colleagues as they tell you about their experiences and what they value about being part of our organisation. You will find that they work in a diverse range of job roles across different parts of the UK.
Our current open positions
Browse our live vacancies to find a job role that matches your skills and experience. If you see a role that inspires you, simply apply online and we will be in touch.
Job Title Marketing Executive -Maternity Cover

Location Matrix Diagnostics Lab-Waltham Abbey

Job Title Senior Client Services Advisor

Job Title Client Services Advisor

Job Title Data Rights Administrator

Job Title Regional Business Development Manager

Location London and South East

Job Title Regional Business Development Manager

Location Wales, London & South

Job Title Facilities and Equipment Coordinator

Job Title Occupational Health Advisor

Job Title Occupational Health Advisor

Job Title Occupational Health Physician

Job Title Occupational Health Physician

Job Title Occupational Health Physician

Job Title Occupational Health Physician - Regional Lead

Job Title Occupational Health Physician

Location Leeds/ Sheffield

Job Title Client Relationship Manager

Job Title Occupational Health Advisor

Job Title Client Service Advisor

Location Hybrid from Medigold Office in Glasgow, Sheffield and Plymouth

Job Title Alcohol and Drug Collection Technician

Job Title Occupational Health Advisor(s)

Location Home Based - Nationwide

Job Title Occupational Health Advisor

Job Title Occupational Health Advisor - Part Time
The Latest from our Blog…
Check out our blog for all of the latest news, events and updates from Medigold Health.
Northamptonshire-based Medigold Health, a leading name in the UK occupational health sector, has today announced the successful acquisition of Health Management, in a move that will see the business become the country's largest independent provider of workplace health and wellbeing solutions.

Read More

Love is in the air in this month but it shouldn't just be reserved for your Valentine, because February also happens to be National Heart Month — the perfect time to think about showing your own heart some more love too.

Read More

We're celebrating 25 years of successfully keeping people in work, safe and well.   Friday 10th February is a very special day for Medigold Health, as it marks 25 years since the company was founded by our Life President, Dr Mike Goldsmith, in 1998.  

Read More
Can't find what you are looking for?