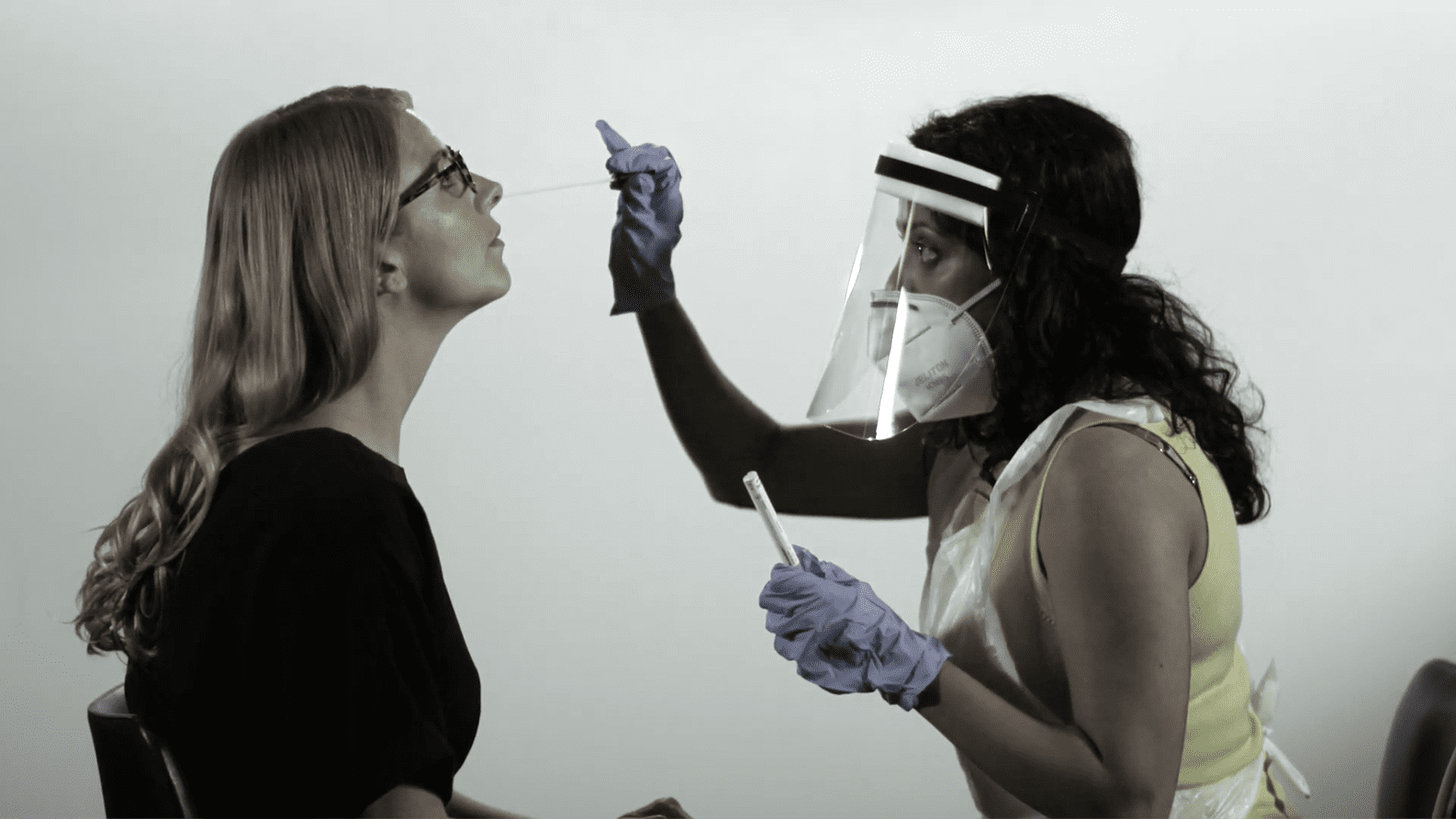 COVID-19 Train the Tester Service
Ensuring your workplace COVID Testing programme is accurate and effective
In recent months, thousands of businesses have started engaging in regular workplace COVID testing to allow them to maintain business continuity while at the same time ensuring that their teams stay safe and protected. That's why Medigold Health have introduced the service; COVID-19 training for testers.
By detecting and quickly isolating employees who test positive for the virus, organisations can more readily prevent widespread outbreaks among their workforce, but with the accuracy of tests varying significantly depending on who is carrying them out, how can you be sure that your testing programme is effective?
Research shows that when conducted by a professionally-trained competent person as opposed to self-trained individuals, the accuracy of COVID testing is approximately 30% higher and there is a significantly reduced risk of false positive and negative results being returned.
Our Train the Tester service will help you to ensure that your in-house COVID Testers are fully proficient in all the latest testing procedures, giving you peace of mind that they are performing the sampling process effectively and safely and that you're getting the most from your testing programme.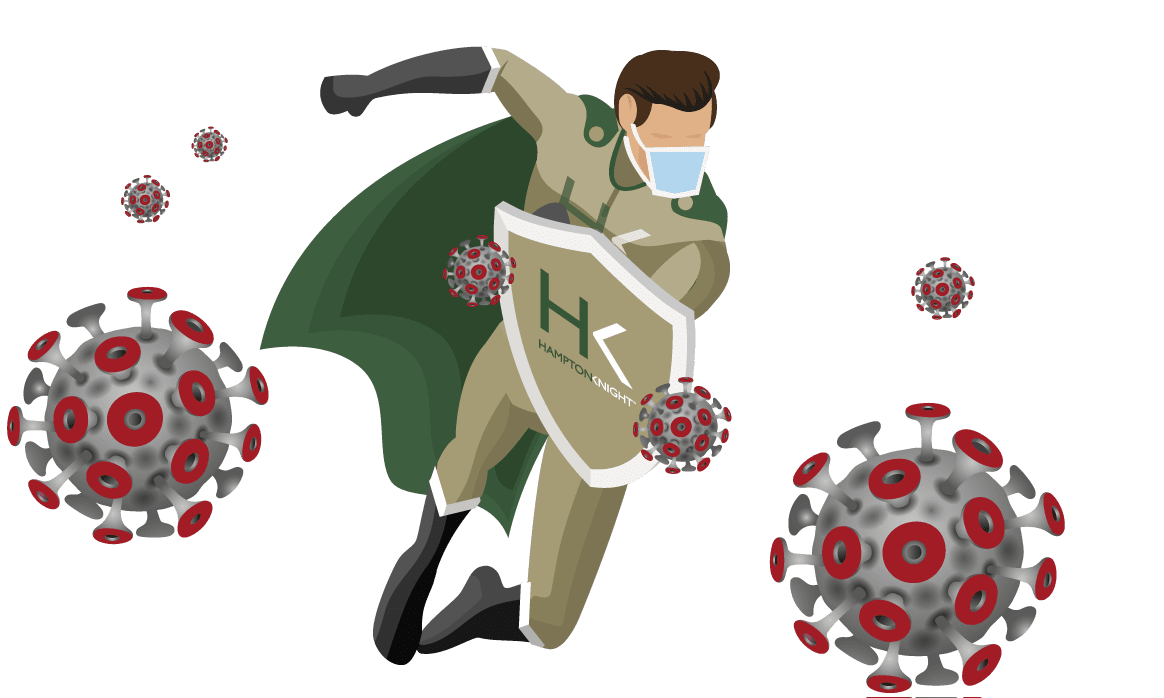 Find out more about our COVID-19 Train the Tester Service
The training we provide is:
Comprehensive
Your testers will:
receive practical instruction on how to correctly perform both the LFD testing procedures and prepare the samples for shipping to the laboratory
learn how to interact with and clearly explain the testing process to the donor
gain a full understanding of safe working practices and the correct use of PPE
Accredited
We're experts in COVID testing, having performed over 65,000 tests since the start of the pandemic, and all our training is delivered in line with UKAS standard by our expert instructors, so you can be confident of its quality
Certified
Following completion of the training, your testers will be fully assessed and issued with a certificate confirming their competency.
 If you'd like to learn more about our COVID Testing and Training services, simply complete the enquiry form and a member of the team/one of our advisors will be in touch.
The Latest from our Blog…
Check out our blog for all of the latest news, events and updates from Medigold Health.
Now that January is over (we know, we can't believe how fast it went either!), many of us will be looking back ruefully on the new year's resolutions we made at the start of last month and wondering what went wrong. If you've already started to let your resolutions slide,[...]

Read More

Today is not just any Monday. It's Blue Monday – generally considered to be the most miserable day of the year. The third Monday of January was first designated as Blue Monday in 2004 by psychologist and life coach Cliff Arnell after a UK travel company asked him to come[...]

Read More

Over the last few months, we have had the pleasure of welcoming Slovakian physician Dr Daniel Slovak to our team on a temporary basis, while he undertakes a period of work experience with us as part of his medical training. Today on our blog, we catch up with him to[...]

Read More
Can't find what you are looking for?