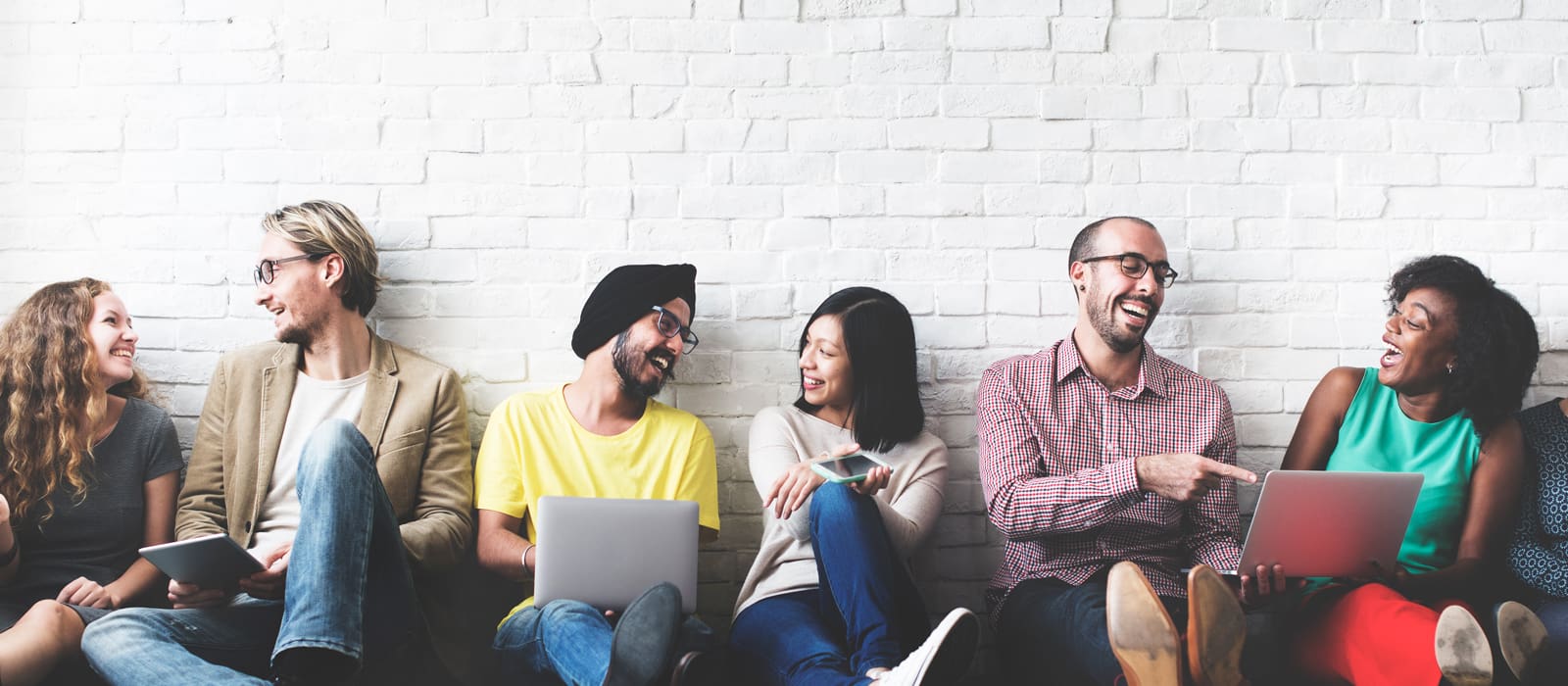 One of the UK's leading absence management providers
Increased Profits + Productivity
Reduced Costs
Happy, Healthy Staff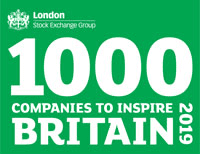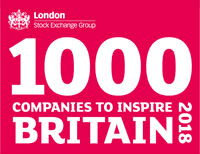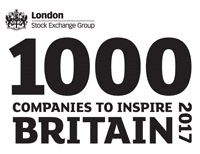 Employee absence poses a huge challenge for every business. Not only does it cost you money, it also causes a lot of disruption, resulting in reduced productivity levels and placing additional pressure on colleagues who have to provide cover and face increased workloads. Over time, this can have a significant impact on the performance and long-term stability of your organisation.
Although most companies have an absence policy in place, we understand that it can still be difficult and time-consuming to effectively manage absence in-house.
Absentia, Medigold Health's online absence management service, provides you with all the tools you need to manage employee absence more proactively from day one while relieving the administrative burden, allowing you to:
Accurately and consistently record and track absences
Improve compliance with your absence policies and procedures
Ensure your employees receive appropriate clinical support at an early stage
Easily identify and analyse absence trends
By enabling you to gain a better understanding of the main drivers of employee absence across your organisation, Absentia helps you to take a more focused approach to reducing absence so that you can reduce costs and boost productivity. With no additional software required, set up is easy, so you can start creating lasting savings for your business right away.
For general enquiries about Absentia please contact us
How Absentia works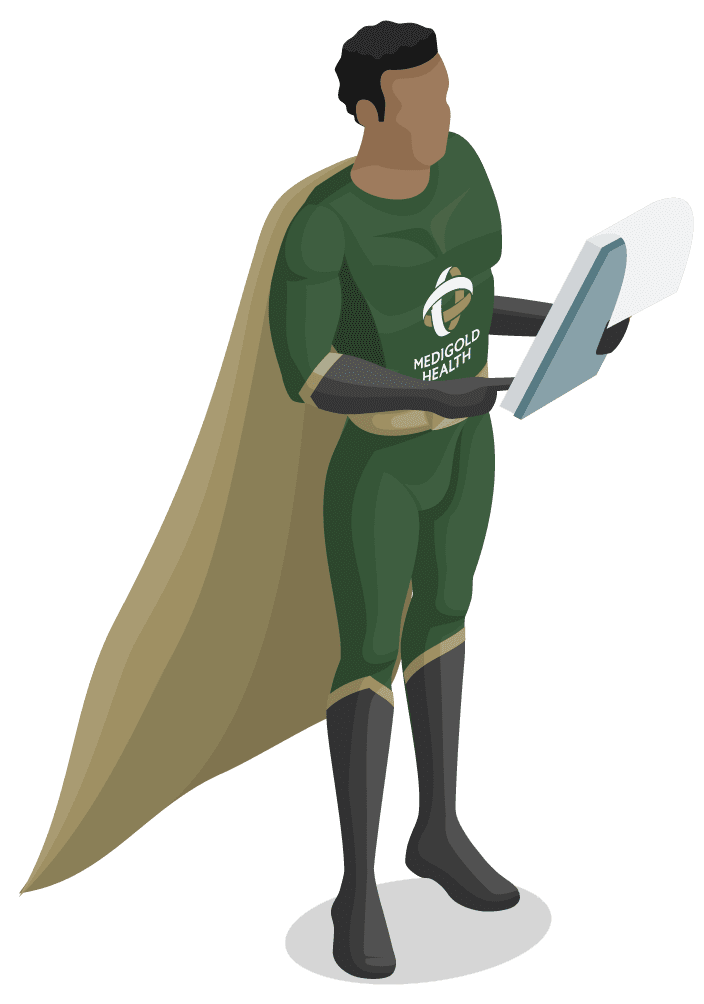 1. Our software tracks and monitors absence to make sure procedures and processes are followed.
2. Your organisation's wellbeing services and initiatives are brought together in one place.
3. Fair and consistent for employees, with early intervention and signposting.
4. Real-time reporting, benchmarking and trend analysis for managers.
5. The only absence management provider with specialist occupational health nurses helping employees get back to health quickly.
As one of the UK's leading absence management companies with a wide range of blue-chip credentials and case studies, you are in safe hands with Absentia from Medigold Health
Supporting consistent, accurate recording of absence data

Under-reporting and inaccurate recording of absence reasons are a real problem for businesses trying to better manage employee absence.

With Absentia, we will provide you with a dedicated, 24/7 absence line, making it easy for your employees to report both medical and non-medical absences using a consistent process.

Our specially trained call advisors ensure that in every case, absence reasons are accurately classified and that all key information is recorded on our online portal, giving your HR and management teams real-time visibility of absence levels across your organisation and enabling more effective trend analysis and benchmarking.

Our online tools make it easy for your managers to keep on top of absence

Absentia includes a number of features designed to help your managers track and proactively manage employee absence from day one, including:

absence notifications – each time an absence is logged, a notification is issued to all key managers containing focused, relevant absence information so they can allocate appropriate cover and immediately start taking steps to support the employee back to health
automated triggers tailored to your absence policy – we use automatic triggers and policy alerts to help guide your managers, so they know what actions they need to take at every stage to ensure any absences are managed effectively and in line with your internal procedures
dynamic return-to-work forms – pre-populated with the employee's absence data and including questions relevant to the reason for absence, our auto-generated dynamic return-to-work forms are issued every time an absence is closed, to prompt managers to complete timely, more meaningful return-to-work interviews so they can ensure any underlying issues are quickly addressed with the employee and reduce the likelihood of repeat absences
online dashboards – your line managers will have access to online dashboards displaying all absence data for their employees, so they can easily track any outstanding absences and see what action they need to take in each case to achieve an earlier return to work

Clinically focused support to help your employees return to health and work sooner

Providing your employees with access to the right clinical advice at an early stage plays a vital role in reducing the duration of medical absences, helping to address and resolve health and wellbeing issues before they develop and lead to longer-term problems.

With Absentia, we can introduce pre-agreed absence triggers to ensure that those cases requiring additional support are immediately escalated to one of our expert Occupational Health Nurse Advisors, who will conduct a same-day follow-up call with the employee to:

discuss their current absence and, where appropriate, review it against any previous absence history
offer focused, professional medical advice on managing their condition and what they can do themselves to aid their recovery
signpost them to any relevant support services or benefits that your organisation offers, for example your Employee Assistance Programme

Following the call, the nurse will send recommendations back to management on what steps they can take to support the employee back to health and any workplace adjustments required.

Early intervention like this not only means that your employees are directed to the right care pathway from the outset, without having to wait to see their GP,  it also ensures that your managers are equipped to manage the absence more proactively from day one, thereby enabling a swifter, more successful return to work.

Our user-friendly system makes it easy for employees to follow the correct procedures

Placing a greater focus on absence and ensuring that everyone within your organisation adheres strictly to your absence policy is crucial to successful absence management. Absentia makes it much easier for colleagues and managers to always follow the correct absence procedures by:

providing a clear, standardised absence reporting process – knowing that there is a fair and consistent process in place to record and monitor absence for all employees, irrespective of their position within the company, not only discourages individuals from making false absence claims and abusing absence policies but also helps to improve engagement
ensuring that all employees are aware of their responsibilities – every time an employee contacts our absence line, they'll be reminded of any internal processes they need to follow and of their responsibility to keep us updated of any changes to their absence and notify us once they return to work. Meanwhile, automated triggers and prompts help streamline the administrative process for your managers, ensuring they know what action they need to take at each stage to manage every absence effectively and in accordance with your policy
helping you track compliance with return to work procedures – Absentia allows your HR and Senior Management Teams to easily track whether your line managers are completing return-to-work interviews consistently and within specified time-frames, so you can identify where processes are not being followed correctly and provide further training if necessary

Providing strategic insights to help you reduce absence sustainably

Understanding the underlying causes of employee absence is key to sustainably reducing absence rates.

With Absentia, you'll be able to access detailed management information reports displaying collated absence data for your entire organisation, giving you at-a-glance visibility of the main issues affecting absence across different areas of your business and enabling you to easily identify and analyse trends, so you can make more data-driven decisions.

Our expert teams will be on hand to offer guidance, helping you develop targeted absence management strategies to tackle the most prevalent causes of health-related absence among your workforce, and focus your investment on those initiatives that will deliver the greatest impact.

And because our service is used by organisations across such a wide range of sectors, we'll also be able to provide you with valuable insights into how your absence levels compare with industry benchmarks, and offer best-practice advice to ensure your policies and procedures are supporting you to manage employee absence as effectively as possible.
The Latest from our Blog…
Check out our blog for all of the latest news, events and updates from Medigold Health.
Now that January is over (we know, we can't believe how fast it went either!), many of us will be looking back ruefully on the new year's resolutions we made at the start of last month and wondering what went wrong. If you've already started to let your resolutions slide,[...]

Read More

Today is not just any Monday. It's Blue Monday – generally considered to be the most miserable day of the year. The third Monday of January was first designated as Blue Monday in 2004 by psychologist and life coach Cliff Arnell after a UK travel company asked him to come[...]

Read More

Over the last few months, we have had the pleasure of welcoming Slovakian physician Dr Daniel Slovak to our team on a temporary basis, while he undertakes a period of work experience with us as part of his medical training. Today on our blog, we catch up with him to[...]

Read More
Can't find what you are looking for?