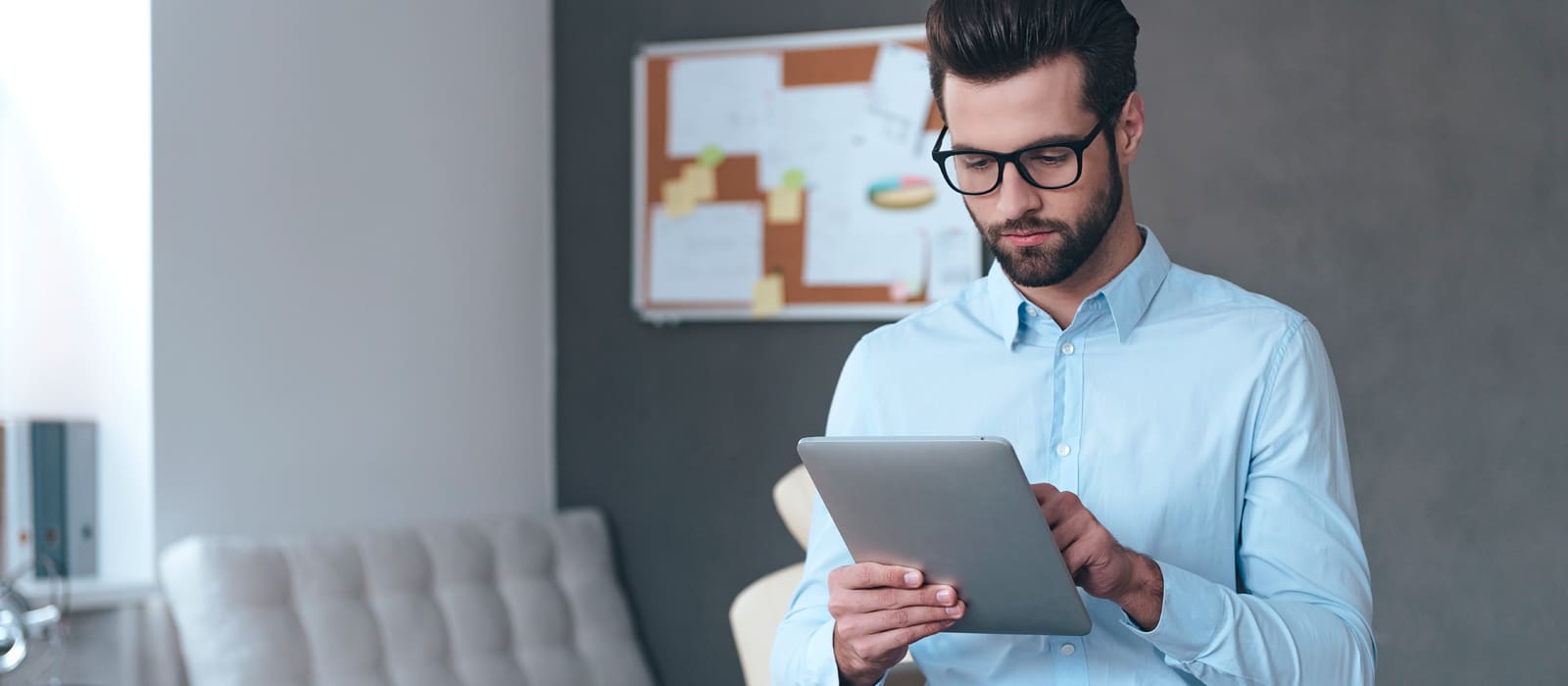 Placement Health Screening
Helping you to proactively manage employee health and wellbeing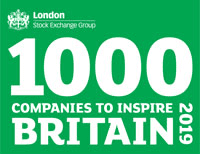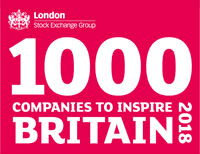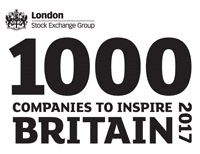 Recruiting new team members can be time consuming and costly so when you find the right candidate, we know you'll want to make sure that they're medically fit for their role and have the right support in place to perform effectively from day one.
Our pre-placement health screening service:
Provides an efficient and cost-effective way for you to check whether an individual has any health problems that could be adversely affected by the work they'll be doing, or which may affect their ability to perform the role effectively
Helps you to remain compliant with the Equality Act 2010
Allows you to access expert clinical advice on any workplace adjustments required for applicants who declare a medical condition
Enables you to demonstrate your commitment to employee wellbeing
By equipping you with all the information you need to proactively manage your employees' health from the moment they join your business, we can help you to minimise the likelihood of future sickness absence and in turn, reduce any associated costs to your organisation.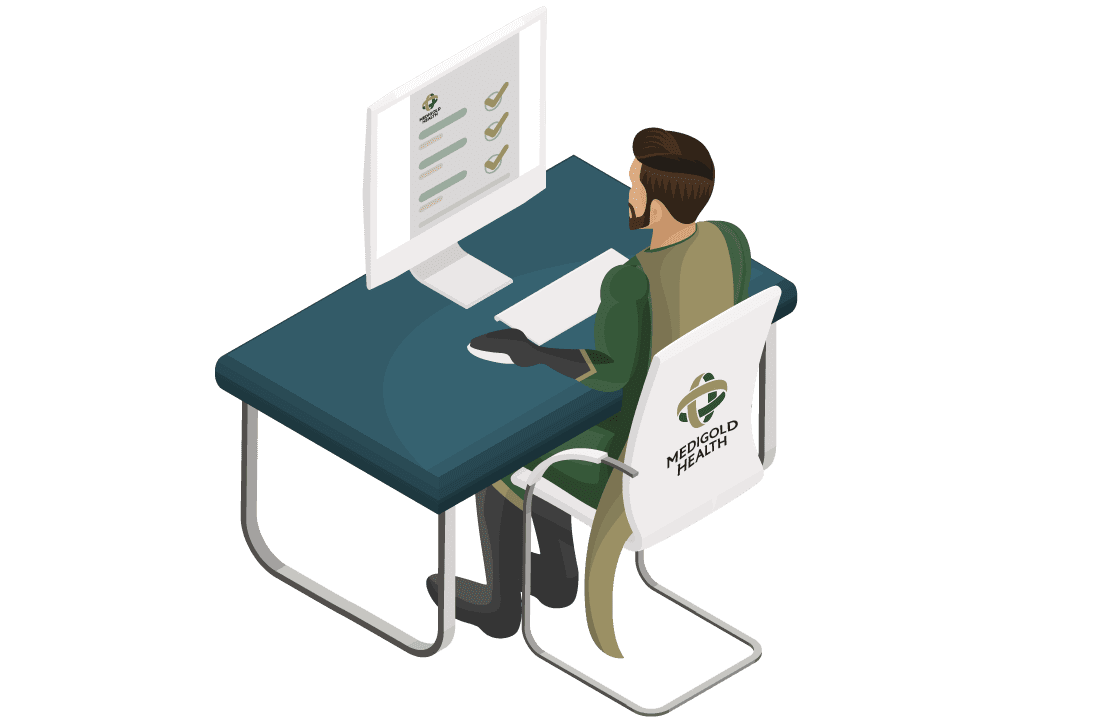 Find out more about our Placement Health Screening service
Fast, efficient and user-friendly

Our secure online forms offer a convenient screening solution, enabling candidates to access and complete their health questionnaire remotely from any internet-enabled device, via a simple link.

The questionnaires are specially designed to ensure that we capture all relevant health information, reducing the need for clinicians to conduct unnecessary follow-up telephone assessments.

Fitness outcomes are usually issued within 48 hours, but where further review is required, your recruiting managers will be kept informed about the progress of the health screen via automatic update notifications.

Providing the clinical guidance you need to ensure that your employees get the right support from the outset

If a prospective employee discloses a medical issue or health condition, their questionnaire will be escalated for screening by one of our occupational health nurses.

Should the nurse need to clarify any of the medical information disclosed, they will conduct a telephone consultation with the candidate to discuss their responses in more detail, before issuing a fitness certificate offering recommendations on any adjustments required to support them in their role and help you manage any health conditions effectively.

Our Occupational Health Advisors and Physicians will also be on hand to carry out further assessment on the rare occasion that a candidate needs to be seen face to face before we can offer a decision on their fitness for role.

Protecting employees in higher risk roles

Alongside pre-placement health screening, we can also carry out new starter medicals for candidates who will be employed in safety critical roles or whose work may expose them to specific hazards (such as noise, vibration or hazardous substances) meaning that they need to be included in a programme of ongoing health surveillance.

These medicals provide the opportunity to conduct relevant medical checks to:

determine whether individuals are physically and medically capable of performing their duties safely
identify whether any work restrictions need to be considered
establish a baseline against which future health surveillance results can be compared so that you can effectively monitor the effects of any exposure to workplace hazards on the employee's health over time

Following the medical, you will be provided with a fitness outcome report confirming whether the employee is fit for work, usually within 24 hours.

Further information about the medicals we offer can be found here.
The Latest from our Blog…
Check out our blog for all of the latest news, events and updates from Medigold Health.
The 3rd of December marked International Day for Persons with Disabilities, a day to raise awareness of individuals with disabilities and offer advice on how we can support them.

Read More

In the United Kingdom, a staggering 1.8 million working people suffer from work-related illnesses. This significant number highlights how important it is for employers to prioritise the health and wellbeing of their employees and the crucial need for Occupational Health services. If you've been asked to attend an occupational[...]

Read More

Within the last year, 74% of people have felt so stressed that they have been overwhelmed or unable to cope. 2nd November marks Stress Awareness Day, a day dedicated to raising awareness of stress, its symptoms and the long-term consequences. This blog delves into the different types of stress,[...]

Read More
Can't find what you are looking for?