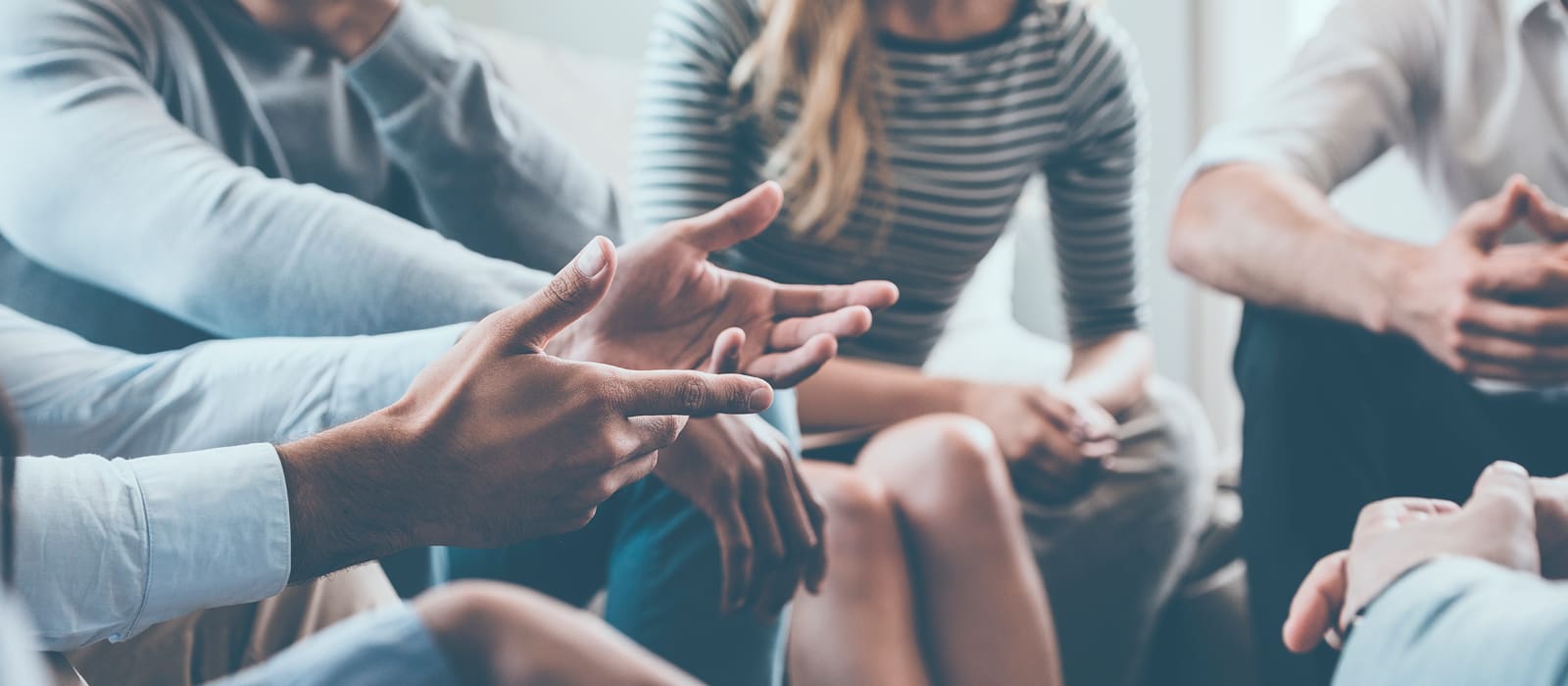 Mental Health Support from Medigold Health Perform
Helping you and your teams to think well, work well, live well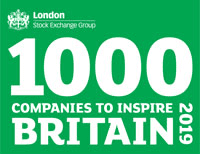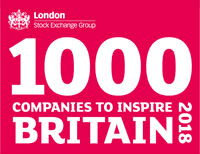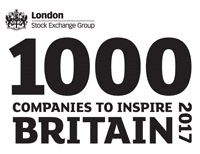 The business case for supporting your employees' mental health and wellbeing is undisputed. Statistics from the Mental Health Foundation reveal that over 70 million working days are lost each year in the UK due to mental health issues, at a cost of around £2.4BN. Positive wellbeing helps us to maintain resilience, overcome challenges and fulfil our potential, both at work and in our daily lives.
Everybody performs their best at work when they are as mentally and physically healthy as they can be, and our Medigold Health Perform service has been designed specifically to boost the wellbeing of your teams and protect them from the impact of mental health issues. The power of positive mental health and wellbeing cannot be overestimated, and our portfolio is full of ways to help your teams reach new heights.
With multiple strategies, tools, and techniques available, we can help you by providing guidance on how to develop a structured plan for your organisation, address current issues, and put in place a proactive, preventative culture.
Wherever you are on your journey towards developing and supporting the health and wellbeing of your organisation, Medigold Health Perform can help you to achieve your goals and support you and your teams in creating a mentally healthy workplace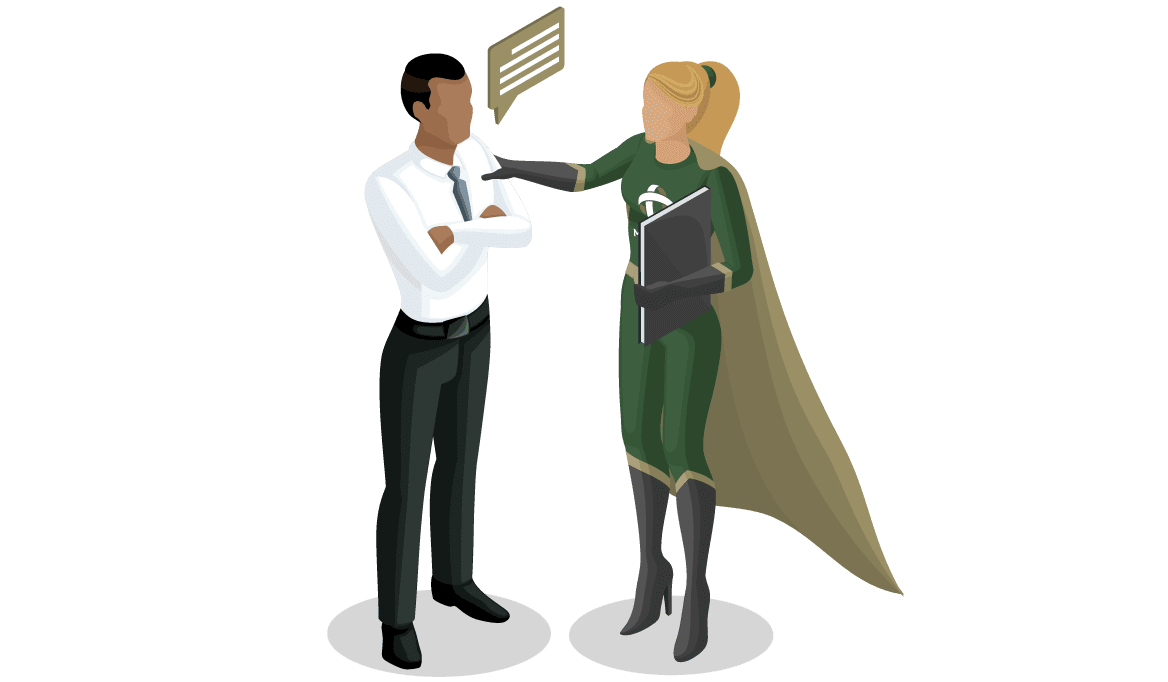 Find out more about our Medigold Health Perform Services
As well as providing reactive care for individuals needing clinical and therapeutic support, Medigold Health Perform also supports you to adopt a more proactive and preventive approach to workplace wellbeing that focuses on boosting your employees' resilience and empowers them to take charge of their mental health, so that they can maximise their workplace performance and reach their full potential.
You can check out the full list of programmes below or view and download our handy brochure here:
Open up the conversation about mental health and equip your people with the support, knowledge, and tools they need to take charge of their own wellbeing.

Wellbeing and Mental Health Awareness Programmes
Wellbeing Ambassador Programme
Mental Health First Aider Training
Employee Assistance Programme
Counselling Services
Wellbeing and Mental Health Strategy Facilitation

Support your employees to develop a more resilient mindset so that they can better protect their mental health and continue to perform at their best even in the most challenging situations.

Resilience at Work (R.A.W) Training
Performing Under Pressure
Caring for our Caring People
Stress and Anxiety Management

Inspire your teams to fulfil their potential and reach new heights by helping them to harness the full power of positive wellbeing.

Executive Coaching Programme
Peer Support Groups
Thrive Wellbeing App
Mindfulness Meditation Beginner's Guide
ZenPower – rapid stress and anxiety reduction app

Supporting you to achieve your wellbeing goals with our customised programmes designed specifically to meet the needs of your organisation.

We understand that every organisation has its own challenges. That's why we will tailor our suite of programmes to meet your requirements, remaining mindful of both the wider context in which your business operates and your particular wellbeing goals.

Our wellbeing tools and techniques are designed to be used in combination and to complement each other and our expert advisors are on hand to recommend strategies that meet the needs of your company's culture and demographic.

We can also work with you to help you develop a high-level wellbeing strategy, including a detailed delivery map incorporating programme elements that will best enable your business to achieve its wellbeing goals and maximise your return on investment.

Our strategic development programme is designed specifically for your organisation, and we use a consultative approach to deliver customised programmes, facilitated workshops and coaching sessions that enhance wellbeing and drive performance improvements whilst adhering to your budget and required timescales.
The Latest from our Blog…
Check out our blog for all of the latest news, events and updates from Medigold Health.
Occupational Health Awareness Week (18th -24th September 2023) is a campaign led by the Society of Occupational Medicine (SOM) and the Commercial Occupational Health Provider's Association (COHPA) to raise awareness of the role of occupational health (OH) and the value it brings for organisations, individuals and society as a whole.[...]

Read More

A serious and potentially life-threatening condition, sepsis is estimated to affect nearly a quarter of a million people in the UK each year. The fact that as many as 80% of sepsis deaths could be prevented with rapid diagnosis and treatment highlights the significant need for greater public awareness. Which[...]

Read More

Suicide is an international public health challenge. It is estimated that around 800,000 people die from suicide each year – that's one person every 40 seconds. The impact of every single one of these deaths on families, friends and the wider community is huge. But suicide is preventable, and we[...]

Read More
Can't find what you are looking for?