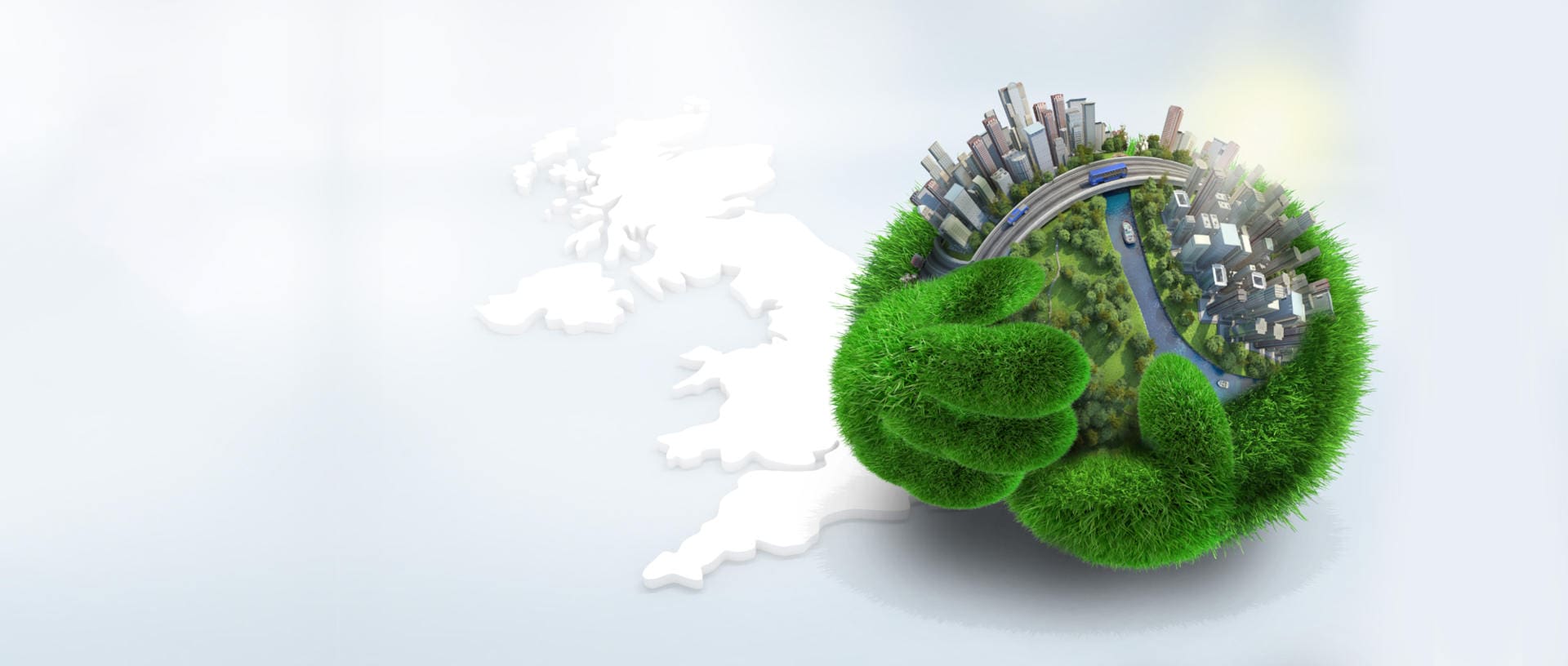 Look after your growing business
With our essential employee health and wellbeing services

Are you a small business looking for a way to manage employee sickness absence and improve the health and wellbeing of your teams?
Medigold Health Protect is a new package of clinical support and wellbeing tools, wrapped up within a simple annual subscription, and exclusively available to small businesses. It's our way of helping to bring our 20+ years of corporate Occupational Health expertise to workforces like yours.
With Protect, you will be able to access to a host of proactive and reactive health services. Some of these are designed to support your management/HR teams, while others are general health and wellbeing tools to help staff live healthier and happier lives.
Since we launched Protect in 2020, we've helped scores of new small business clients to:
Introduce a positive culture of understanding and planning around employee health
Provide premium wellbeing tools, typically only available to employees of larger corporates
Support managers and HR teams with challenging sickness and absence cases
Give employees access to health and wellbeing content and invite them to monthly events
Provide director-level guidance on industry standards and statutory health risk management.
We would be delighted to do the same for your organisation, whatever your industry or sector.
Here's what some of our clients say about us…
In these challenging times, having the right protection and support for our team's health and wellbeing has been crucial. Joining Medigold Health Protect has enabled us to put a health and wellbeing programme in place for our employees and offer them the support they need. This is a great initiative for small businesses like ours.
Craig Hardaker
Director of People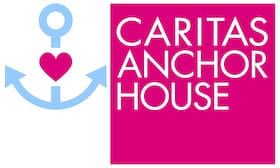 The health and safety of our employees is a core value at Tensar. Signing up to Medigold Health Protect has given us the support and resources to help put the health, safety and wellbeing of our employees at the forefront of our priorities.
Jamie Thompson-Hoadley
HR Business Partner at Tensar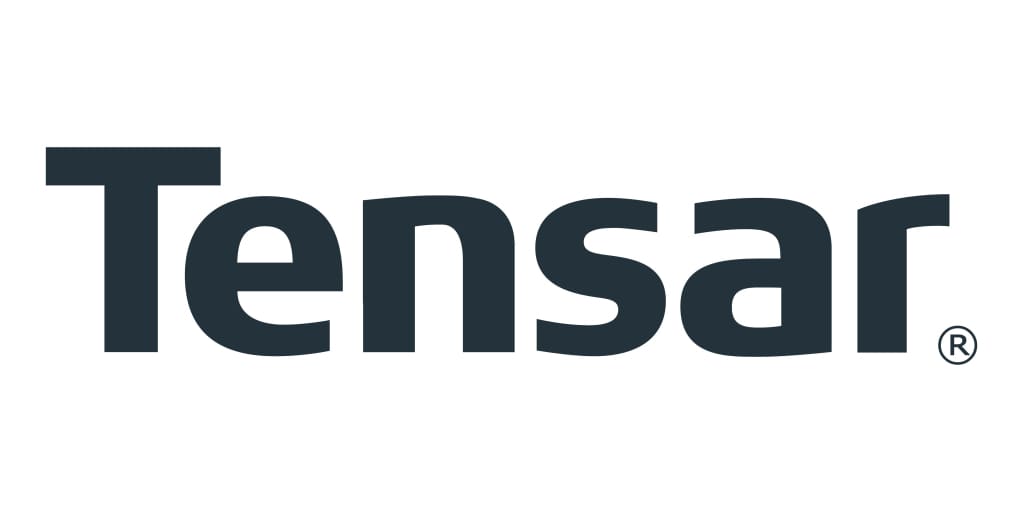 The last 12 months have been a challenging time for everyone. The occupational health support provided by Medigold Health Protect has been invaluable. We have received outstanding support during a very difficult period.
Cat McClay
Head of Talent & People

Our team does an amazing job, and we are keen to support their wellbeing by providing access to materials and webinars via Medigold Health Protect.
Deb Connor
Chief Operating Officer at The Social Mobility Foundation At West Burton Energy the health and wellbeing of our employees is extremely important to us.  The service that Medigold Health Protect provides forms an integral part of our corporate wellbeing strategy and it's reassuring from both a business and employee perspective to have such a great service in place.
Sam Beckett
HR Manager at West Burton Energy

The tools you need to help your people thrive, so your business can too
When you choose Medigold Health Protect, you'll immediately gain access to all the following essential medical and wellbeing-focused services, available on demand to you and your employees at no extra cost:
Health questionnaires for all new starters
Workforce-wide access to Thrive – the NHS approved app for supporting mental and emotional health
An annual calendar of health and wellbeing events to help plan your employee engagement strategy
A library of health and wellbeing content, webinars, and links
OH referrals to our expert clinicians for sickness and absence management
Requesting GP and specialist reports to clarify employee medical issues
General ad hoc telephone and email advice from our OH teams to help with your workplace health strategy.
All supported by a dedicated Protect team which is available to talk to you about your business, its workforce and to help explain how you can get the most out of the services we offer.
Get in touch to join us
Expand each section below for a more detailed explanation of the Protect service package:
Medical Support
Sickness and absence management referrals
When your employees are off sick or ill health is stopping them from performing at their best, the impact on your business can be huge. Protect offers unlimited referrals, so you can get the clinical guidance you need, when you need it, to support their swift and safe return to work and full productivity.
Our referral service includes:
online referral forms – our user-friendly online forms allow you to submit referrals swiftly and securely via our Protect portal.
expert clinical triage – all referrals are reviewed by one of our specialist occupational health advisors to ensure the most appropriate type of appointment is selected in every case to guarantee an effective assessment.
Occupational Health assessment – we offer a range of assessment options, including face-to-face and remote telephone or video-link consultations so whatever your employee's circumstances, we can arrange an appointment to suit them.
request for and interpretation of medical records – where clinically required, we'll seek GP/consultant reports to ensure that we have all the up-to-date medical evidence available to be able to provide you with relevant and informed advice.
full occupational health reporting to management – our clear, incisive, and solution-focused reports will help you to understand the underlying factors behind your employees' sickness absence or performance issues and provide recommendations on the practical steps you can take to resolve any issues and support them to return to work.
New starter health screening
Our new starter health screening service supports your recruitment process, helping you to make sure that your new employees are medically fit for their role and that they have the right support in place so that they can perform effectively from day one. Featuring online health questionnaires, follow-up telephone and face-to-face consultations as required, and with full reporting to managers on fitness for duties, we will ensure that you have all the information you need to be able to proactively manage your employees' health and minimise the likelihood of future absence occurring.
Clinical advice and administrative support just a phone call away.
Our team of Occupational Health clinicians will be on-hand to offer same-day advice on all aspects of general workplace health queries or urgent employee health issues, as well as telephone consultancy on safety-critical legislation and requirements, so you can ensure that you remain compliant with your legal obligations.
You will also be allocated a dedicated account manager to support the day-to-day delivery of your service, assist with any queries and provide you with analysis and guidance on any additional services that may support the wider health and wellbeing needs of your businesses and which will be available to you at a reduced cost.
Mental Health and Wellbeing Support
Providing your employees with the right mental health support has never been more important and with Protect, they'll have free access to a range of tools and resources that empower them to proactively manage their own wellbeing, including:
the NHS-approved Thrive: Mental Wellbeing app, which provides:

a full cognitive behavioural therapy (CBT) programme – CBT is a proven technique for treating and preventing common mental health conditions, such as depression and anxiety, and helping to boost resilience
over 100 hours of mental health-boosting content, including evidence-based breathing, applied relaxation, and meditation and mindfulness techniques
stress-reduction sessions
validated screening questionnaires to monitor levels of anxiety and depression so users are signposted to the right support
a progress journal to track mood and help identify stressors.
an online Wellbeing Portal where employees can access:
online wellbeing webinars
a health resources library
a calendar of events and educational sessions.
About Medigold Health & why we created Protect…
SMEs are the backbone of our economy, employing 17 million people in the UK, but we know that keeping them all in work, safe and well can be a challenge.
We also know that while most small business owners want to invest more in protecting the health of those they rely on to keep their business going, balancing employee wellbeing with the bottom line can be tough.
As an organisation whose grass roots lie in the SME sector, we're passionate about supporting smaller businesses and we recognised the growing need for them to have access to the same high quality workplace health services from which larger corporations benefit every day. We've spent over 20 years delivering the highest quality health services to big business, and so we've now made it our mission to create a simpler, more affordable solution that makes it easy for you to protect your people, meaning that you can get back to focusing on what you do best: growing your business.
Ready to be part of Protect?
Tell us a little bit about your business
If you still have questions around occupational health, click to see some of our most frequently asked questions
Frequently Asked Questions about Occupational Health
How is Medigold Health Protect different to other OH services?
There are over five million businesses throughout the UK with between one and 250 employees and only three per cent currently have access to professional occupational health services. What is more, those companies tend to pay premium rates for one-off ad hoc appointments putting extra strain on limited budgets and resources. Medigold Health Protect offers your business an entire package that covers all the services that you need at an affordable price. You also have the option to add on additional services as required.
What if we require a service which is not included in the package?
As a Medigold Health Protect client, you can access all our services in addition to the standard package either through an increased annual fee or on a pay as you go basis through the duration of your contract.
Is there a cost on top of the subscription fee for referrals?
This is one of the most frequently asked questions. Unlimited management referrals are included within the Medigold Health Protect package, so no matter how many people you need to refer or review, the entire process, including access to reporting, is completely covered by your annual fee.
What account management can we expect to receive?
Account management and customer service was a key consideration when we were designing the Protect package. We want to make sure that our clients always feel supported. As a Protect customer, you will have a dedicated account manager who will be there to support you with any advice you need. We will stay connected with key contacts within your business through regular communications and you will be able to speak to us at any time.
What happens if we grow, and our business exceeds 250 employees?
We support many clients with a higher headcount up to 250 employees and we appreciate that, as they grow, the Protect package may no longer be suitable for their business needs. If this applies to you, we will simply review your account and recommend an alternative package of support. Medigold Health works with hundreds of corporate clients so we are well-placed to help your business as it grows and develops.
If you are still unsure about the benefits of Medigold Health Protect?
Need some more information? Book a Free 20 min discovery session
Back to top