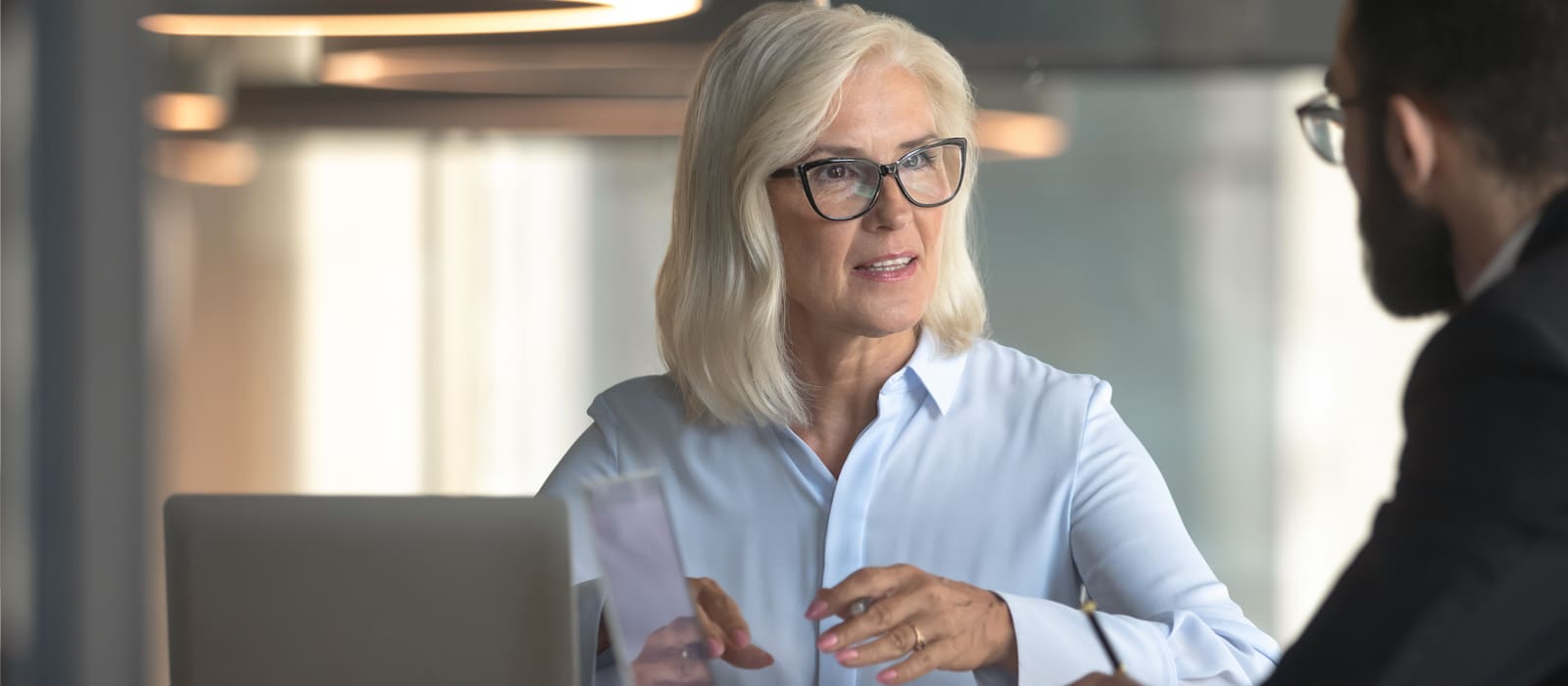 Ill Health Retirement and Pension Services
Providing independent, expert advice on employee eligibility for Early Ill Health Retirement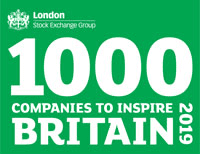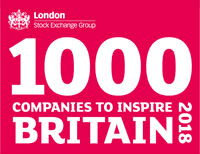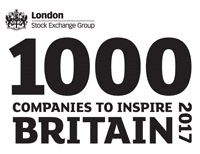 Applying for early retirement can be a very difficult experience for employees at a time when they are already under considerable stress due to ill-health and worries about the financial implications of being unable to return to work.
We are here to help you navigate the complexities of the application process, which can also place significant demands on employers, to reduce the likelihood of cases becoming protracted and minimise any negative impact on the employee concerned.
Experienced in advising on both private and public service pension schemes, our Occupational Health Physicians are experts in conducting pension reviews and independent assessments for both active and deferred applicants. Providing clear, robust, evidence-based recommendations and unbiased opinions, they support your trustees to make swift, informed decisions, helping to streamline the process for all parties.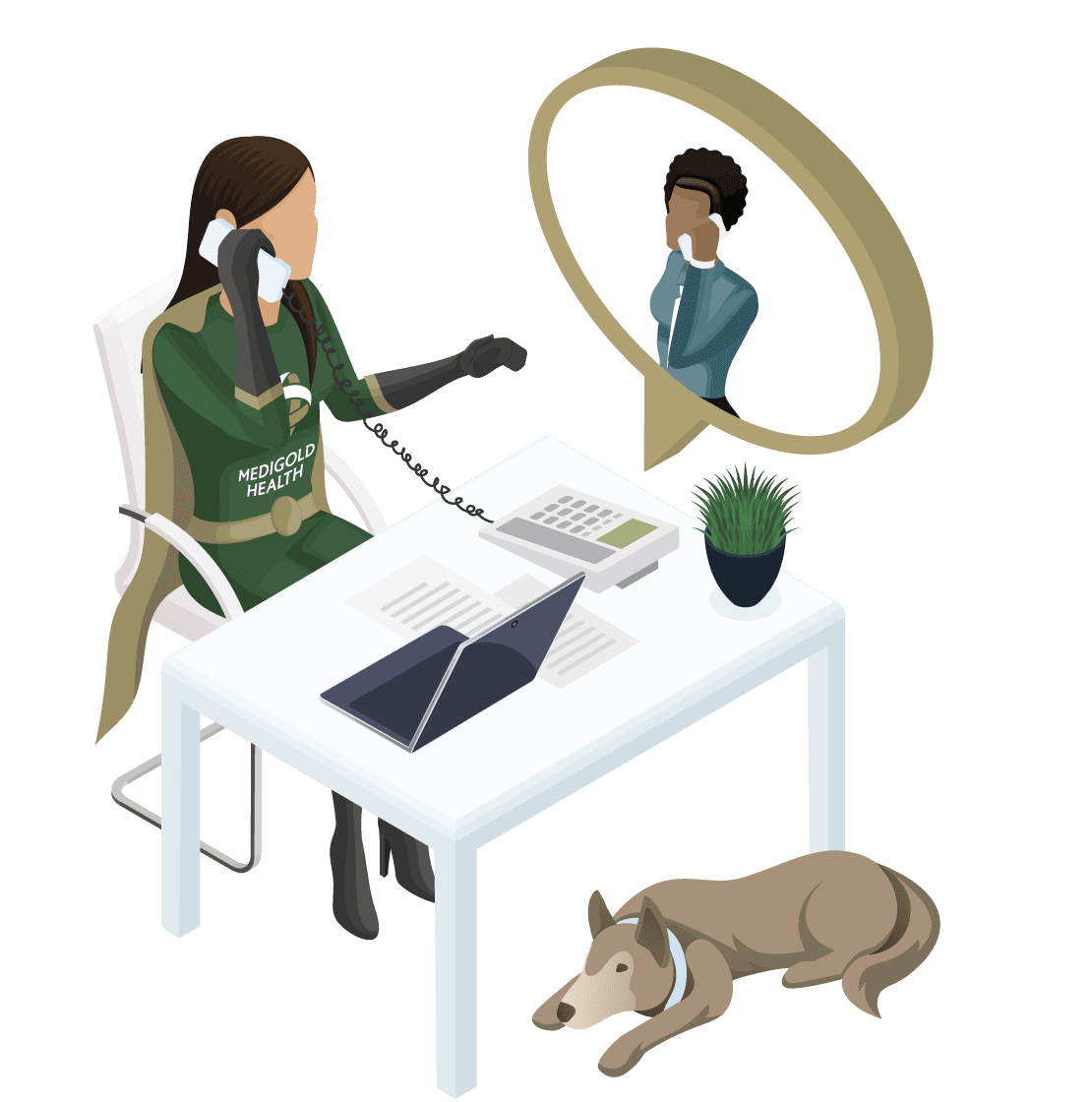 Find out more about our Ill-Health Retirement Service
Allowing you to submit referrals swiftly and securely through our online portal

Whether you're requesting an assessment for an active or deferred member, or a pensioner review, our user-friendly online form can be used for all ill health retirement referrals and allows you to provide us with all the information we need to process the case as efficiently as possible.

You can upload consent forms; job descriptions; any forms and certificates that the Occupational Health Physician will be required to complete following the assessment; and copies of previous occupational health or medical reports to support the application.

If an applicant is suffering from a terminal or life-limiting condition, their case will automatically be escalated to ensure that it is dealt with as a priority.

Your HR Teams will be able to easily track the progress of all IHR cases and receive outcome reports securely via our online portal.

Our knowledgeable advisers are on hand to support you at every step

Our dedicated Pensions Team have considerable experience of dealing with various private and public service pension schemes and will be available to support you at every stage of the process by:

providing guidance on the completion of scheme-specific application forms
carefully reviewing all referrals to identify whether additional medical evidence is required and requesting relevant GP/consultant reports or arranging occupational health consultations as necessary, to ensure our physicians have all the information they need to conduct a thorough assessment
liaising with our Reports Team to ensure that any medical reports requested are regularly followed up and returned as soon as practicable
ensuring that all cases are handled sensitively and progressed as swiftly as possible, particularly those where there is reduced life expectancy
providing regular progress updates and supporting with any queries
offering guidance on and assisting with the appeals process in the event that a decision is disputed

Providing your pension trustees with robust reports and decisive recommendations

Our specialist Occupational Health Physicians act as medical advisers to multiple private occupational pension schemes across various industry sectors, as well as various public service schemes, including the NHS, Teachers', Police, Firefighters' and Local Government Pension Schemes.

With expert knowledge of the particular definitions of incapacity and qualifying criteria specific to each of the schemes we work with, including those with tiered benefits packages, our doctors will play a key role in helping your trustees make robust, informed decisions on your employees' eligibility for early release of their pension due to ill health or injury.

They will provide you with a concise, easy-to-read report based on a thorough review of all available medical evidence, confirming their decision and clearly explaining the reasons for their recommendations.

Our doctors are based throughout the UK and registered with the majority of pension schemes and local pension authorities, so no matter where your employees are based, you can be confident that we'll be able to offer them access to a professional, independent assessment.

Improve your successful application rate with appropriate claims

Our aim is always to try to help our clients keep their employees in work, safe and well so in every case, before advising on an individual's eligibility for early ill health retirement, we will seek to determine whether all other options have been exhausted.

As well as gathering up-to-date medical reports from their doctors, we may also undertake a consultation to assess the employee's functional ability, to evaluate whether there are any further treatment options available or any additional workplace adjustments that their employer could introduce to support their rehabilitation and continued attendance at work. Where redeployment is an option, we will also consider the employee's potential capability to perform alternative work.

This objective approach ensures that only those individuals who meet the strict qualifying criteria laid out by most pension schemes proceed to apply for ill health retirement, reducing the number of employees going through what can be a very challenging process inappropriately and helping to save you time and money.
The Latest from our Blog…
Check out our blog for all of the latest news, events and updates from Medigold Health.
Occupational Health Awareness Week (18th -24th September 2023) is a campaign led by the Society of Occupational Medicine (SOM) and the Commercial Occupational Health Provider's Association (COHPA) to raise awareness of the role of occupational health (OH) and the value it brings for organisations, individuals and society as a whole.[...]

Read More

A serious and potentially life-threatening condition, sepsis is estimated to affect nearly a quarter of a million people in the UK each year. The fact that as many as 80% of sepsis deaths could be prevented with rapid diagnosis and treatment highlights the significant need for greater public awareness. Which[...]

Read More

Suicide is an international public health challenge. It is estimated that around 800,000 people die from suicide each year – that's one person every 40 seconds. The impact of every single one of these deaths on families, friends and the wider community is huge. But suicide is preventable, and we[...]

Read More
Can't find what you are looking for?