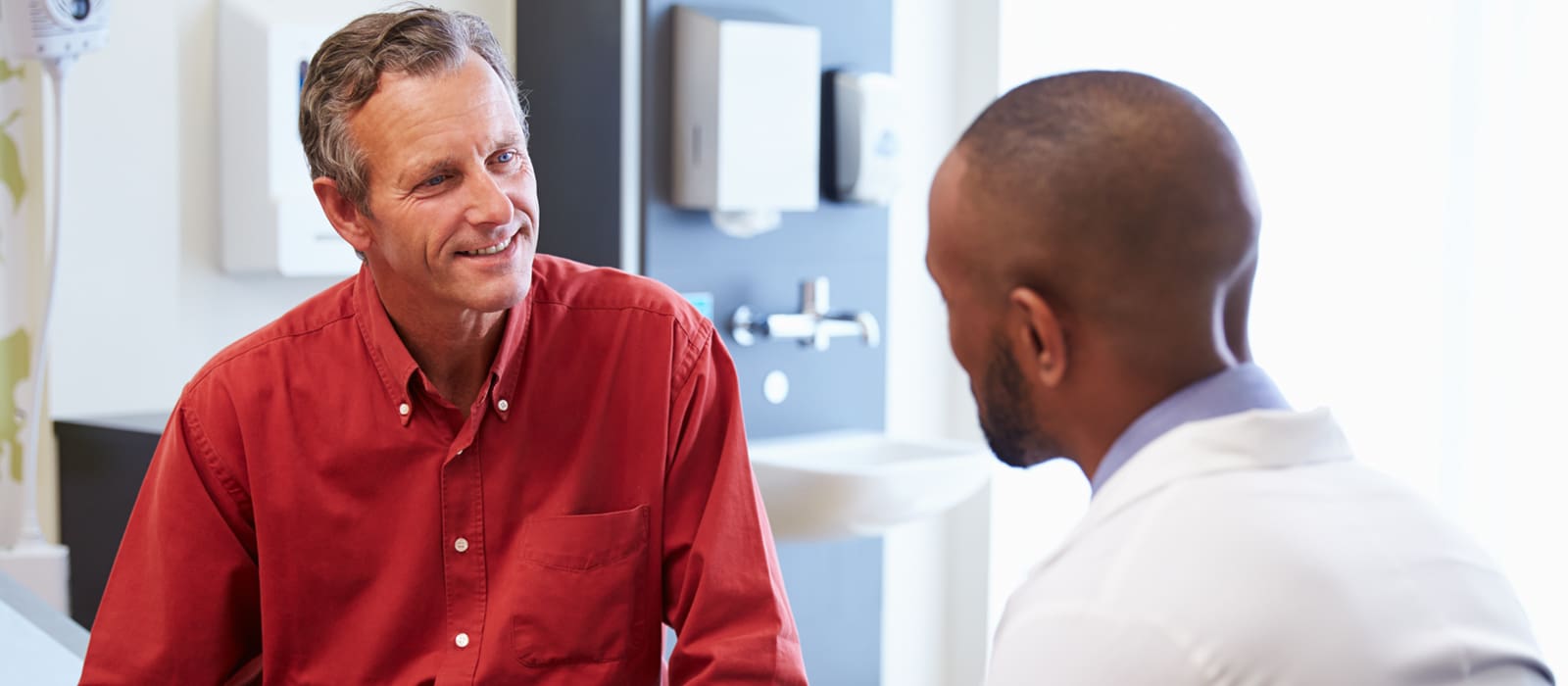 Management Referrals
Helping you to keep your people in work and performing at their best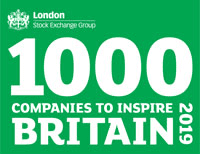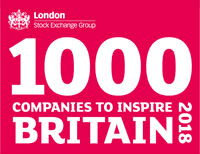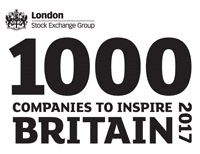 Medigold Health's referral service enables you to proactively manage employee ill health so that you can:
reduce levels of short-term and long-term sickness absence
reduce presenteeism (where employees continue to work while unwell)
increase productivity and morale among your teams
We provide specialist, impartial advice to help you understand the underlying health reasons behind your employees' sickness absence or performance issues, and the practical steps you can take to help them return to work and full productivity as quickly and safely as possible.
This ultimately helps you to reduce costs for your business as employees feel more supported, more engaged, are less likely to need to take time off due to sickness and more able to perform effectively at work.
Benefits include:
Robust, impartial advice
Reduced sickness absence
Expert clinical triage – 90% of cases resolved first time
Flexible delivery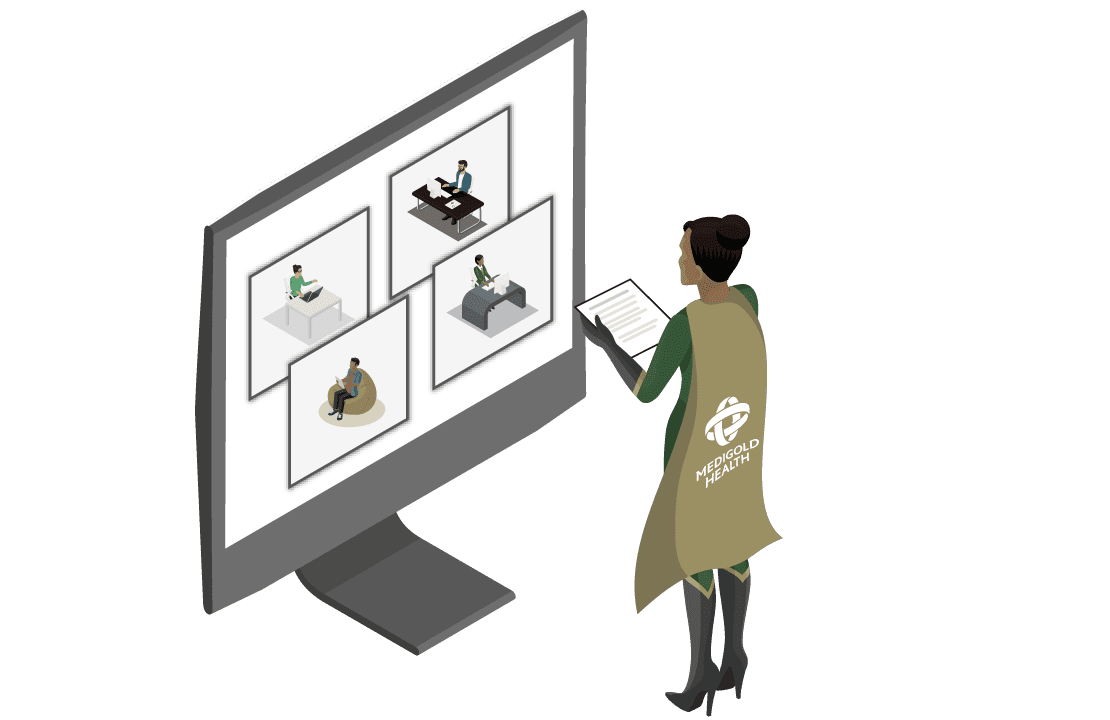 Find out more about our Management Referral Service
Fast, simple and secure

Our online portal allows you to submit referrals easily and securely, and track their progress.

Our online form guides you, step-by-step, helping you submit quality referrals every time and ensuring that we capture all the information we require to provide you with the outcomes you need.

Supporting you to get the best from our service, at every step

Referring employees at an early stage is key to reducing the risk of long-term absence. Our team of occupational health professionals are here to guide you, providing advice on:

the benefits of using occupational health effectively and engaging employees with the process.
when a referral is appropriate and how to articulate concerns on the referral form.
managing more complex cases.

We also provide telephone advice and support on work rehabilitation, implementing phased return to work plans and how to act on recommendations made in occupational health reports.

Delivering the right clinical outcome every time

Our expert team of occupational health advisors review every referral to determine the most appropriate type of appointment to best assess the employee and deliver the most effective clinical outcome.

This approach allows us to provide reports that enable you to either completely resolve the situation that prompted the referral or at least move the situation forward, without the need for further review. This saves you time and money and ensures a positive occupational health experience for you and your employees.

We get it right first time – only 10% of referrals we handle require any further occupational health involvement, and only 12% of cases are re-referred.

Appointments to suit you

We offer a range of assessment options with our specialist occupational health physicians (doctors) and advisors (nurses):

face to face appointments – we have over 60 clinics based throughout the UK, so we can book appointments at the most convenient location for you
remote consultations – cost-effective and convenient, our remote consultations are conducted over the phone or via secure video-link, meaning we can offer earlier appointments and you don't have to travel

Whatever your employees' circumstances, you can be sure we will offer the right appointment for them.

Providing the practical, solution-focused advice you need

The aim of our occupational health reports is to equip you with the information you need to make informed decisions on how to manage employee sickness effectively.

Easy to read and interpret, our reports use clear, concise language and a structured format that covers:

the underlying reasons behind the employee's absence or performance issues, whether health or work-related, and how these affect them
their fitness for work and whether any workplace adjustments or a phased return might aid an earlier return to work
whether disability legislation is likely to apply
additional support measures that may be helpful in preventing longer-term or future sickness absence

Our solution-focused recommendations help you identify how you can best support your employees to reduce the risk of any health issues negatively affecting their attendance and performance in future and enable them to perform at their best, to the ultimate benefit of both them and your business.
The Latest from our Blog…
Check out our blog for all of the latest news, events and updates from Medigold Health.
Mental Health Awareness Week 2023 centres on the theme of anxiety. Anxiety is one of the most common mental health problems, with a little over 1 in 10 people in the UK living with an anxiety disorder at any one time. While the condition can be distressing, there are lots[...]

Read More

In celebration of International Nurses Day, we wanted to showcase some of the exceptional nurses that we have working for us here at Medigold Health. Read on to learn more about their nursing journeys, what drew them into occupational health nursing, and why they would recommend a career in nursing[...]

Read More

The headwinds are fierce, but we're all being told, just like we were by D:Ream, that things can only get better. Whilst we all hope this to be the case, leadership teams in growing businesses don't have the luxury of time and wishful thinking. They want to take action now[...]

Read More
Can't find what you are looking for?