Alcohol and Drug Screening and Advice
Helping you to draw a line under alcohol and drug misuse in the workplace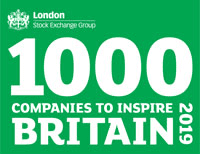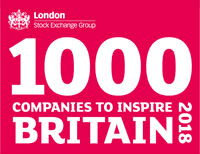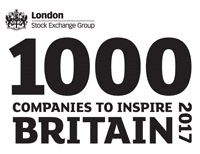 Alcohol and drug misuse can pose a major problem in the workplace, often resulting in higher levels of absence and reduced performance and significantly increasing the risks to the health and safety not only of the user, but also their colleagues and anyone who could be affected by their work.
To enable us to better support our customers with proactive management of this issue, in 2017 Medigold Health acquired Hampton Knight, one of the UK's leading providers of workplace alcohol and drug testing. We now offer a comprehensive package of services to help you tackle substance misuse head on and fulfil your duty of care to protect the welfare of your employees.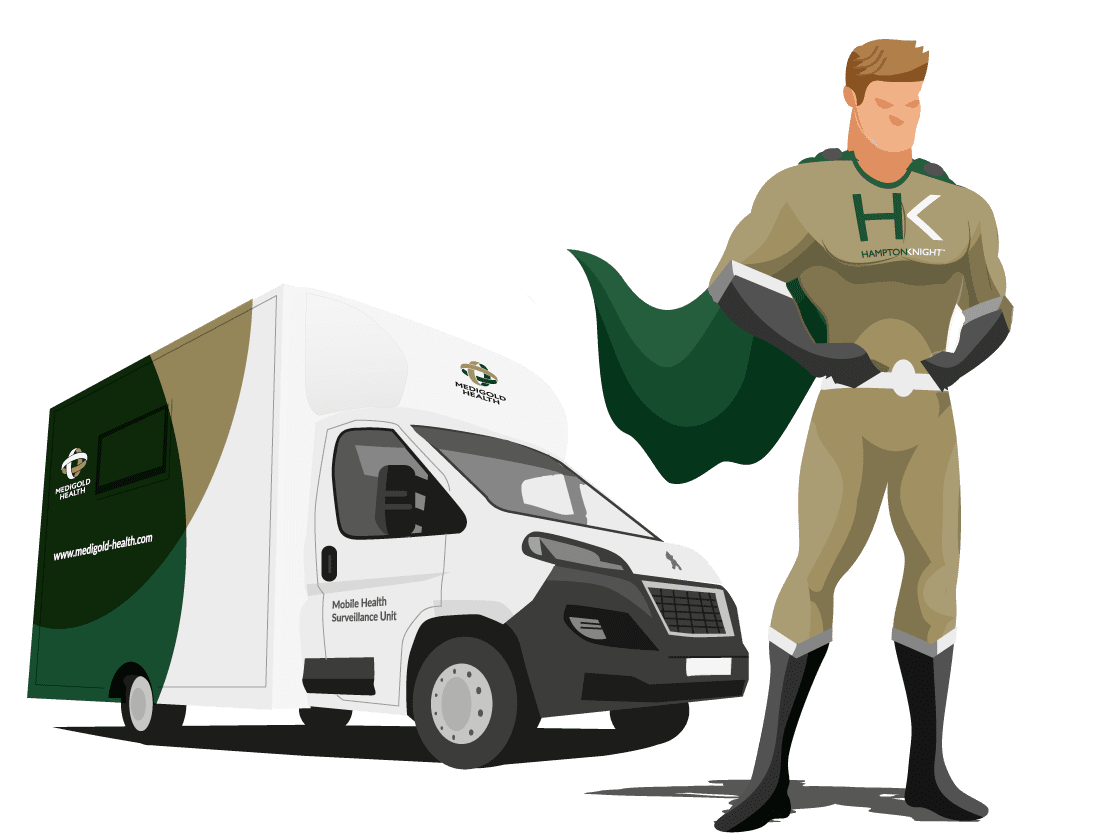 Get Free No-Obligation Advice from our Alcohol & Drug Screening Experts
Promoting compliance with your alcohol and drug policy

Our scheduled random testing programmes and unscheduled for-cause testing service help you to promote compliance with your alcohol and drug policy among your employees. Both services feature:

testing conducted in accordance with European Workplace Drug Testing Guidelines by specially trained collection technicians using industry-approved testing products and chain-of-custody protocols
immediate escalation of non-negative results for analysis by a UKAS-accredited laboratory, so you can be confident that results are accurate and legally defensible
random selection programme to ensure fair, unbiased selection of employees for testing during scheduled visits
24-hour emergency collection service with guaranteed two-hour response time throughout the UK mainland if for-cause testing is required following an incident

We also provide pre-employment alcohol and drug screening for new employees, so that you can ensure that they are safe to undertake safety-critical work. This screening can be combined with other baseline health surveillance checks or as part of a safety critical medical in one appointment and can be undertaken either on-site or at one of our Medigold Health clinics.

Our testing and screening services work most effectively when they form part of a more comprehensive alcohol and drug policy

That is why we also offer the following complementary services:

Policy review and development – make sure that your alcohol and drug policy is fit for purpose and legally defensible. We can review and help you to develop your existing policy, or work with you to create a new one
Training – raise awareness and develop your employees' understanding of your alcohol and drug policy. We can assist you in planning and delivering a structured training programme to underpin its positive implementation and effective management

We can help you to educate and support those employees who need help in a non-judgemental way.

We offer:

24/7 helpline – access advice and guidance around the clock about our alcohol and drug services and how they can help you and your employees
Counselling – ensure employees who declare a problem with alcohol or drug dependence get the help they need. We can arrange counselling and support you in managing treatment programmes designed to get your employees back to work as soon as possible
The Latest from our Blog…
Check out our blog for all of the latest news, events and updates from Medigold Health.
As an organisation whose grassroots lie in the SME sector, Medigold Health are passionate about providing a clinically robust and commercially viable occupational health and wellbeing solution for UK SMEs. We have spent the last 12 months investing significant time, funding and resource into researching, developing and testing a revolutionary occupational health and wellbeing subscription […]

Read More

It goes without saying that you should visit your doctor if you feel particularly ill (a short term cold doesn't count!) however, studies show that men aren't always likely to do this. Men are less likely to visit their GP than women. There are numerous reasons, from embarrassment to fear of a painful examination. The […]

Read More
Can't find what you are looking for?