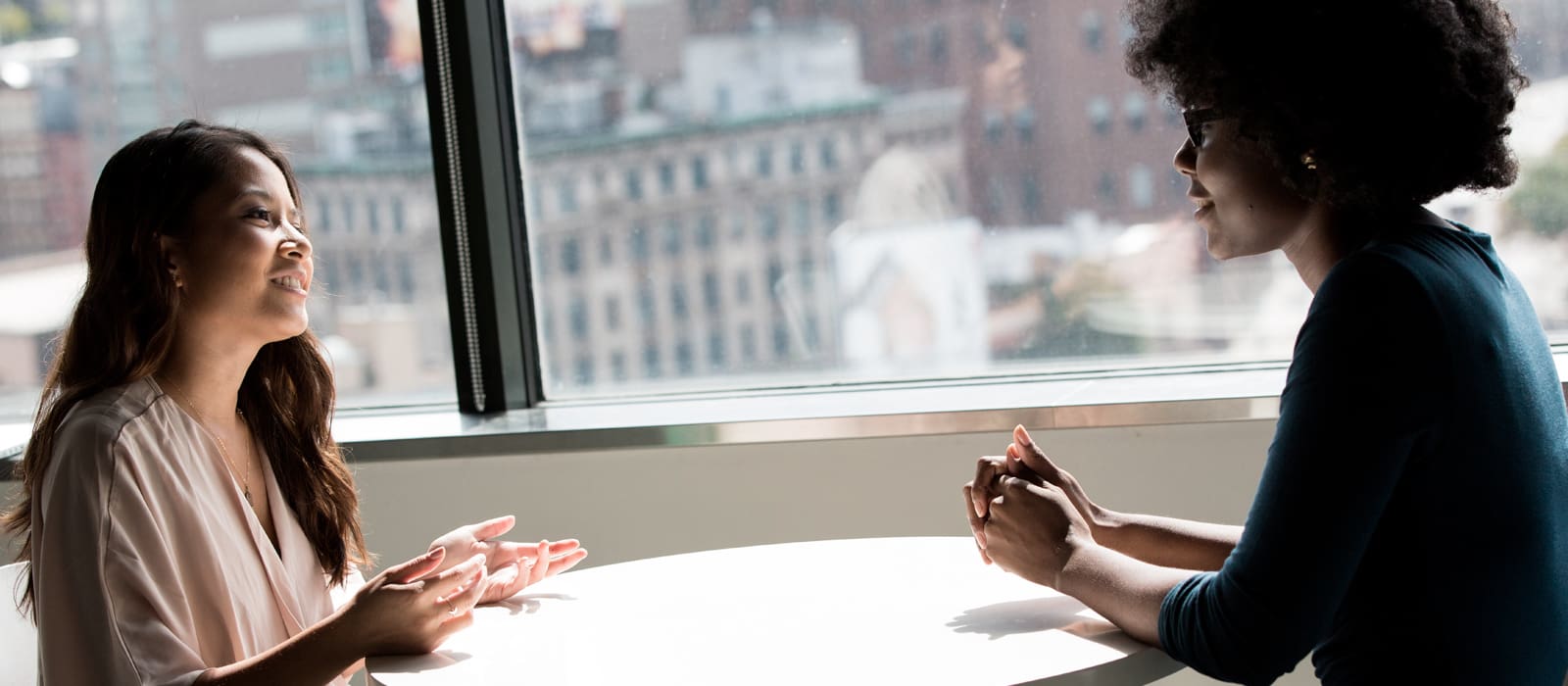 Corporate Wellness Experts at your Disposal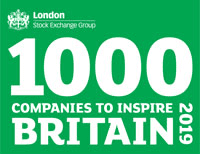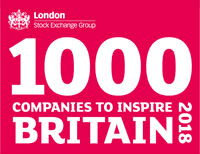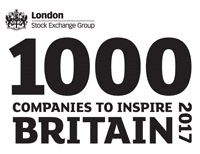 Do you need help breathing new life and vitality into your workforce?
We can help you to:
Enhance morale
Reduce absenteeism
Increase productivity
Improve profitability
Medigold Health is here for your organisation and has been dedicated to the cause of corporate wellness for over 20 years.
It's simply common sense to take the greatest care of your most valuable asset; your employees. That's why we have made it our business to maximize the return on investment for our clients throughout the UK.
Corporate wellness helps you to proactively focus on the implementation of a strategy that focuses on the wellbeing of your workforce.
Health and wellness strategies are designed to develop sustainable and scalable organisational health, which is critical for any business, large or small.
Your strategy may involve creating a structured approach to screening and monitoring employee health, tracking medical conditions, and encouraging healthy behaviours that help improve the overall wellbeing of your workforce.
We can help you to:
Plan your strategy
Evaluate ROI
Achieve your objectives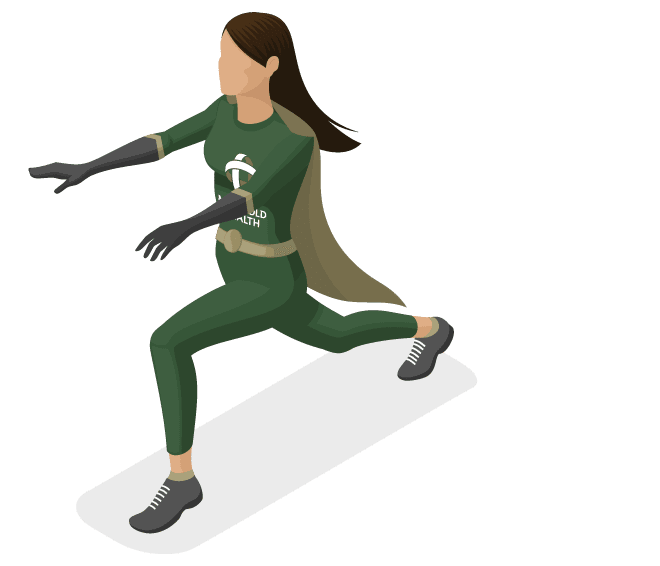 Find out more about our Corporate Wellness Service
Corporate Wellness is now more than a bowl of fruit in the office
According to Forbes Magazine in 2019:
"A report sponsored by U.S. Department of Labor and the U.S. Department of Health and Human Services and produced by the RAND Corporation found that over 80% of companies in the US with over fifty employees offered some sort of corporate wellness benefit.

In the UK, it is estimated that only 45% of companies offered workplace wellness schemes in 2019 however this is on the rise with a recent report suggesting that the average number of annual working days per staff member lost to absenteeism or presenteeism has risen from 23 to 30 thus encouraging more companies to invest in wellness."
Corporate wellness is far more than providing a bowl of fruit and discounted gym membership. In the 2020s, your focus should be on taking a long-term view and tailoring a programme to connect with your team at the right point on their wellness path.
The agenda now encompasses better mental health, improved access to support services, better levels of understanding of mental health within the workplace, and everything from mindfulness, meditation and relaxation, to technology, juicing machines and dancing classes.
Corporate wellness is now no longer a 'nice-to-have'. It should be an integral and essential element that drives the success of any modern organisation.
Medigold Health can help you implement the right programme for your team quickly and efficiently allowing you to get on with what you do best.
The Latest from our Blog…
Check out our blog for all of the latest news, events and updates from Medigold Health.
Now that January is over (we know, we can't believe how fast it went either!), many of us will be looking back ruefully on the new year's resolutions we made at the start of last month and wondering what went wrong. If you've already started to let your resolutions slide,[...]

Read More

Today is not just any Monday. It's Blue Monday – generally considered to be the most miserable day of the year. The third Monday of January was first designated as Blue Monday in 2004 by psychologist and life coach Cliff Arnell after a UK travel company asked him to come[...]

Read More

Over the last few months, we have had the pleasure of welcoming Slovakian physician Dr Daniel Slovak to our team on a temporary basis, while he undertakes a period of work experience with us as part of his medical training. Today on our blog, we catch up with him to[...]

Read More
Can't find what you are looking for?