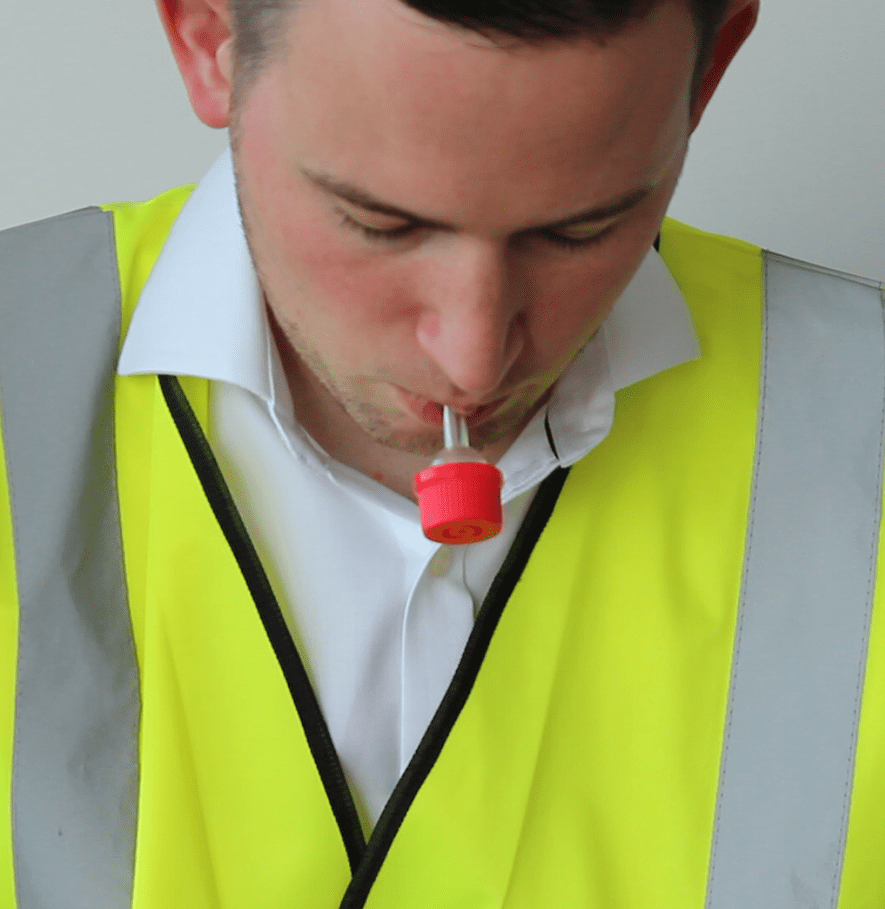 We are excited to provide a page for you to catch up with all of our previous CT Forums.
The CT Forums are held on a regular basis in order to update our collection network on any new developments.
Click the link to each of the Forums below to see what was covered.
CT Forum November 2023
CT Forum – Skedulo and Migration
CT Forum October 2023
CT Forum September 2023
Skedulo Session 3
CT Forum August 2023
HK Newsletter Summer 2023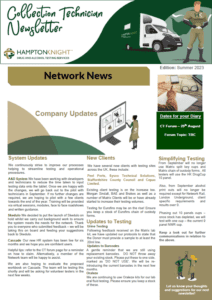 Skedulo Mop Up CT Forum
Matrix CT Forum July 2023
CT Forum June 2023
Alcohol Testing Clinicians Forum
CT Forum_ Skedulo Demonstration
Workbook and Cascade Training Matrix CO's
Client Implementation and Relationship Management
Cascade Training
CT Forum – Feb 2023
HK Newsletter – Jan 23

CT Forum January 2023
CT Forum Booking Process – December 2022
CT Forum October
Uploading Receipts
MSU Video Walkthrough
CT Forum – June
CT Forum – May
CT Forum – Proposed new process for submitting availability
CT Forum – Network Update and SYNLAB Testing Process
CT Forum – December 2021
The Latest from our Blog…
Check out our blog for all of the latest news, events and updates from Medigold Health.
The 3rd of December marked International Day for Persons with Disabilities, a day to raise awareness of individuals with disabilities and offer advice on how we can support them.

Read More

In the United Kingdom, a staggering 1.8 million working people suffer from work-related illnesses. This significant number highlights how important it is for employers to prioritise the health and wellbeing of their employees and the crucial need for Occupational Health services. If you've been asked to attend an occupational[...]

Read More

Within the last year, 74% of people have felt so stressed that they have been overwhelmed or unable to cope. 2nd November marks Stress Awareness Day, a day dedicated to raising awareness of stress, its symptoms and the long-term consequences. This blog delves into the different types of stress,[...]

Read More
Can't find what you are looking for?