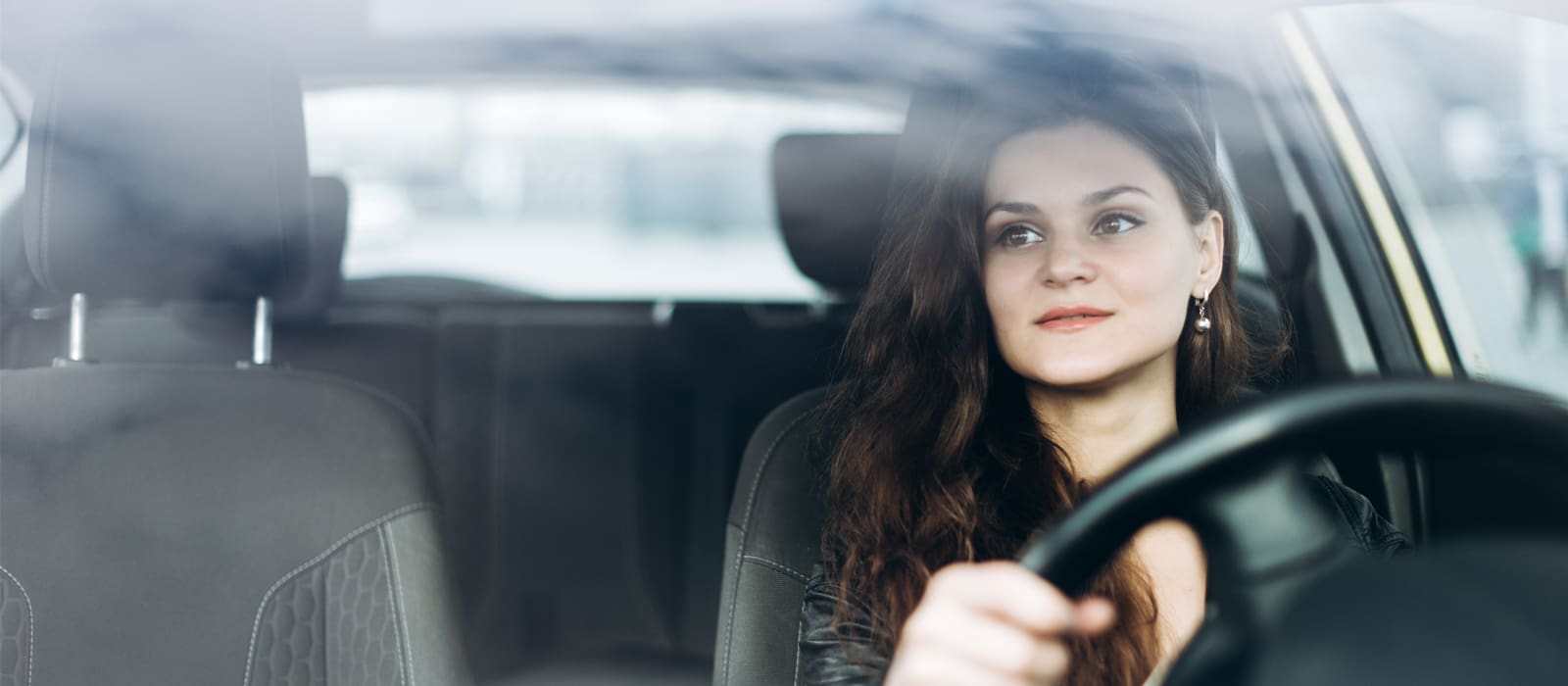 DVLA Medicals
Made Easy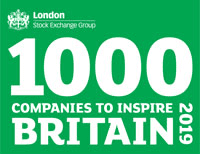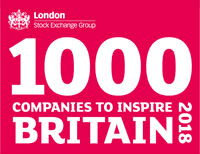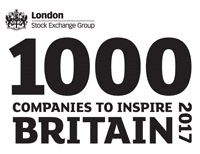 DVLA Medicals are mandatory, and all professional drivers must have medicals throughout their careers.
How to arrange your DVLA Medical with Medigold Health
If you are searching for a quick, easy and efficient 'DVLA Medical Test Near Me', complete our simple form or call 0845 127 8888 and we will arrange a convenient time and location.
To confirm an appointment, we ask for a debit or credit card payment at the time of booking. We will then send you confirmation of your medical examination and instructions of what you need to take with you.
After the examination, our Doctor will complete the D4 Medical Form required by the DVLA. We have plenty of these in stock so there is no need to bring your own.
Our doctors are fully qualified to give you DVLA medical guidance and more than exceed the standards required to assess your legal fitness to drive and subsequent licence renewal.
We look forward to giving you a clean bill of health!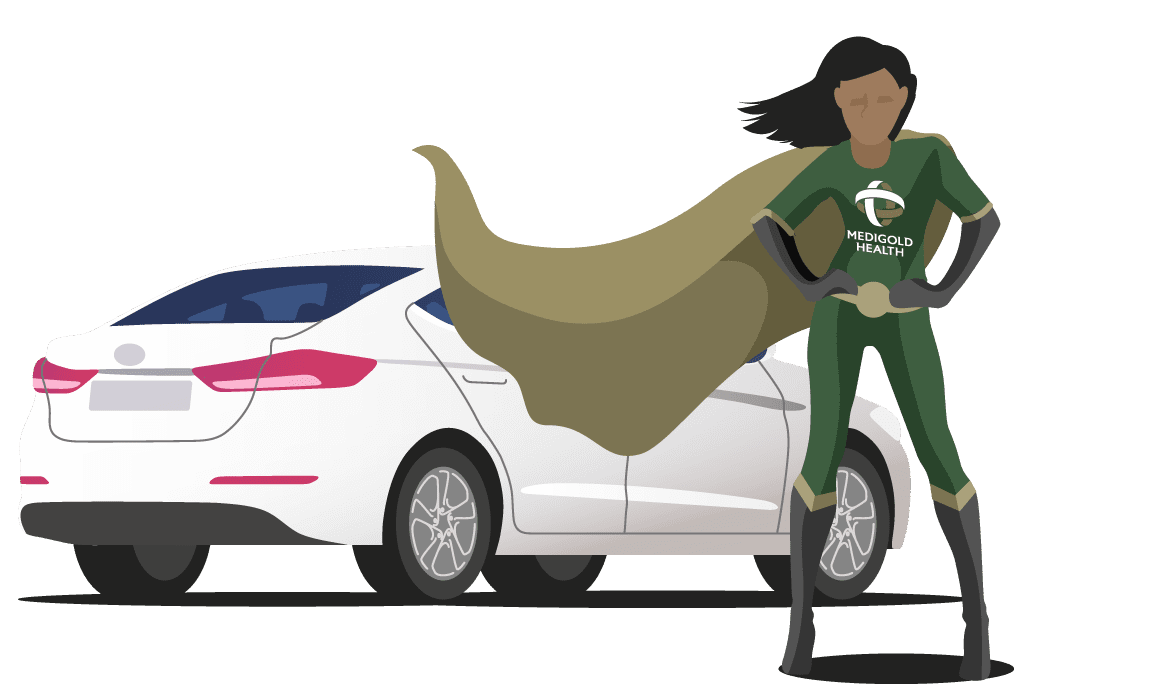 Find out more about our DVLA Medicals
What is a DVLA medical examination?
Designed to assess a driver's overall fitness to drive, the DVLA media examination focuses on a range of health factors including cardiology, neurology, diabetes, vision, alcohol and substance misuse or dependence, and psychiatry.
What medical conditions do I need to declare to DVLA?
You must notify the DVLA if you have a driving licence and you develop a notifiable medical condition or disability including diabetes or taking insulin, syncope (fainting), all types of heart condition, sleep apnoea, epilepsy, strokes, glaucoma
How long does it take to get DVLA medical results?
Following a DVLA medical, it usually takes around 15 days before you can expect to receive the results. This could extend to 90 days if you are asked to provide further information. It also takes a further week for blood test samples to be analysed.
How long does it take to get my driving licence back after the medical?
Your driving licence will be returned to you within three weeks after your application documents have been accepted by the DVLA. This time period could be extended if your health or personal details need to be checked. You should allow at least three weeks before contacting the DVLA to check the whereabouts of your documents.
The Latest from our Blog…
Check out our blog for all of the latest news, events and updates from Medigold Health.
For us to stay happy and healthy and be able to perform effectively at work, maintaining good mental health is essential. Here, we share some general advice from our experts at Medigold Health Perform on the key questions to ask if you are feeling low at work and the positive steps you[...]

Read More

Led by the Mental Health Foundation, Mental Health Awareness Week (9-15 May) aims to get people talking more about mental health and how we can all enjoy better mental wellbeing. The theme for 2022 is loneliness.

Read More

Human beings are social creatures, and when there is a discrepancy between the social connections we want or need and those that we actually have, it can leave us feeling lonely. Loneliness can result in many different emotions, from stress and anger to anxiety and depression, and in the long[...]

Read More
Can't find what you are looking for?