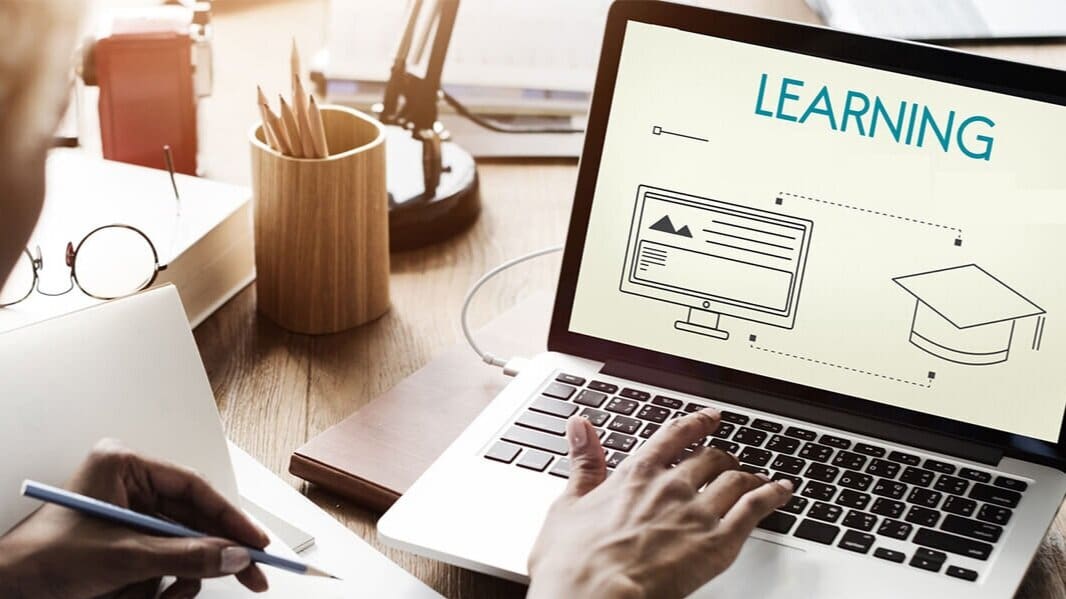 CPD accredited Alcohol and Drug Awareness and Competency Training
Now available on our eLearning platform
Alcohol and drug testing and support services work best when they form part of a comprehensive alcohol and drug policy.  But having a policy in place is only the first step. Effective education and training to ensure that both your employees and management teams are aware of your policy, why it has been introduced and how it will be used is crucial to support its positive implementation.
Hampton Knight's new eLearning platform now makes delivering this training to your teams even easier, giving your employees the flexibility to access it online anywhere, at any time, whether they're based on site, at home, or hybrid working.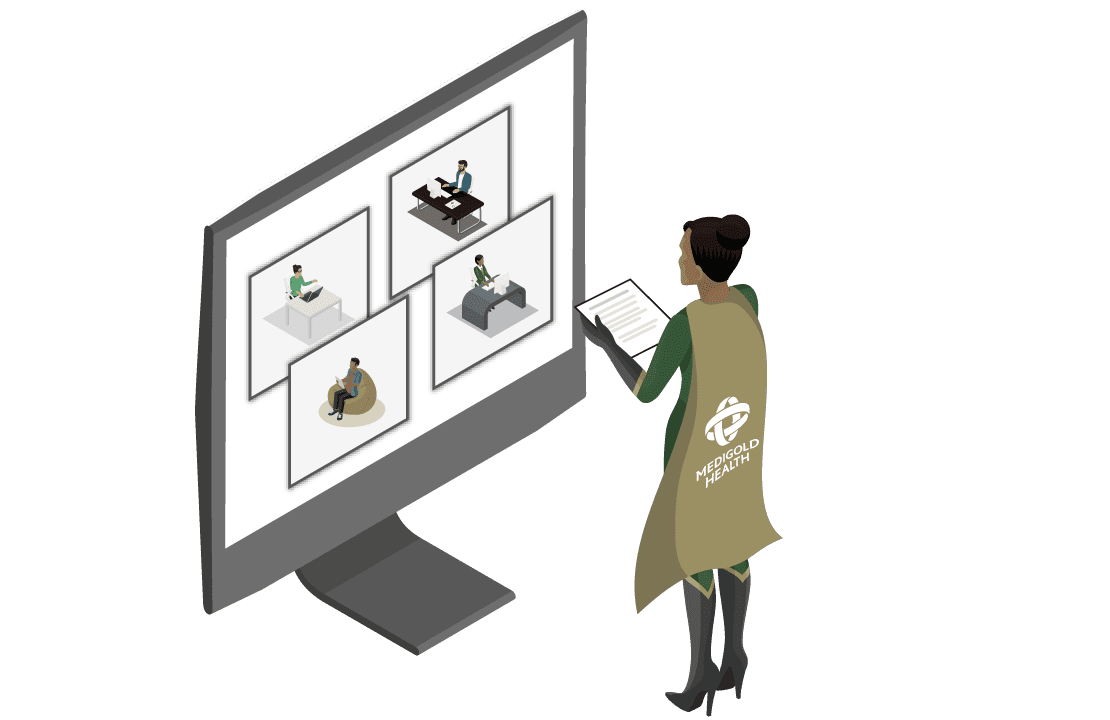 For more information please complete the form below
eLearning Training for Managers, Supervisors and Employees
How it works
Our eLearning platform can be accessed online via any smart device and allows us to create a bespoke training module tailored specifically for your company. The module will last approximately 30 minutes and focus on the following key objectives:
Educating your employees, managers and supervisors about:
the different types of drugs and their effects
the risks to health and safety that alcohol and drug misuse poses in the workplace
the signs and symptoms of substance misuse or dependency
Raising awareness of:
their legal responsibilities
your company alcohol and drug policy and how it is used (supplementary guidance notes can be provided for your managers and supervisors on using your policy)
how to deal with an incident relating to drug or alcohol misuse (again, supplementary documentation can be provided)
Providing information on:
the different alcohol and drug testing procedures
our counselling and rehabilitation programme and how it works for the benefit of both the employee and the company
To create a more immersive learning experience and ensure maximum engagement, the on-screen content is accompanied by a voiceover which will lead the user through the session.
The brief video below provides a further helpful overview of how the eLearning module works:
The benefits for you and your employees
We developed our eLearning platform to ensure that we can continue to provide our customers with the highest standard of service while offering them much greater flexibility amid the ever-evolving post-COVID working landscape. However, our new online solution delivers multiple additional benefits too:
More cost-effective – your overhead costs are reduced as you no longer have to arrange a venue or travel to and from the session and employee downtime is minimised I wasn't sure on my original wording against this bullet, so have reworked it slightly here. You might want to keep the original from the email and replace it here, or replace the wording in the email with this alternative.
Reduces learning time while achieving the same aims – all online modules include a knowledge quiz to consolidate your employees' learning and check their understanding
Greater convenience – training can be scheduled around your employees' shift patterns and other commitments
Easily accessible – employees can access the eLearning platform via any smart device (including their mobile phone, tablet or computer) so they can undertake the training whenever and wherever they are.
To find out more about our eLearning options and all the other ways we can support your training programme, please complete the short form above and a member of our team will be in touch.
The Latest from our Blog…
Check out our blog for all of the latest news, events and updates from Medigold Health.
For us to stay happy and healthy and be able to perform effectively at work, maintaining good mental health is essential. Here, we share some general advice from our experts at Medigold Health Perform on the key questions to ask if you are feeling low at work and the positive steps you[...]

Read More

Led by the Mental Health Foundation, Mental Health Awareness Week (9-15 May) aims to get people talking more about mental health and how we can all enjoy better mental wellbeing. The theme for 2022 is loneliness.

Read More

Human beings are social creatures, and when there is a discrepancy between the social connections we want or need and those that we actually have, it can leave us feeling lonely. Loneliness can result in many different emotions, from stress and anger to anxiety and depression, and in the long[...]

Read More
Can't find what you are looking for?