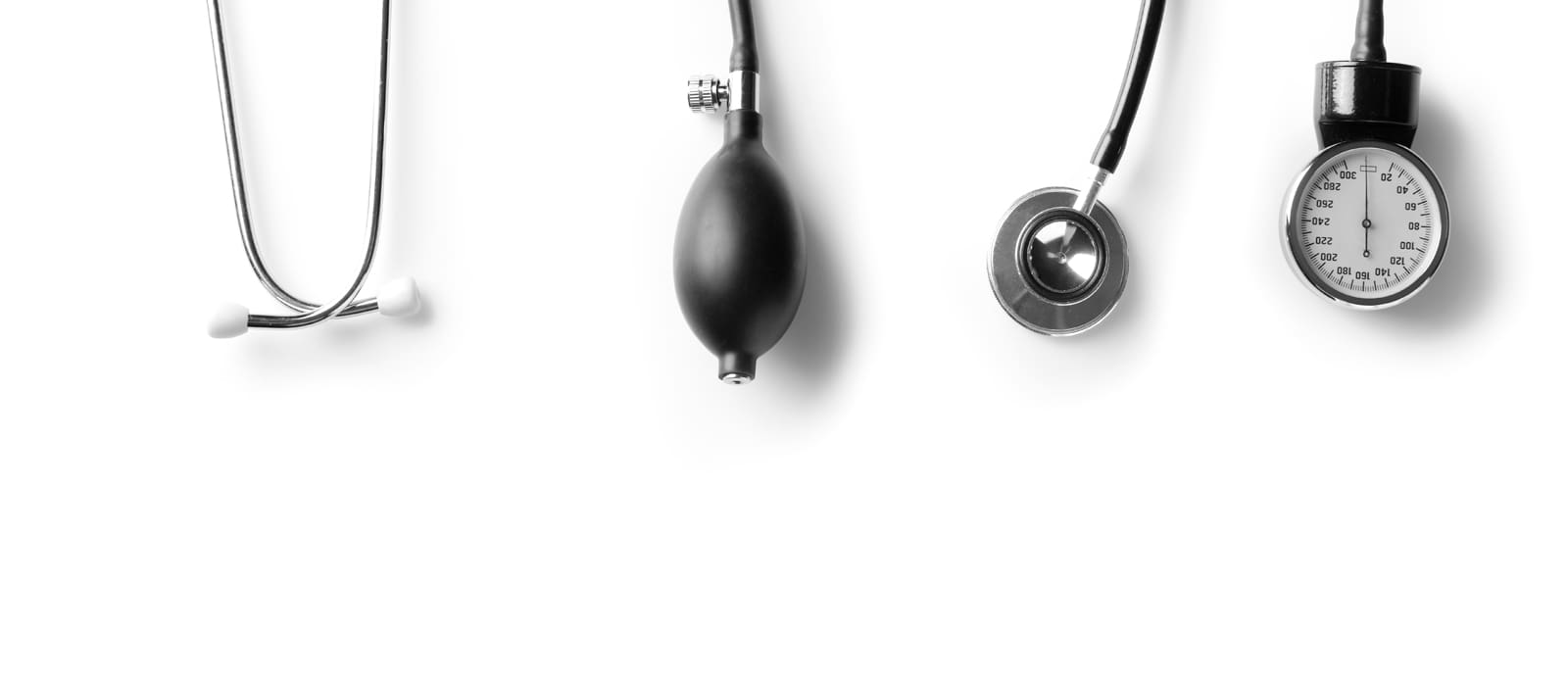 Determining fitness for work
For new starters and those returning to the workplace
Fit to work medical assessments are designed to establish the status of an individual's health and their ability to safely perform the tasks within their role at work. This type of assessment is usually carried out when an employee has an existing health condition that may affect their ability to fulfil the requirements of their job role, especially where the requirements of the role may exacerbate the employee's symptoms and cause their health condition to worsen. Fitness for work assessments may also be made when an employee is returning to work after an absence due to ill health or injury, or following a return from maternity leave.
It is important to assess the fitness for work of individuals in these circumstances to ensure that they remain safe at work and do not present a risk to those whom they work alongside, or the general public.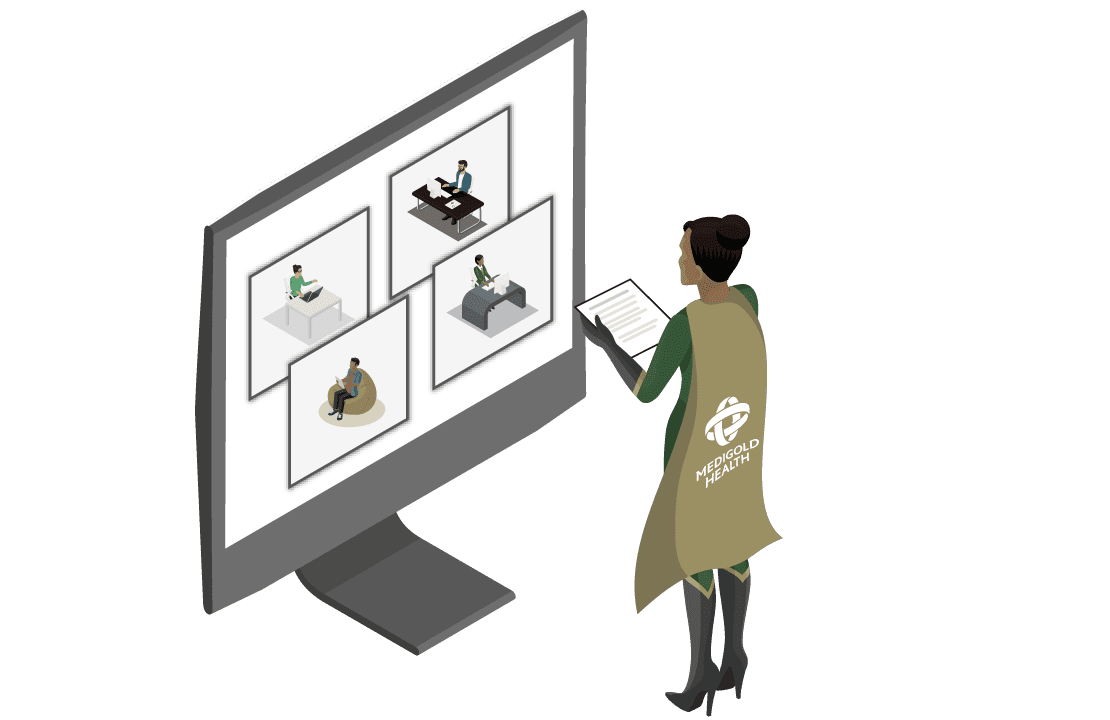 Find out more about our Fit to Work Service
The role of occupational health services in determining fitness for work
It is important to seek professional advice when establishing the fitness for work of employees with an underlying health condition or returning to work after an absence due to ill health. Pre-employment checks can help to assess whether a job role should be offered to an individual in order to safeguard both their health and wellbeing and the wider safety of everyone in the workplace.
Fitness for work relates specifically to the tasks and responsibilities within the employee's job role. Even if an individual is not deemed fit to conduct their usual work tasks, this does not automatically mean that they are not fit for any role. Occupational health advisers will guide you on the legal position relating to fitness for work and your obligations to make adjustments particularly in respect of the Equality Act 2010.
You will benefit from the support of occupational health professionals in embedding processes and procedures that demonstrate compliance with all aspects of employment law while maintaining your duty of care to your employees.
Addressing outcomes and recommendations from a fitness to work assessment
Fitness for work is usually assessed by a GP in the first instance and most employers will be happy to accept their judgements concerning an individual's fitness for work. GPs can recommend a period of rehabilitation, reduced duties or shorter hours to an enable an employee to make a phased return to the workplace.
It may be advisable to seek expert advice in more complex cases or when an employee has been absent from work for a long period. Medigold Health will liaise with the employee's GP (with their consent) and discuss issues including the long term prognosis for their condition, how likely it is that the individual will be able to return to work and whether there is any adjustment to their role that could expedite a return or help them to make an active recovery.
Outcomes from a fitness to work assessment might include advising on adaptations within the workplace to enable an employee to fulfil their role; assessing what duties the employee is capable of carrying out or making an offer of an alternative, more suitable role.
If the employee has a disability, it is incumbent on the employer by law to make 'reasonable adjustments' to accommodate their employment. Adjustments could include physical changes to the working environment, the provision of aids and equipment including software, or changes to working hours or job role duties. It is important to ensure that any adjustments do not have a negative impact on other members of the team.
The Latest from our Blog…
Check out our blog for all of the latest news, events and updates from Medigold Health.
Now that January is over (we know, we can't believe how fast it went either!), many of us will be looking back ruefully on the new year's resolutions we made at the start of last month and wondering what went wrong. If you've already started to let your resolutions slide,[...]

Read More

Today is not just any Monday. It's Blue Monday – generally considered to be the most miserable day of the year. The third Monday of January was first designated as Blue Monday in 2004 by psychologist and life coach Cliff Arnell after a UK travel company asked him to come[...]

Read More

Over the last few months, we have had the pleasure of welcoming Slovakian physician Dr Daniel Slovak to our team on a temporary basis, while he undertakes a period of work experience with us as part of his medical training. Today on our blog, we catch up with him to[...]

Read More
Can't find what you are looking for?