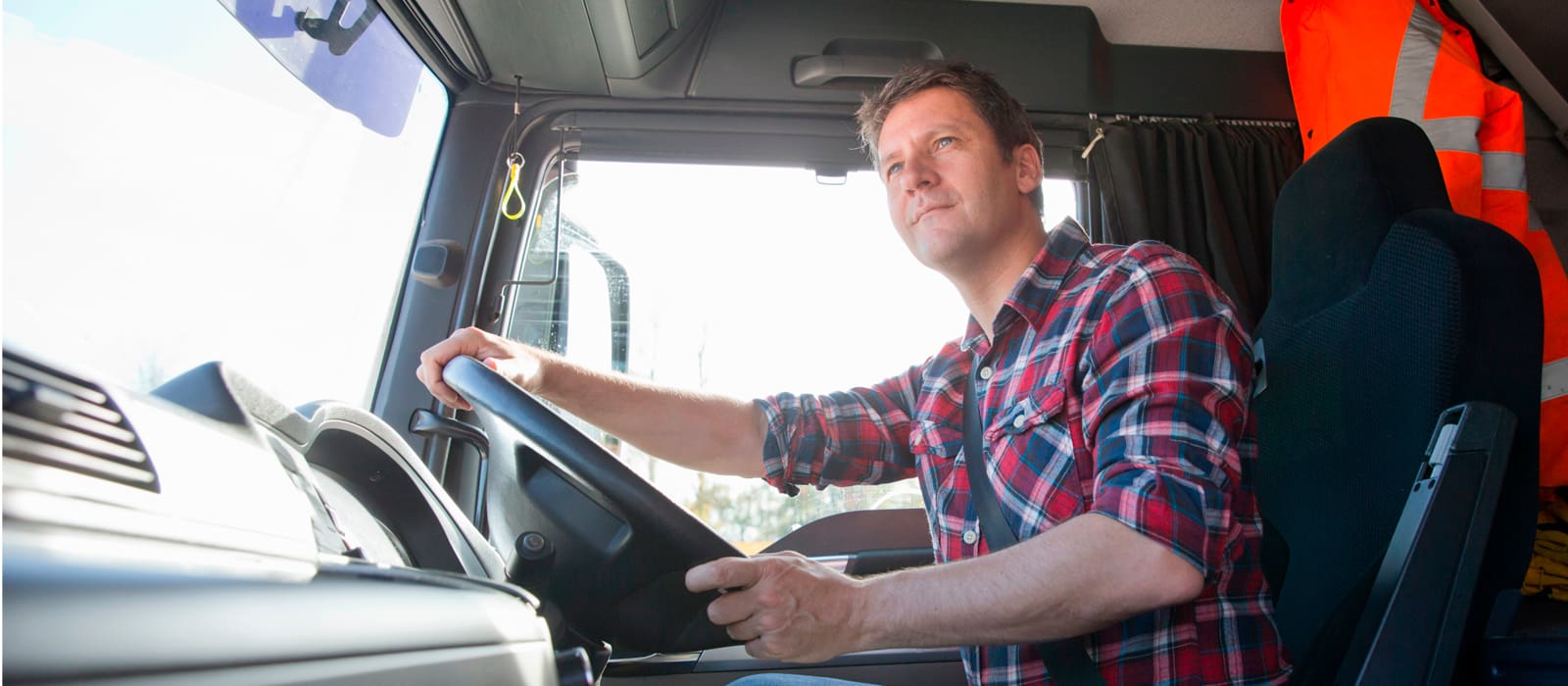 HGV Medicals
Made Easy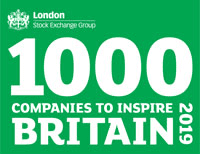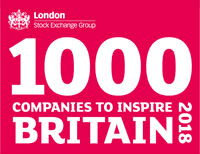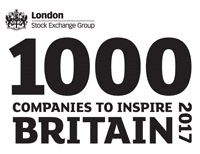 HGV Drivers must undertake a medical to obtain their provisional category C licence. A renewal HGV medical is required at aged 45 and subsequently every 5 years until it becomes an annual requirement from aged 65.
Medigold Health's HGV Driver Medicals are tailored to your individual circumstances and ensure that you and/or your drivers are medically fit to drive their vehicles.
Why a HGV Driver Medical?
Medical standards matter and we judge an individual's fitness for operating a vehicle on a case-by-case basis.
We match the requirements of the driving task with the fitness and abilities of the driver.
The standards that you may require for your HGV drivers may vary, so we'll establish and agree this with you and perform assessments of fitness according to these levels and at the necessary frequency.
We can advise and make recommendations on a programme of HGV Driver Medicals in line with Health & Safety Executive and DVLA guidelines, for example after an absence of more than one month or after a shorter absence if it is likely that the illness has affected the worker's fitness to operate workplace transport.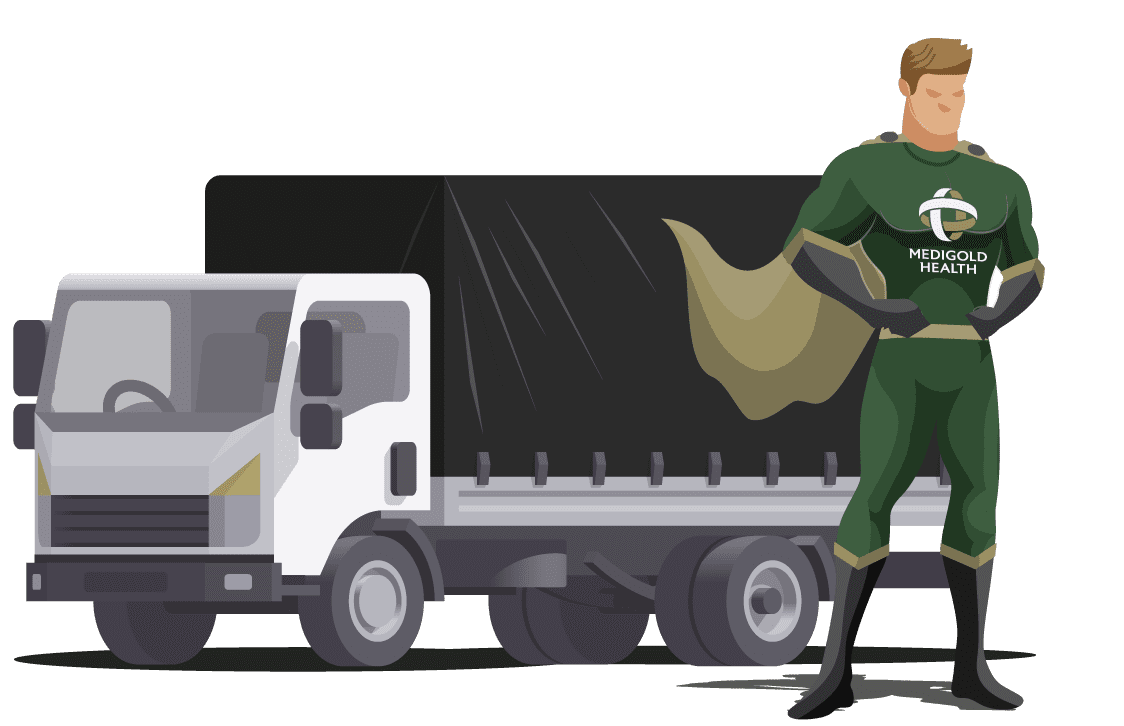 Find out more about our HGV Driver Medicals
Benefits
The benefits of our HGV Driver Medicals are proven:
Reduced risk of workplace accidents
Positive confirmation of fitness to operate a HGV
Clarity on an employee's fitness to return to work and operate workplace transport
Certainty in management decisions about any conditions which may affect workplace transport operators, including their ongoing abilities
Information about the potential influence of medicines prescribed or bought over-the-counter by individual workers which may temporarily affect a worker's fitness to operate workplace transport
In addition to our HGV Driver Medicals, we also offer the following Driver Medical services:
PCV
Taxi Driver
Train Driver
Airside Driver
Commercial Driver
The Latest from our Blog…
Check out our blog for all of the latest news, events and updates from Medigold Health.
At Medigold Health, we are always looking for opportunities to promote careers in occupational health. Following the success of our 2021 summer work experience programme, we decided to run the scheme again this July, to give our colleagues' family members who have recently finished school the chance to gain valuable[...]

Read More

In our previous blog looking at the importance of wellbeing in the workplace, Medigold Health's new Director of Wellbeing, Dr Amrita Sen Mukherjee, explored the concept of workplace wellbeing and why investing in it can deliver multiple benefits for businesses. In this next instalment, she looks at some of the[...]

Read More

Over the last few years, the concept of workplace wellbeing has been steadily rising up the business agenda. But how important is it, really?

Read More
Can't find what you are looking for?