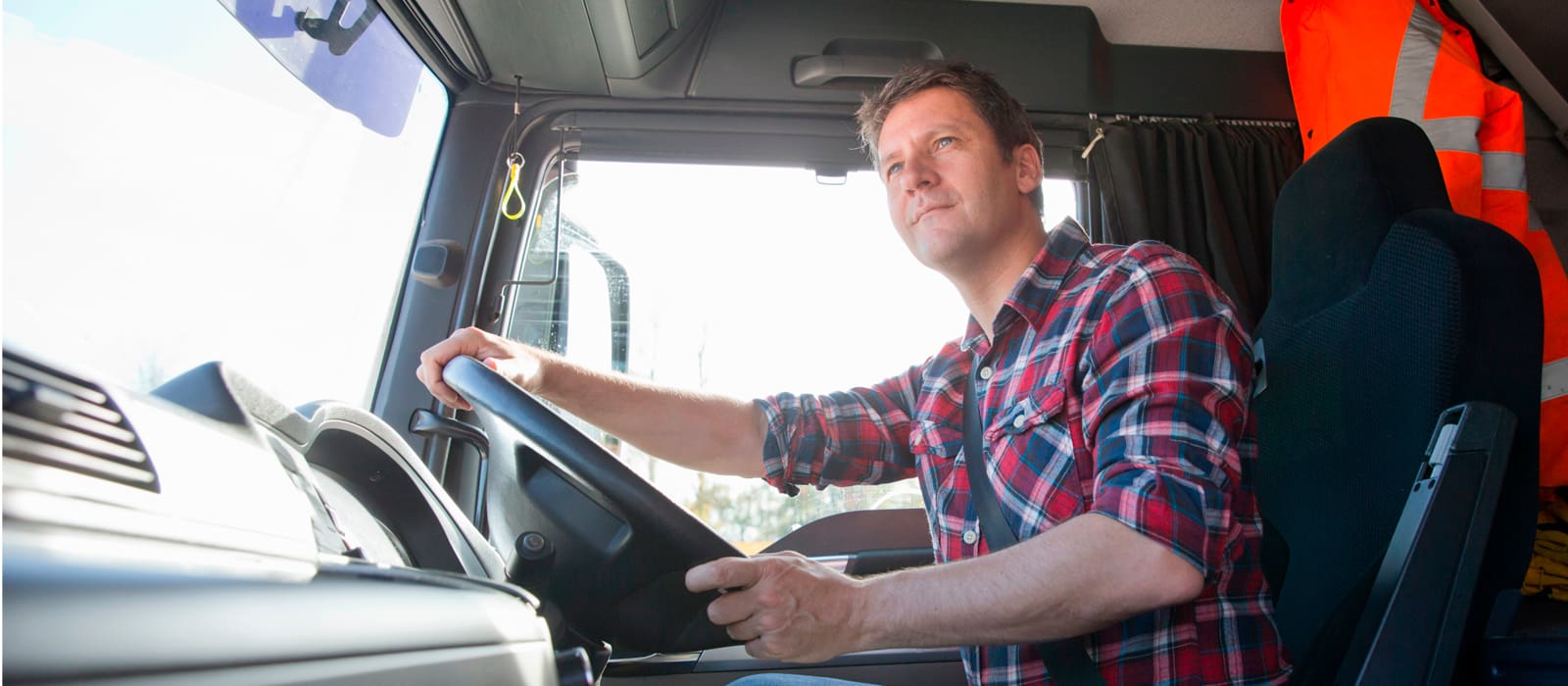 HGV Medicals
Made Easy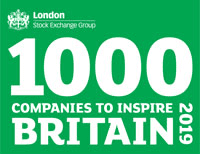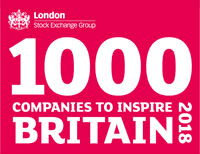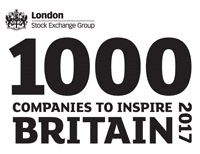 HGV Drivers must undertake a medical to obtain their provisional category C licence. A renewal HGV medical is required at aged 45 and subsequently every 5 years until it becomes an annual requirement from aged 65.
Medigold Health's HGV Driver Medicals are tailored to your individual circumstances and ensure that you and/or your drivers are medically fit to drive their vehicles.
Why a HGV Driver Medical?
Medical standards matter and we judge an individual's fitness for operating a vehicle on a case-by-case basis.
We match the requirements of the driving task with the fitness and abilities of the driver.
The standards that you may require for your HGV drivers may vary, so we'll establish and agree this with you and perform assessments of fitness according to these levels and at the necessary frequency.
We can advise and make recommendations on a programme of HGV Driver Medicals in line with Health & Safety Executive and DVLA guidelines, for example after an absence of more than one month or after a shorter absence if it is likely that the illness has affected the worker's fitness to operate workplace transport.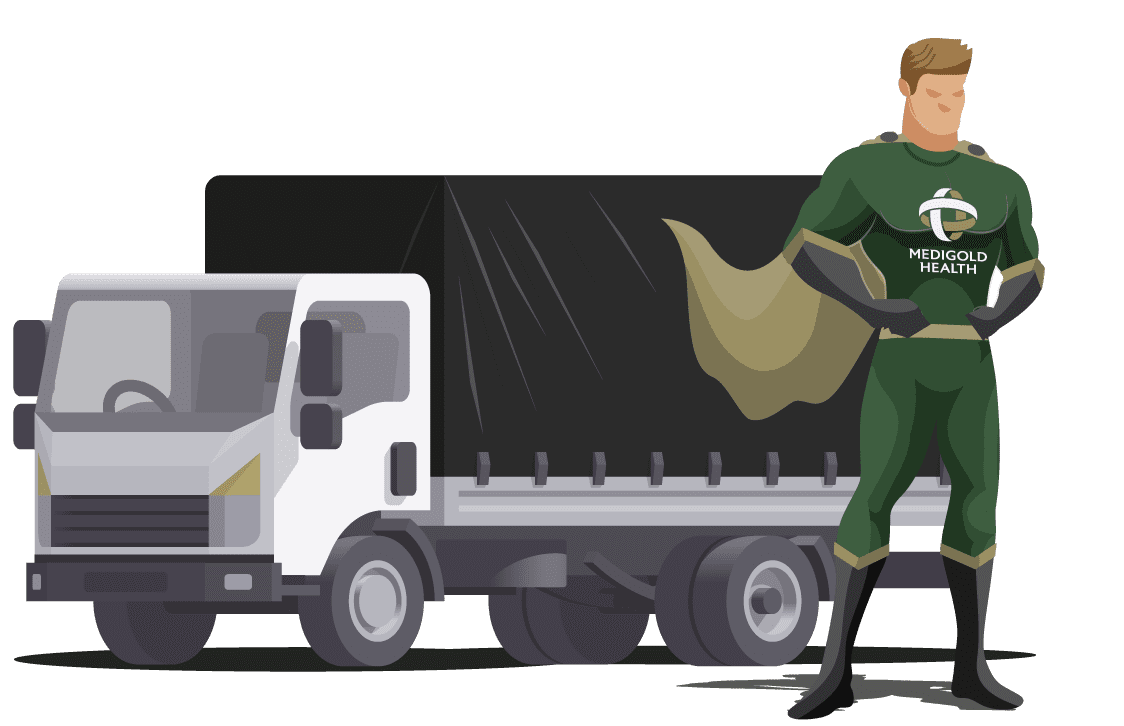 Find out more about our HGV Driver Medicals
Benefits
The benefits of our HGV Driver Medicals are proven:
Reduced risk of workplace accidents
Positive confirmation of fitness to operate a HGV
Clarity on an employee's fitness to return to work and operate workplace transport
Certainty in management decisions about any conditions which may affect workplace transport operators, including their ongoing abilities
Information about the potential influence of medicines prescribed or bought over-the-counter by individual workers which may temporarily affect a worker's fitness to operate workplace transport
In addition to our HGV Driver Medicals, we also offer the following Driver Medical services:
PCV
Taxi Driver
Train Driver
Airside Driver
Commercial Driver
The Latest from our Blog…
Check out our blog for all of the latest news, events and updates from Medigold Health.
Now that January is over (we know, we can't believe how fast it went either!), many of us will be looking back ruefully on the new year's resolutions we made at the start of last month and wondering what went wrong. If you've already started to let your resolutions slide,[...]

Read More

Today is not just any Monday. It's Blue Monday – generally considered to be the most miserable day of the year. The third Monday of January was first designated as Blue Monday in 2004 by psychologist and life coach Cliff Arnell after a UK travel company asked him to come[...]

Read More

Over the last few months, we have had the pleasure of welcoming Slovakian physician Dr Daniel Slovak to our team on a temporary basis, while he undertakes a period of work experience with us as part of his medical training. Today on our blog, we catch up with him to[...]

Read More
Can't find what you are looking for?