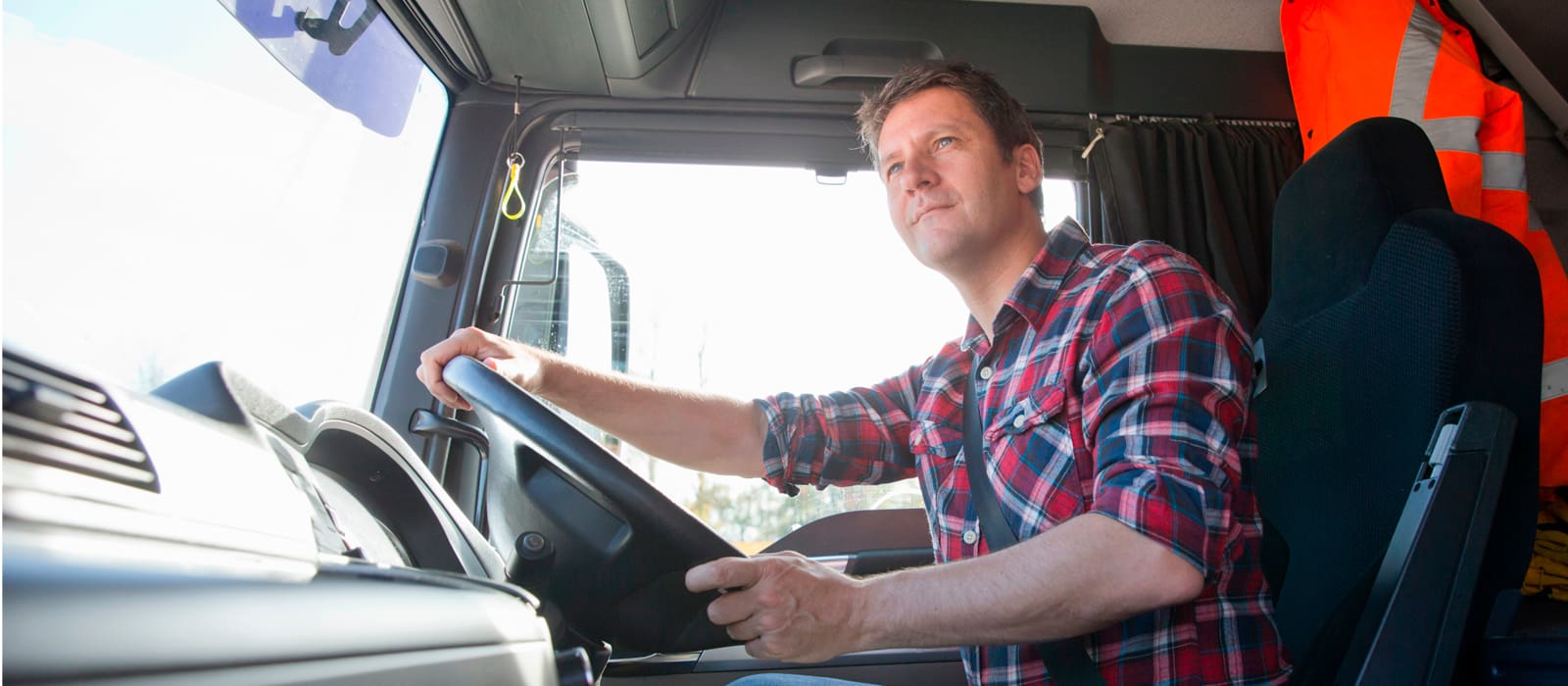 HGV Medicals
Made Easy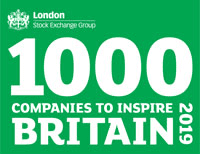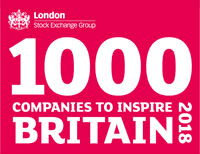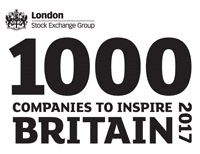 HGV Drivers must undertake a medical to obtain their provisional category C licence. A renewal HGV medical is required at aged 45 and subsequently every 5 years until it becomes an annual requirement from aged 65.
Medigold Health's HGV Driver Medicals are tailored to your individual circumstances and ensure that you and/or your drivers are medically fit to drive their vehicles.
Why a HGV Driver Medical?
Medical standards matter and we judge an individual's fitness for operating a vehicle on a case-by-case basis.
We match the requirements of the driving task with the fitness and abilities of the driver.
The standards that you may require for your HGV drivers may vary, so we'll establish and agree this with you and perform assessments of fitness according to these levels and at the necessary frequency.
We can advise and make recommendations on a programme of HGV Driver Medicals in line with Health & Safety Executive and DVLA guidelines, for example after an absence of more than one month or after a shorter absence if it is likely that the illness has affected the worker's fitness to operate workplace transport.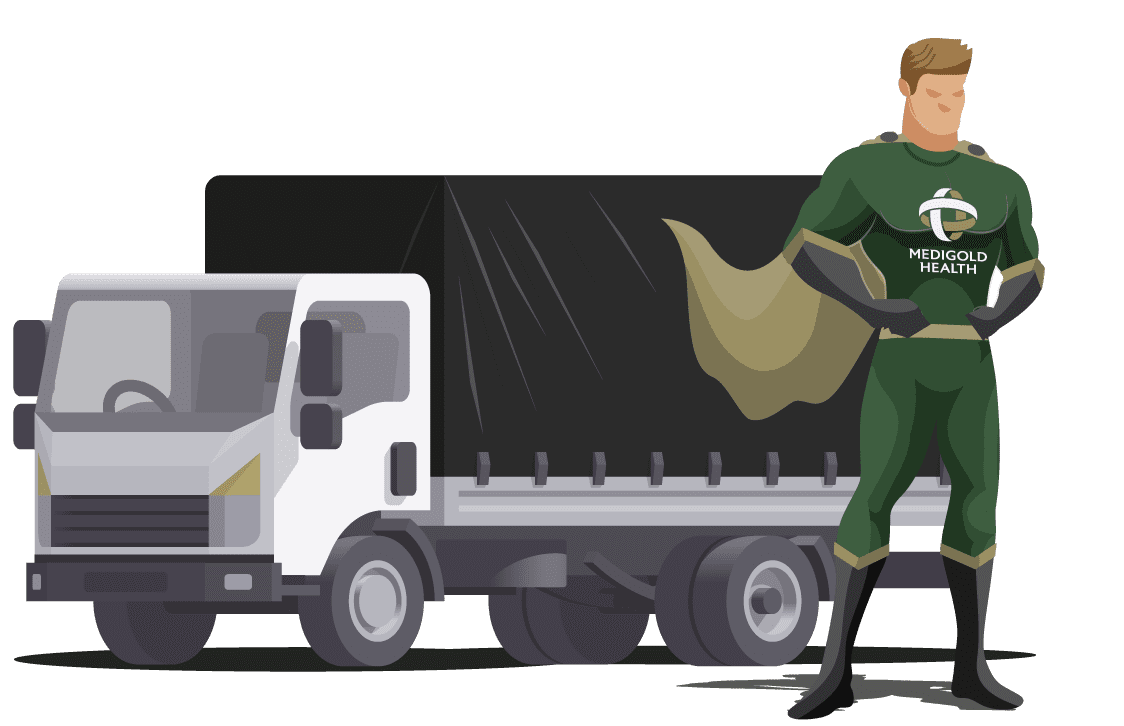 Find out more about our HGV Driver Medicals
Benefits
The benefits of our HGV Driver Medicals are proven:
Reduced risk of workplace accidents
Positive confirmation of fitness to operate a HGV
Clarity on an employee's fitness to return to work and operate workplace transport
Certainty in management decisions about any conditions which may affect workplace transport operators, including their ongoing abilities
Information about the potential influence of medicines prescribed or bought over-the-counter by individual workers which may temporarily affect a worker's fitness to operate workplace transport
In addition to our HGV Driver Medicals, we also offer the following Driver Medical services:
PCV
Taxi Driver
Train Driver
Airside Driver
Commercial Driver
The Latest from our Blog…
Check out our blog for all of the latest news, events and updates from Medigold Health.
For us to stay happy and healthy and be able to perform effectively at work, maintaining good mental health is essential. Here, we share some general advice from our experts at Medigold Health Perform on the key questions to ask if you are feeling low at work and the positive steps you[...]

Read More

Led by the Mental Health Foundation, Mental Health Awareness Week (9-15 May) aims to get people talking more about mental health and how we can all enjoy better mental wellbeing. The theme for 2022 is loneliness.

Read More

Human beings are social creatures, and when there is a discrepancy between the social connections we want or need and those that we actually have, it can leave us feeling lonely. Loneliness can result in many different emotions, from stress and anger to anxiety and depression, and in the long[...]

Read More
Can't find what you are looking for?