We are in the Top 100 Companies list for 2021!
We are thrilled and extremely proud to reveal that Medigold Health has made it into Grant Thornton UK LLP's Northamptonshire Limited Top 100 Companies list for 2021!
---
The annual Northamptonshire Limited study provides an analysis of the financial performance of the county's 100 largest privately-owned companies based on turnover, allowing other businesses within the region to benchmark themselves against their peers.
New for this year, the report also features the most profitable and fastest-growing businesses and the largest subsidiaries of internationally owned companies in Northamptonshire.
Featuring in the report once again is a fantastic achievement and we can't wait to accept our award!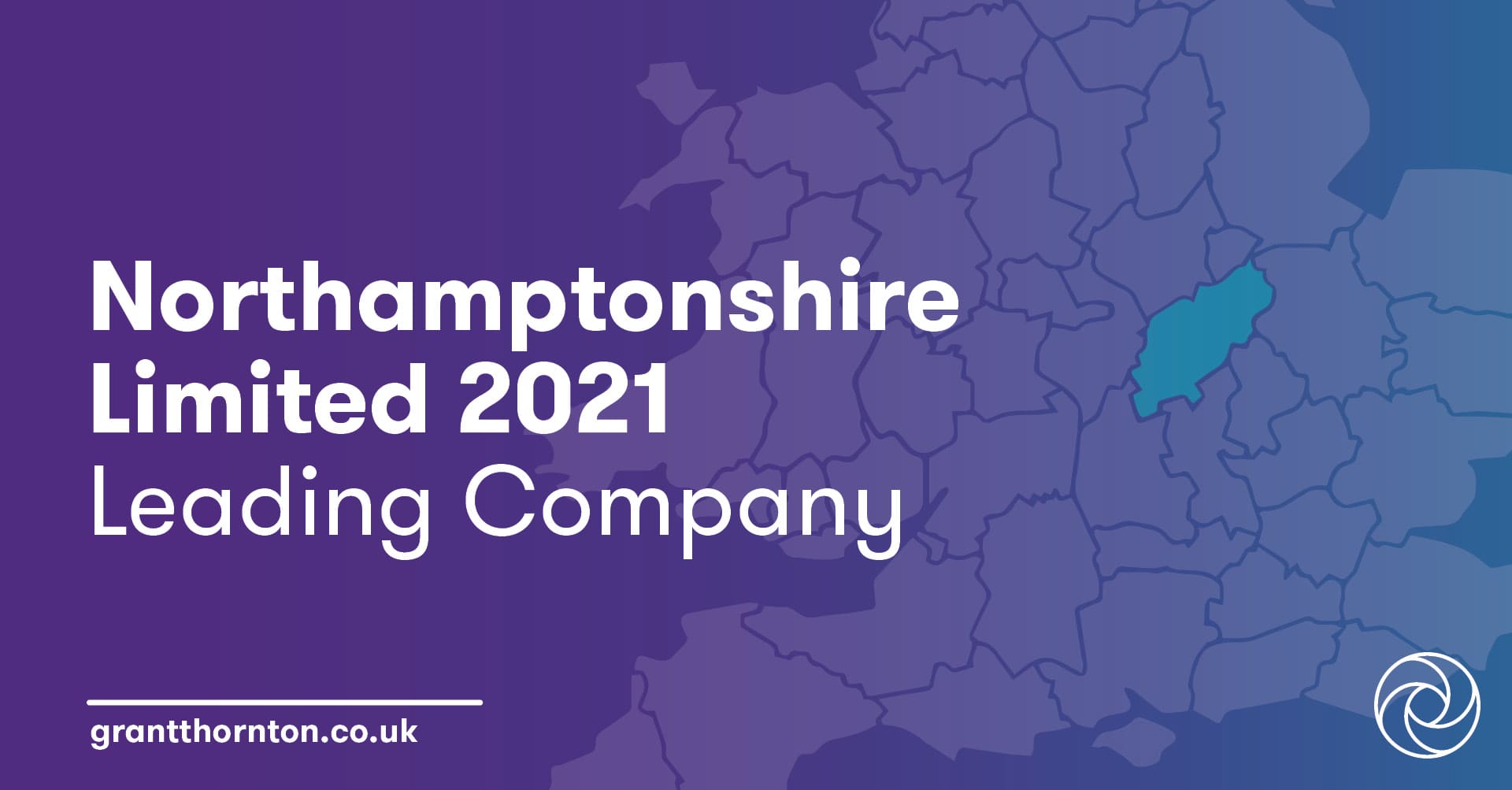 Also, earlier this month, Medigold Health's CEO Alex Goldsmith was delighted to appear as a keynote speaker at Grant Thornton UK LLP's Northamptonshire Limited event, which saw some of the county's most prominent business leaders gather to celebrate the diversity of industry and huge future growth opportunities across the region.
As well as discussing how Medigold Health responded to the challenges posed by the coronavirus pandemic, successfully pivoting to a remote-working model to allow us to continue delivering our vital health and wellbeing services to our clients and developing a new COVID testing service and a revolutionary small business healthcare package from scratch within a matter of months, during his speech Alex also spoke about how the lessons we learnt during this period of adversity – that by being bold, challenging the norm and trusting our people, anything is possible – have shaped our ambitions and inspired our plans for the future direction of our organisation.
By all accounts, the evening was a huge success and we're very proud that we got to be part of such a positive event and share our experience with fellow members of the thriving Northamptonshire business community.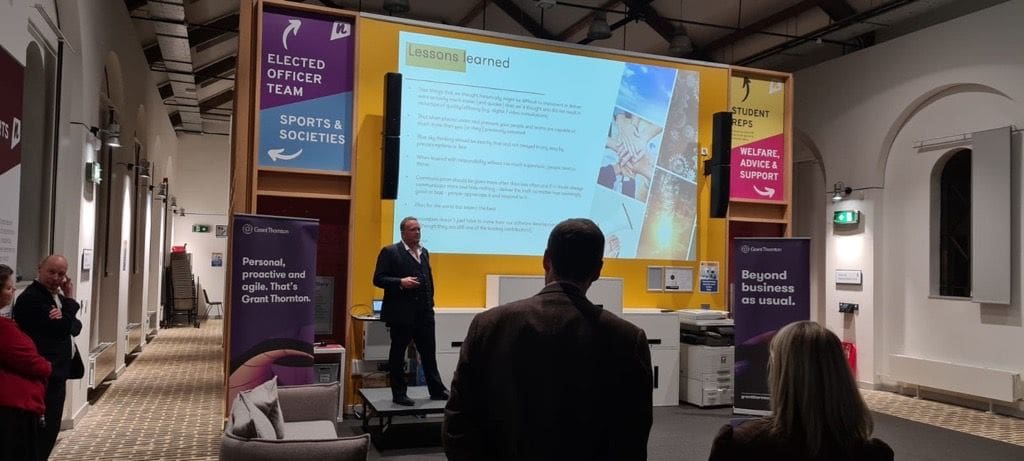 The Latest from our Blog…
Check out our blog for all of the latest news, events and updates from Medigold Health.
At Medigold Health, we are always looking for opportunities to promote careers in occupational health. Following the success of our 2021 summer work experience programme, we decided to run the scheme again this July, to give our colleagues' family members who have recently finished school the chance to gain valuable[...]

Read More

In our previous blog looking at the importance of wellbeing in the workplace, Medigold Health's new Director of Wellbeing, Dr Amrita Sen Mukherjee, explored the concept of workplace wellbeing and why investing in it can deliver multiple benefits for businesses. In this next instalment, she looks at some of the[...]

Read More

Over the last few years, the concept of workplace wellbeing has been steadily rising up the business agenda. But how important is it, really?

Read More
Can't find what you are looking for?