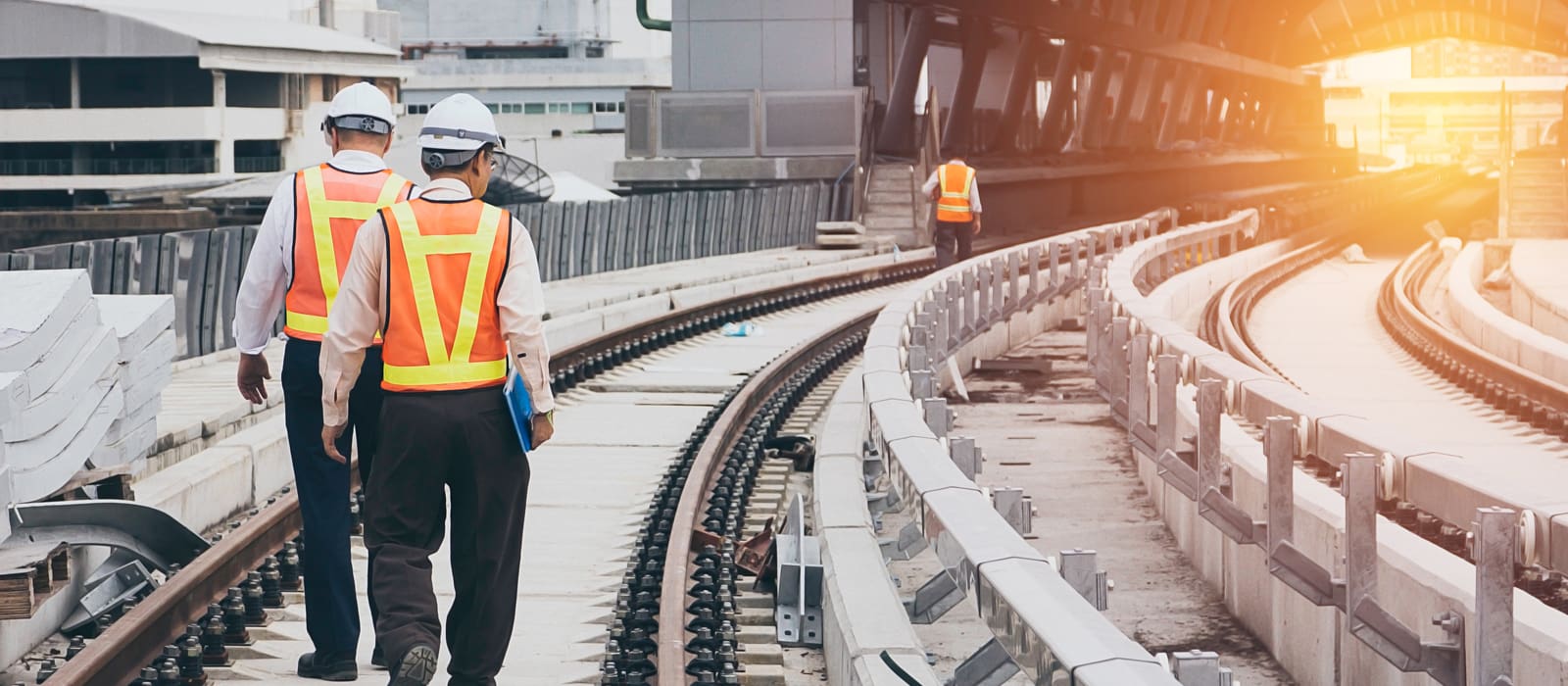 Personal Track Safety (PTS) Rail Medicals
Made Easy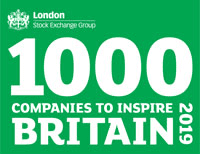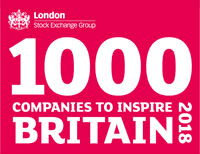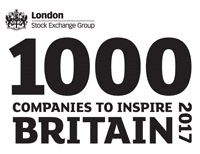 A personal Track Safety (PTS) Certificate is required before any individual is allowed to work on or near a railway line within Network Rail in the UK.
A PTS Medical ensures that railway workers meet the health-related requirements necessary to work on or near a railway line.
Medigold Health are accredited by the Railway Industry Supplier Qualification Scheme (RISQS) for the delivery of our PTS Medicals.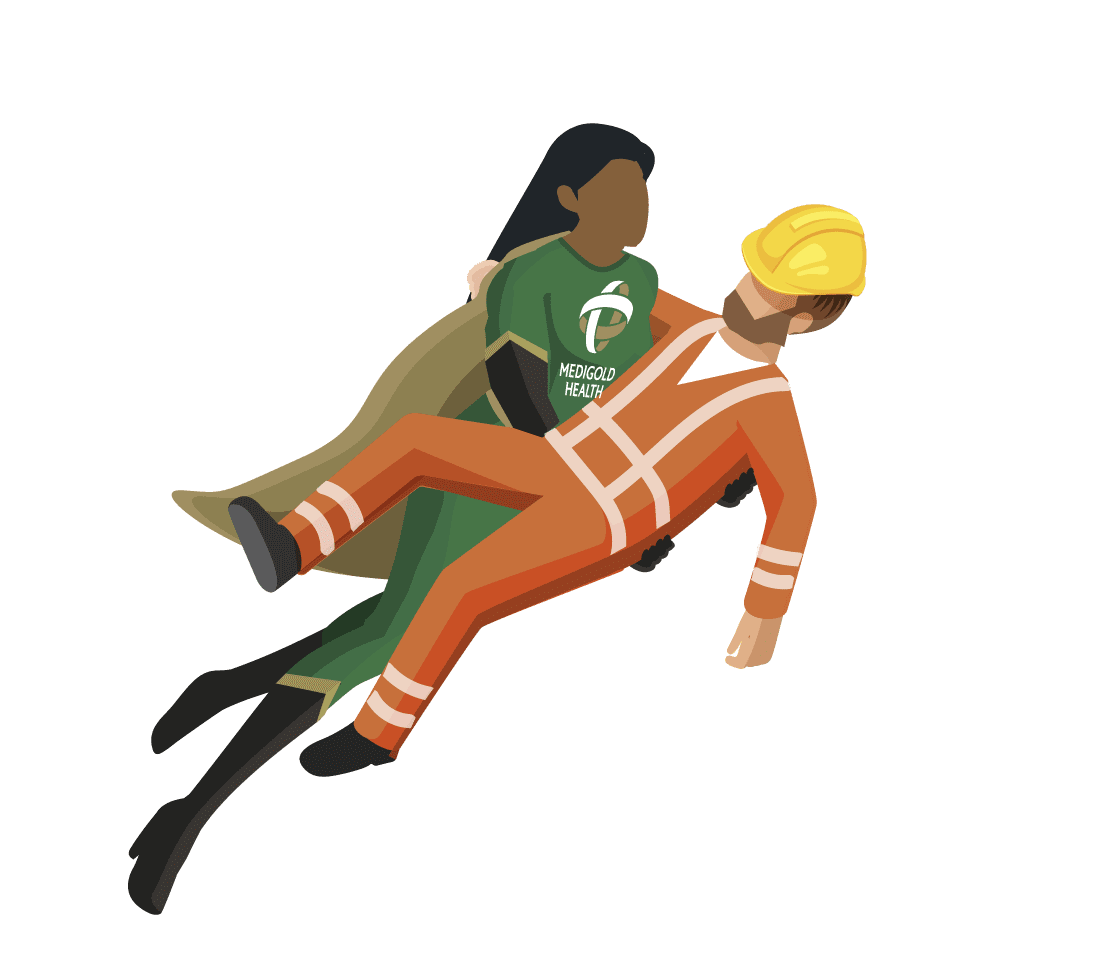 Find out more about our PTS Medicals
Why a PTS Medical?
As per the Railway Group Standard, and to help protect the health of anyone working on or near a railway line who are exposed to obvious and potential hazards to health, we offer a number of rail-specific examinations reflecting the safety-critical nature of the work and the time-bound return to work processes that are so important to TOC productivity
These include:
Train Drivers TDLCR 2010
Train Movement RIS-3452-TOM
Personal Track Safety (PTS) medicals for rail, engineering or construction workers operating on or near active railway lines
Signal Passed at Dange
Resumption of Duty Medical
Special Exam/Report
The Latest from our Blog…
Check out our blog for all of the latest news, events and updates from Medigold Health.
Now that January is over (we know, we can't believe how fast it went either!), many of us will be looking back ruefully on the new year's resolutions we made at the start of last month and wondering what went wrong. If you've already started to let your resolutions slide,[...]

Read More

Today is not just any Monday. It's Blue Monday – generally considered to be the most miserable day of the year. The third Monday of January was first designated as Blue Monday in 2004 by psychologist and life coach Cliff Arnell after a UK travel company asked him to come[...]

Read More

Over the last few months, we have had the pleasure of welcoming Slovakian physician Dr Daniel Slovak to our team on a temporary basis, while he undertakes a period of work experience with us as part of his medical training. Today on our blog, we catch up with him to[...]

Read More
Can't find what you are looking for?