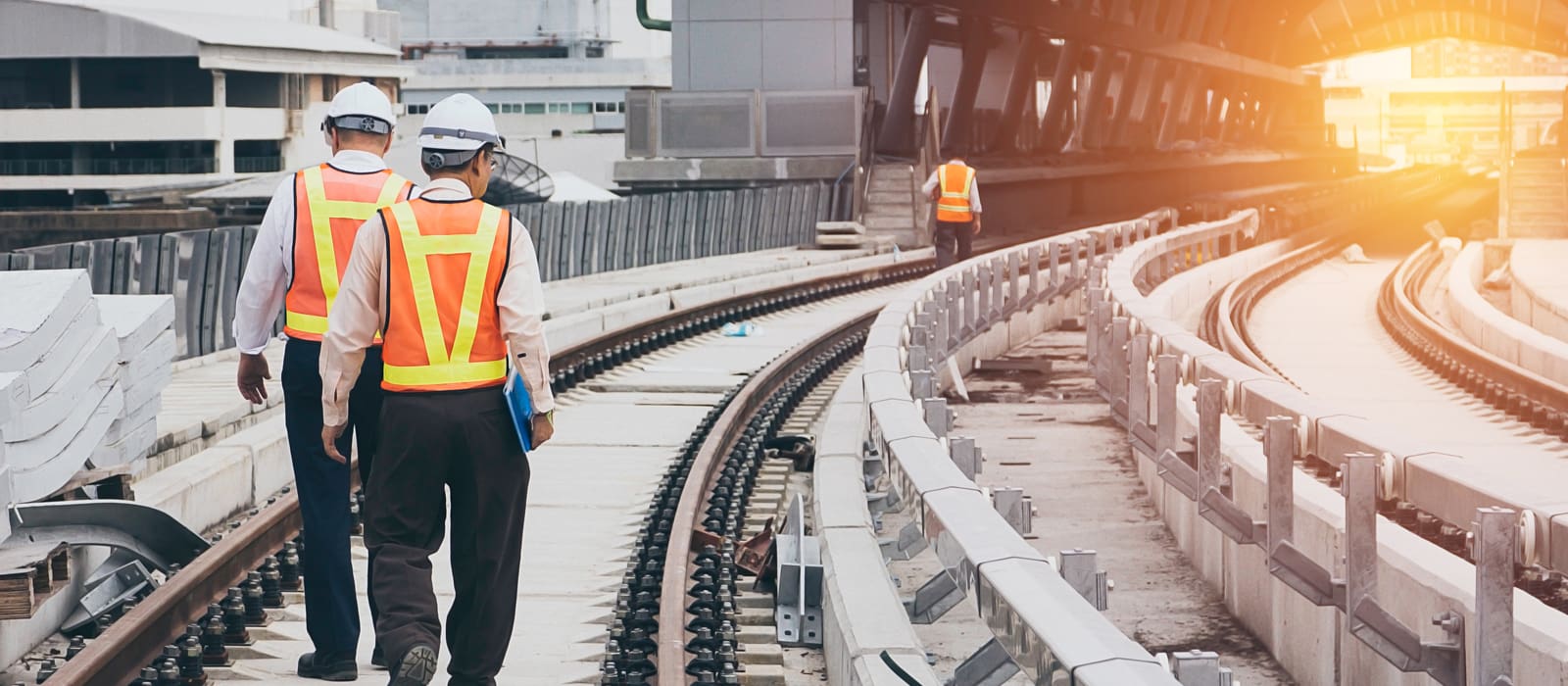 Personal Track Safety (PTS) Rail Medicals
Made Easy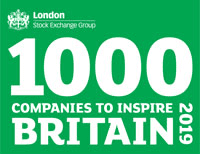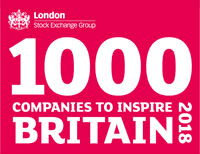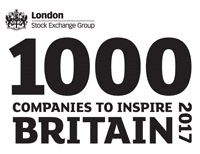 A personal Track Safety (PTS) Certificate is required before any individual is allowed to work on or near a railway line within Network Rail in the UK.
A PTS Medical ensures that railway workers meet the health-related requirements necessary to work on or near a railway line.
Medigold Health are accredited by the Railway Industry Supplier Qualification Scheme (RISQS) for the delivery of our PTS Medicals.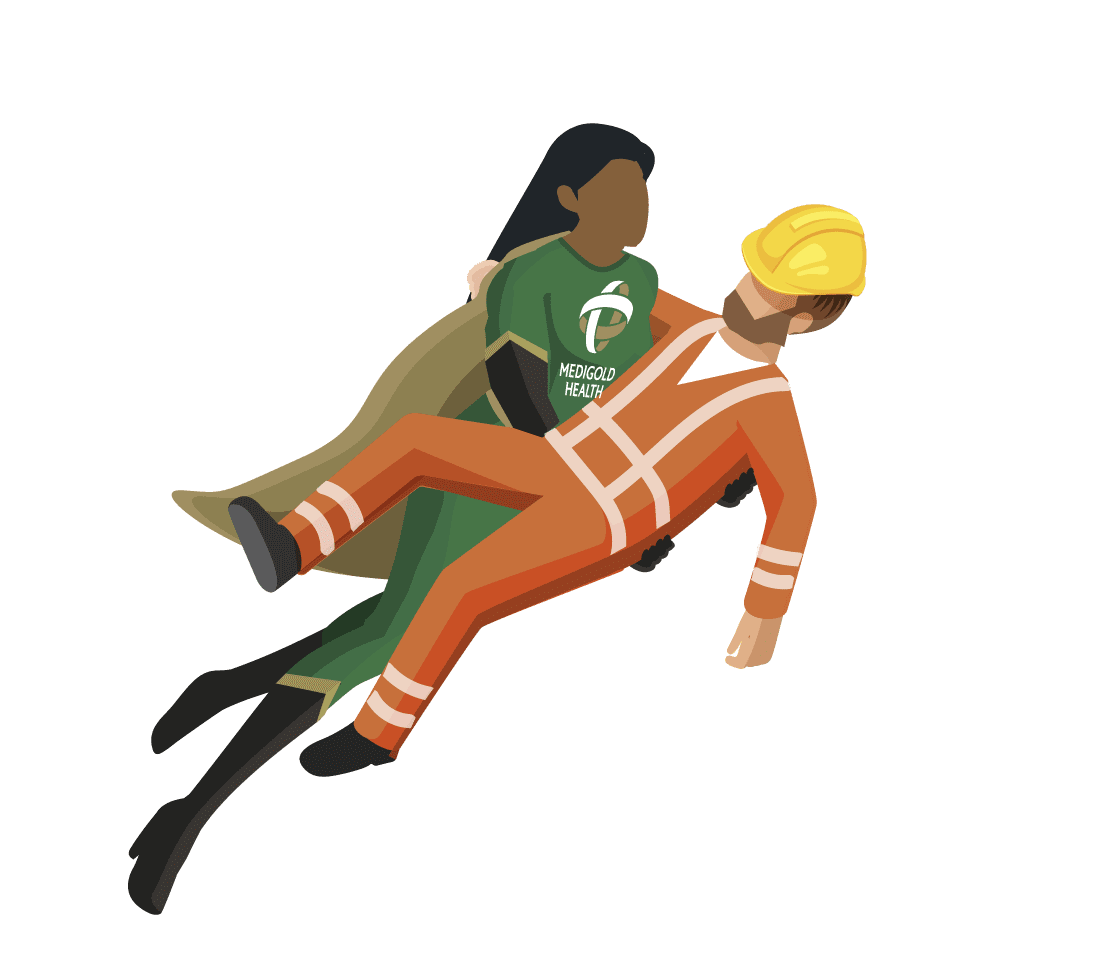 Find out more about our PTS Medicals
Why a PTS Medical?
As per the Railway Group Standard, and to help protect the health of anyone working on or near a railway line who are exposed to obvious and potential hazards to health, we offer a number of rail-specific examinations reflecting the safety-critical nature of the work and the time-bound return to work processes that are so important to TOC productivity
These include:
Train Drivers TDLCR 2010
Train Movement RIS-3452-TOM
Personal Track Safety (PTS) medicals for rail, engineering or construction workers operating on or near active railway lines
Signal Passed at Dange
Resumption of Duty Medical
Special Exam/Report
The Latest from our Blog…
Check out our blog for all of the latest news, events and updates from Medigold Health.
At Medigold Health, we are always looking for opportunities to promote careers in occupational health. Following the success of our 2021 summer work experience programme, we decided to run the scheme again this July, to give our colleagues' family members who have recently finished school the chance to gain valuable[...]

Read More

In our previous blog looking at the importance of wellbeing in the workplace, Medigold Health's new Director of Wellbeing, Dr Amrita Sen Mukherjee, explored the concept of workplace wellbeing and why investing in it can deliver multiple benefits for businesses. In this next instalment, she looks at some of the[...]

Read More

Over the last few years, the concept of workplace wellbeing has been steadily rising up the business agenda. But how important is it, really?

Read More
Can't find what you are looking for?