Proud to be a SEQOHS provider
Medigold Health have maintained our SEQOHS accreditation since 2014 and we are extremely proud to announce that, following our annual assessment last month, this has been successfully renewed for another year.  
---
SEQOHS accreditation – a mark of quality 
SEQOHS (Safe Effective Quality Occupational Health Service) is a voluntary accreditation scheme developed and managed by the Faculty of Occupational Medicine to help improve the quality of care offered by occupational health services. SEQHOS accreditation is the accepted industry standard of good practice within the occupational health sector, providing independent and impartial recognition that a service has objectively demonstrated their competence to deliver against the published SEQHOS standards.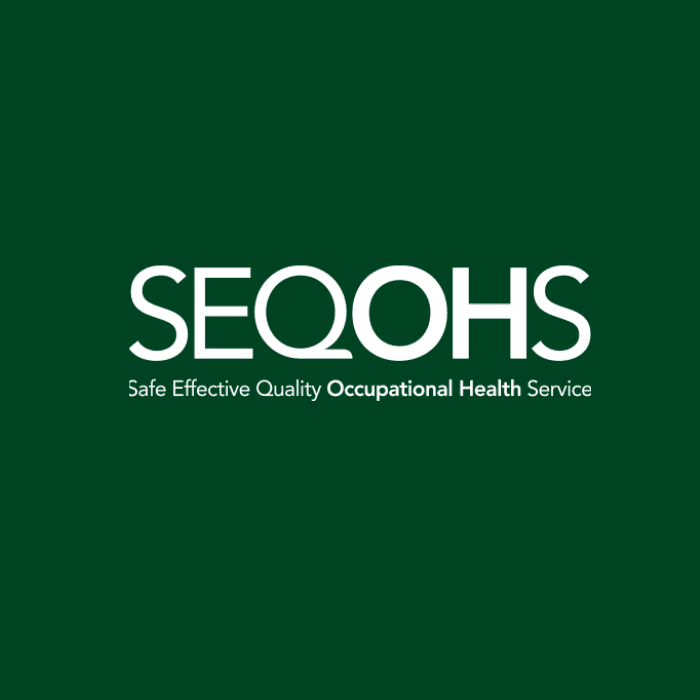 Our accreditation journey 
Medigold Health have maintained our SEQOHS accreditation since 2014, and were proud to be reaccredited in 2019, with our accreditation report at that time highlighting the 'strength and cohesion' of our Senior Leadership Team and particularly congratulating us on:  
the robustness of our clinical audit programme;

 
the quality and availability of our written protocols and procedures, which were found to be clear and well written;

 

the excellence of our feedback mechanisms and documentation for GDPR; and

 

the wealth of information made available at our clinics for our clients and patients, especially in relation to the processing of personal information.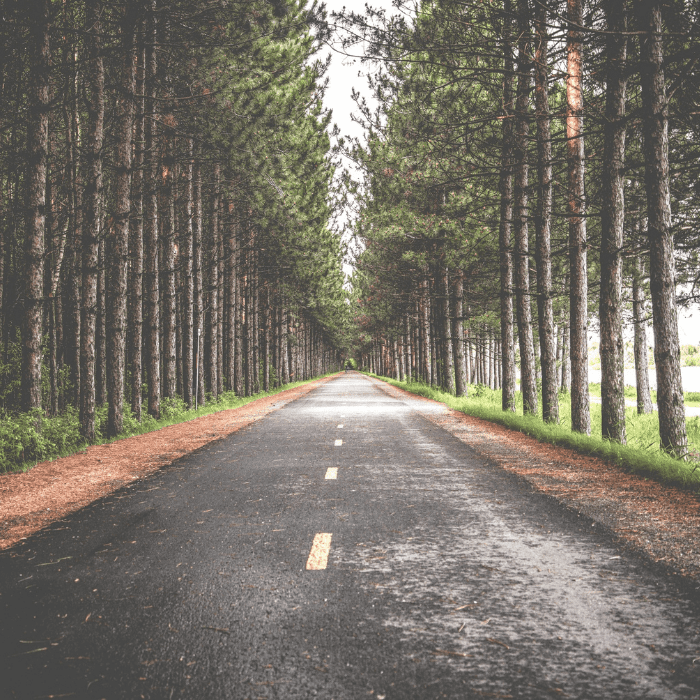 A service you can trust
Following our annual review assessment last month, we are now very happy to confirm that our SEQOHS accreditation has been successfully renewed for another year.  
As an organisation, Medigold Health continually strives to improve the quality of the services we offer to our clients and were therefore delighted at the feedback we received this time around, which specifically recognised our 'quality driven approach' in adhering to SEQOHS standards.  
To find out more about SEQOHS and why it's so important to choose an accredited service when selecting an occupational provider, visit SEQOHS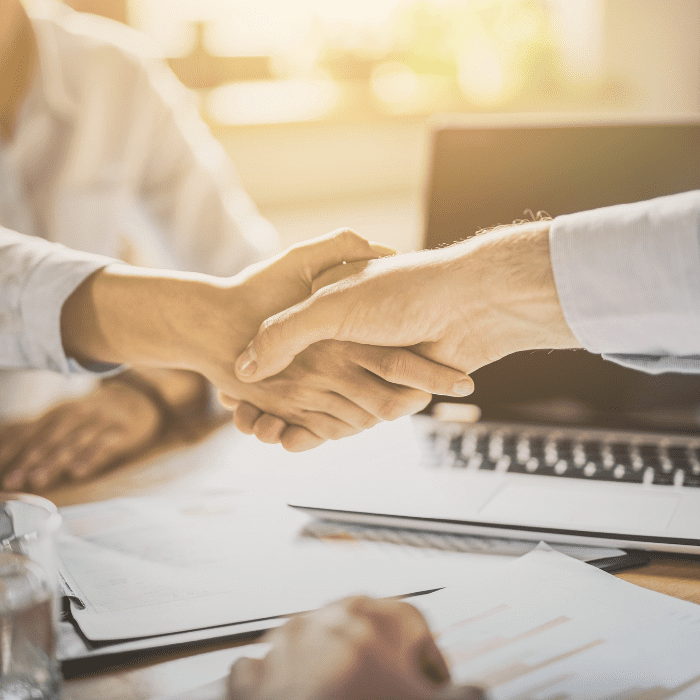 The Latest from our Blog…
Check out our blog for all of the latest news, events and updates from Medigold Health.
Now that January is over (we know, we can't believe how fast it went either!), many of us will be looking back ruefully on the new year's resolutions we made at the start of last month and wondering what went wrong. If you've already started to let your resolutions slide,[...]

Read More

Today is not just any Monday. It's Blue Monday – generally considered to be the most miserable day of the year. The third Monday of January was first designated as Blue Monday in 2004 by psychologist and life coach Cliff Arnell after a UK travel company asked him to come[...]

Read More

Over the last few months, we have had the pleasure of welcoming Slovakian physician Dr Daniel Slovak to our team on a temporary basis, while he undertakes a period of work experience with us as part of his medical training. Today on our blog, we catch up with him to[...]

Read More
Can't find what you are looking for?