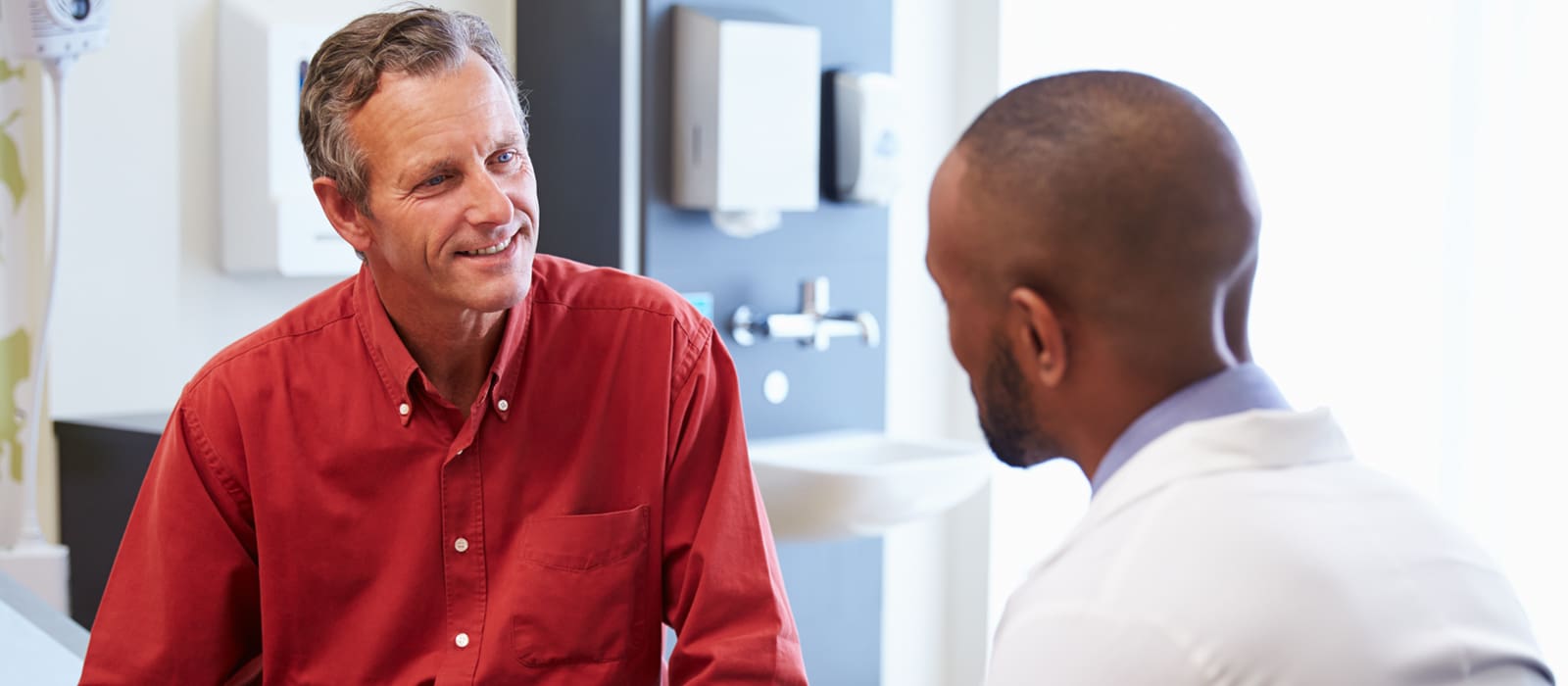 Spirometry Testing
Helping to keep your employees safe and compliant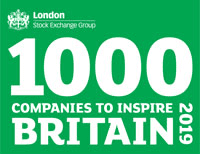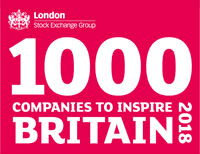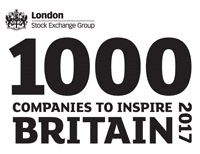 Spirometry plays a vital role in occupational health surveillance by helping to determine if an employee demonstrates a specific pattern of respiratory impairment.
It is a lung function test that also helps to assess the effectiveness of protective measures in the workplace.
If you need to set up spirometry tests in your workplace to assess an individual's suitability for a particular role, or to monitor their long term health, the Medigold Health team can help.
COSHH regulations set out expectations that employers will, as part of their duty of care, identify any hazardous or potentially hazardous substances that may be breathed in by employees at work and take action as required.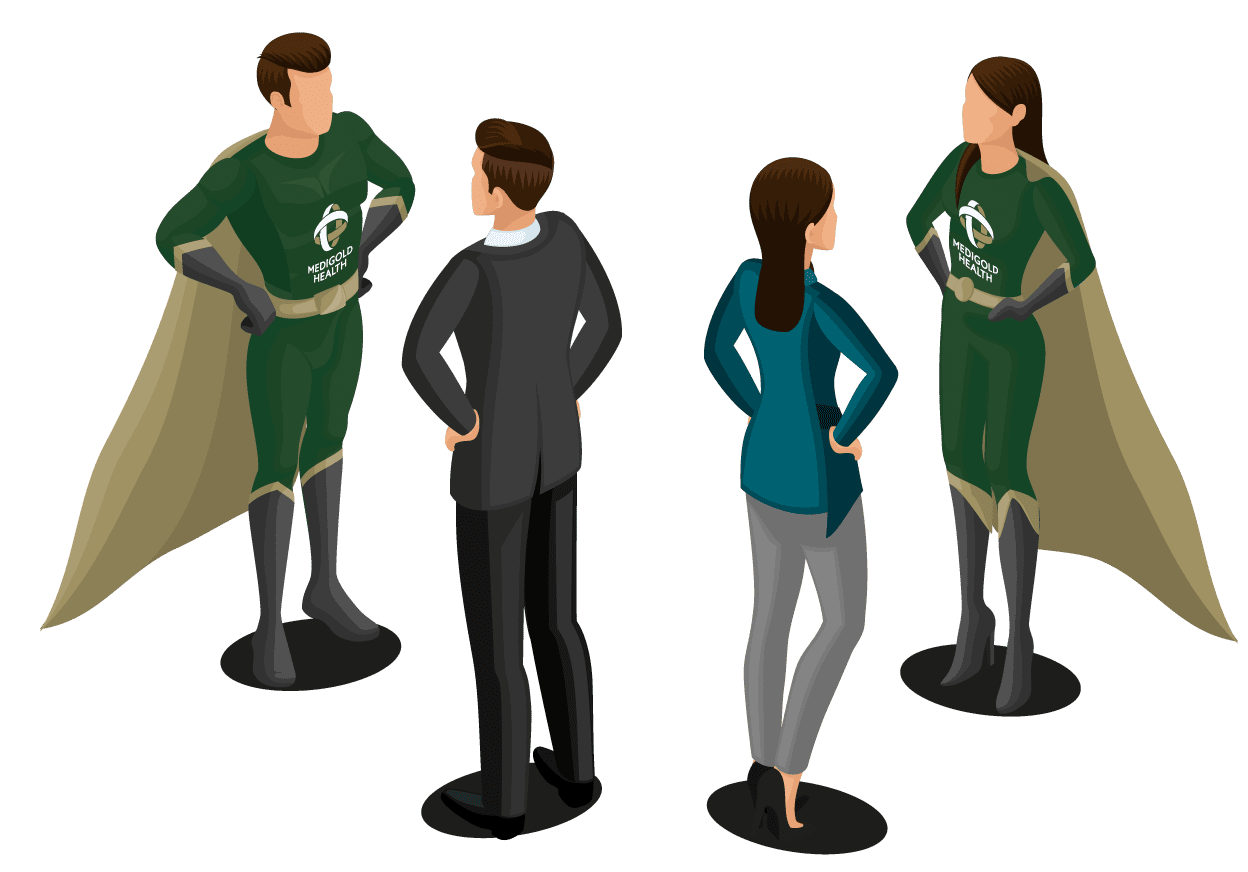 Find out more about our Spirometry Testing Service
Workplace Hazards that require Spirometry Screening Tests
These commonly include, but are not limited to:
Colcophony fumes
Gluteraldehydes
Grain dust and flax
Hardwood dusts
Isocyanate paint sprays
Metal plating processes
Organic dusts
Polyurethane resin
Reactive dyes
Silica dust
Welding fume
Employees who are most likely to be exposed to respiratory sensitivities should be provided with suitable health surveillance, which should then include an assessment at the following intervals according to the HSE guidelines:
Three months into employment (spirometry and questionnaire)
Every six months for the first two years of employment with an annual review if no problems are identified.
How Medigold Health Can Help
We can help identify any areas within your working environment that may cause concern in relation to hazardous breathing environments or respiratory sensitivities.
We usually complete a questionnaire with your employees that asks about symptoms and occupational exposure to potentially hazardous substances.
This is followed by the spirometry test which provides us with individual results which are then compared to the statistically predicted result for a person of a similar age, height, gender and ethnicity. These tests take approximately 25 minutes per employee to complete.
Contact us for more information.
The Latest from our Blog…
Check out our blog for all of the latest news, events and updates from Medigold Health.
For us to stay happy and healthy and be able to perform effectively at work, maintaining good mental health is essential. Here, we share some general advice from our experts at Medigold Health Perform on the key questions to ask if you are feeling low at work and the positive steps you[...]

Read More

Led by the Mental Health Foundation, Mental Health Awareness Week (9-15 May) aims to get people talking more about mental health and how we can all enjoy better mental wellbeing. The theme for 2022 is loneliness.

Read More

Human beings are social creatures, and when there is a discrepancy between the social connections we want or need and those that we actually have, it can leave us feeling lonely. Loneliness can result in many different emotions, from stress and anger to anxiety and depression, and in the long[...]

Read More
Can't find what you are looking for?