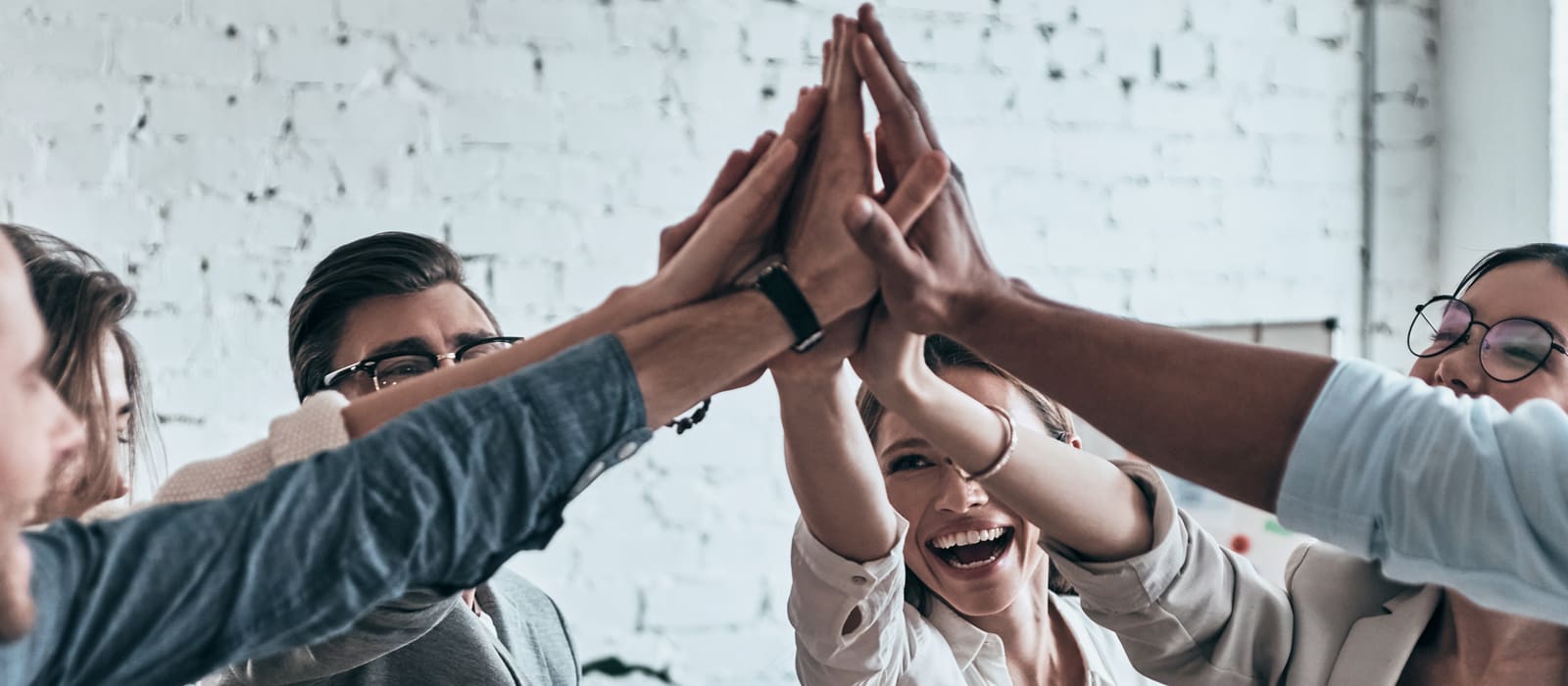 The Power to Choose your own Hours
How to become an Alcohol & Drug Collection Technician
Start a flexible new career!
We're looking for new recruits to join our team and train as Alcohol & Drug Collection Technicians. Based anywhere in the UK, you get to choose the hours you want to work.
All you need is your own vehicle and the flexibility to attend a range of workplaces to carry out alcohol and drug testing according to our professional guidelines.
This role has great earning potential depending on how many hours you choose to work, with some Collection Technicians earning up to £35,000.
What is an Alcohol & Drug Collection Technician?
You'll be trained to carry out tests on samples (normally urine, oral fluid or breath) provided by employees, to check for the presence of alcohol or drugs and get to work with clients across a whole range of industry sectors, from road and rail transport to manufacturing and construction.
The role includes planned visits, as well as call-out appointments that need to be attended within 2 hours of being activated.
You won't be required to travel more than 100 miles from home and all travel expenses are paid.
You will need good IT, communication and problem-solving skills and must be well-organised, energetic and reliable.
This role offers:
Great work-life balance with hours available 24/7 to suit you
High earning potential
Varied workplace settings with no two days the same
Free training and a gateway into a fascinating career
An ideal opportunity for stay-at-home parents, retired police officers, ex-Armed Forces personnel or students.
Benefits include:
Flexible hours
Company pension scheme
Voluntary health cash plan scheme
Confidential Employee Assistance Programme
Exclusive discounts on shopping and holidays
Online wellbeing centre and access to mental health support apps
Our values
What's in our DNA
Our core values are woven into our genetic code and you will see them at work through every interaction and touchpoint across our business.
Our commitment to improving workforce wellbeing for our clients also extends to our own team. I am keen to ensure that we always remain a warm and approachable organisation even as we continue to grow. We know that nurturing our people fosters loyalty and commitment and helps them to do their best work.
Alex Goldsmith, CEO, Medigold Health
Be better than yesterday
Smart tech for the right reason
Don't stand still, be courageous
Challenge the norm
Celebrate success
Go the extra mile
Be proud of your role
Live the brand
We depend on diversity
Respect everybody
Inspire and support
Listen and be kind
People are at the heart of everything we do
One family, one goal
Friendship breeds trust
Loyalty works both ways
The Power to Choose your own Hours Webinar
The inside track on working with us
Find out more about our Collection Technician role by watching our webinar below. In the video, our Alcohol & Drug Network Manager, Sam Scully, outlines the requirements of the role, and Denise Aitken, one of our Alcohol & Drug Collection Technicians, explains how she fits the role around her busy life.
The webinar explores:
What the role involves
The benefits of being a Collection Technician
The training that will be provided
The time commitment required and the flexibility that the role offers.
Start your new career as an Alcohol & Drug Technician today!
We're looking for new recruits to join our team and train as Alcohol & Drug Collection Technicians. Based anywhere in the UK, you get to choose the hours you want to work.
To start your journey with us, simply click Apply Now below!
Job Title Alcohol & Drug Collection Technicians
The Latest from our Blog…
Check out our blog for all of the latest news, events and updates from Medigold Health.
At Medigold Health, we are always looking for opportunities to promote careers in occupational health. Following the success of our 2021 summer work experience programme, we decided to run the scheme again this July, to give our colleagues' family members who have recently finished school the chance to gain valuable[...]

Read More

In our previous blog looking at the importance of wellbeing in the workplace, Medigold Health's new Director of Wellbeing, Dr Amrita Sen Mukherjee, explored the concept of workplace wellbeing and why investing in it can deliver multiple benefits for businesses. In this next instalment, she looks at some of the[...]

Read More

Over the last few years, the concept of workplace wellbeing has been steadily rising up the business agenda. But how important is it, really?

Read More
Can't find what you are looking for?