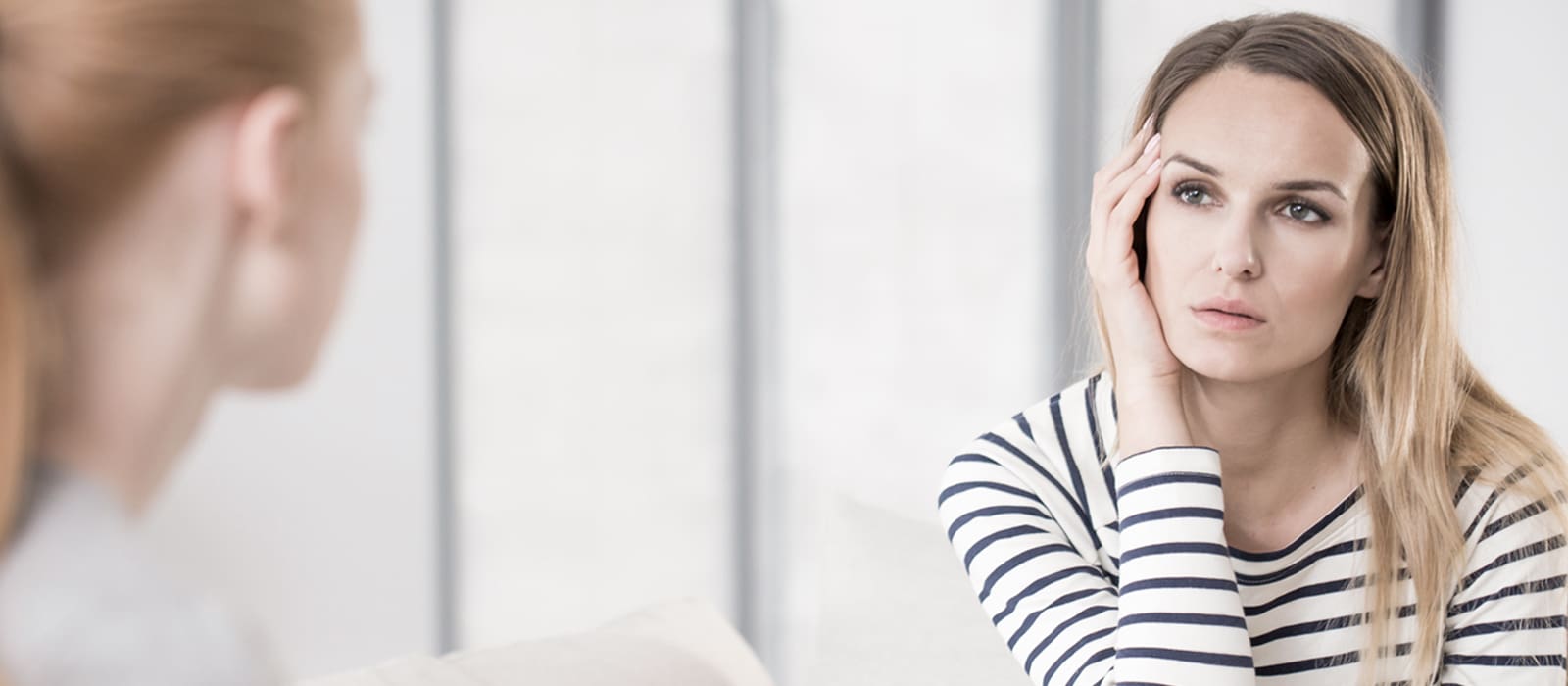 Trauma Risk Management
Reduce the impact of trauma with dynamic risk assessment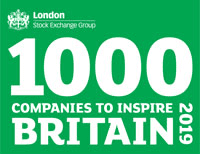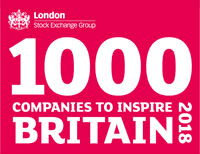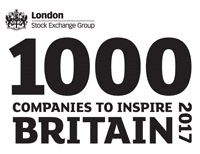 Why it is important to manage trauma risk within the workplace?
The impact of a traumatic or critical incident at work can be long lasting and adversely affect the wellbeing of employees and those working alongside them. Employers have a duty of care to support employees who have experienced trauma, to help them recover and to minimise the impact on the wider team. Managing trauma risk can prevent symptoms escalating and help to mitigate the impact of critical incidents on employees' wellbeing and performance at work.
Putting in place a formal system for risk management provides reassurance for staff and better insight and information for managers. In addition to providing compliance with health and safety requirements, it also helps to reduce the stigma of mental health issues within the workplace.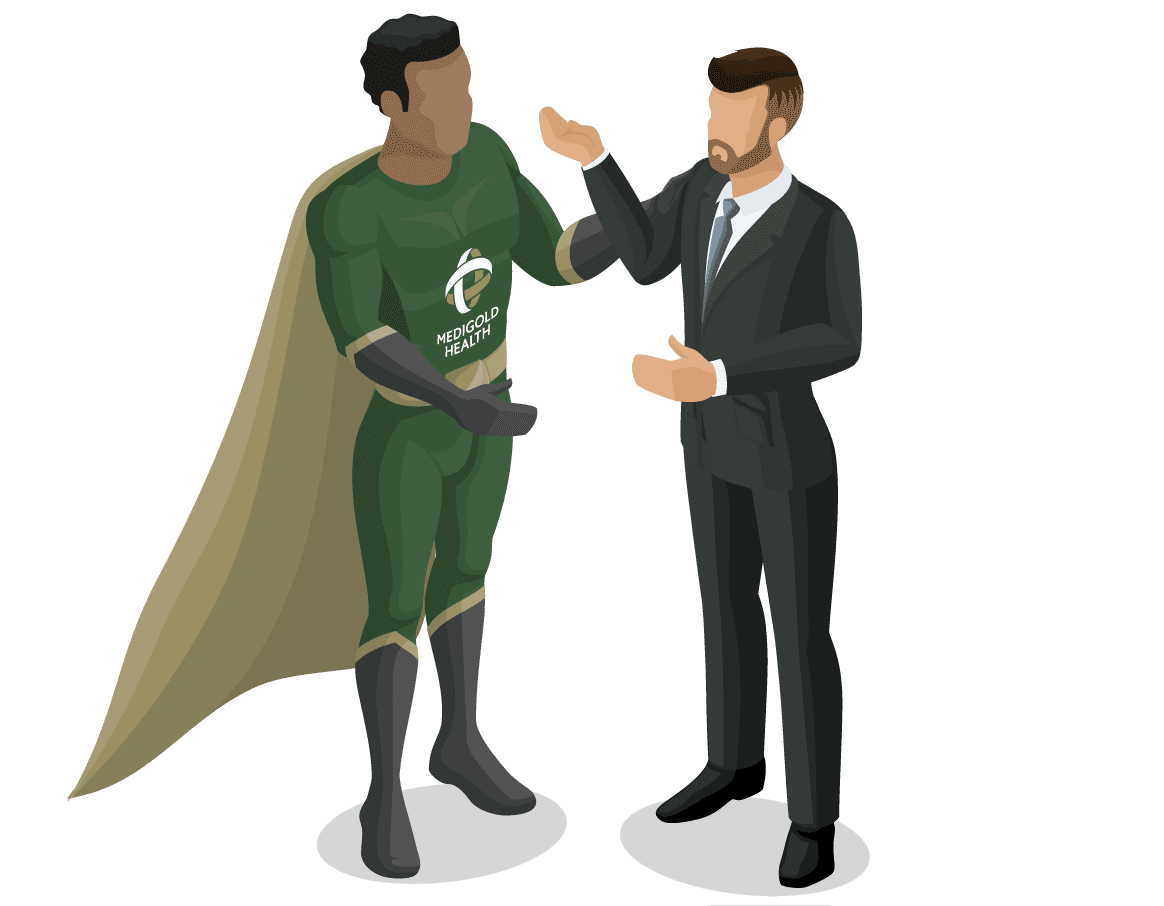 Find out more about our Trauma Risk management Service
Methods for assessing risk and reducing the impact of trauma
Trauma Risk Management (known as TRiM) is a preventative measure designed to help non-professionals identify potential psychological trauma and escalate individual cases for help and support where required.
Originally developed by the UK Armed Forces, the TRiM system complies with National Institute for Health and Care Excellence (NICE) guidelines and has been widely adopted by a wide range of public organisations and large businesses.
TRiM risk assessments are conducted by workplace peers and help to identify common risk factors associated with the experience of trauma. People tend to find it easier to talk to a colleague about their experiences in the period immediately after a traumatic incident. Those who trained in the TRiM system can identify individuals who might benefit from an early referral for qualified medical support including counselling.
Assessing trauma risk is carried out informally on a one-to-one basis or in small groups. TRiM practitioners lead a structured and supportive discussion of the incident and provide advice on coping strategies. Support is put in place for four weeks following the incident and a follow-up risk assessment will gauge how well they are coping and whether further intervention is required. If an employee is still experiencing symptoms six weeks after the incident, they are generally referred for professional treatment and support.
How occupational health service providers can help organisations to manage trauma-related risk
At Medigold Health, we can assist you to embed trauma risk management within your organisation's HR and occupational health policies. We will work with you to identify employees across your organisation at multiple levels of seniority to train ad TRiM practitioners.
We can advise on the development of mechanisms within the workplace to address issues of trauma risk. This might include a representative group that meets regularly, an additional role as part of a health and safety committee, or a peer support programme. We can provide access to training for managers and leaders to improve their understanding of the impact of traumatic incident, their emotional intelligence and their communications skills.
The Latest from our Blog…
Check out our blog for all of the latest news, events and updates from Medigold Health.
Now that January is over (we know, we can't believe how fast it went either!), many of us will be looking back ruefully on the new year's resolutions we made at the start of last month and wondering what went wrong. If you've already started to let your resolutions slide,[...]

Read More

Today is not just any Monday. It's Blue Monday – generally considered to be the most miserable day of the year. The third Monday of January was first designated as Blue Monday in 2004 by psychologist and life coach Cliff Arnell after a UK travel company asked him to come[...]

Read More

Over the last few months, we have had the pleasure of welcoming Slovakian physician Dr Daniel Slovak to our team on a temporary basis, while he undertakes a period of work experience with us as part of his medical training. Today on our blog, we catch up with him to[...]

Read More
Can't find what you are looking for?