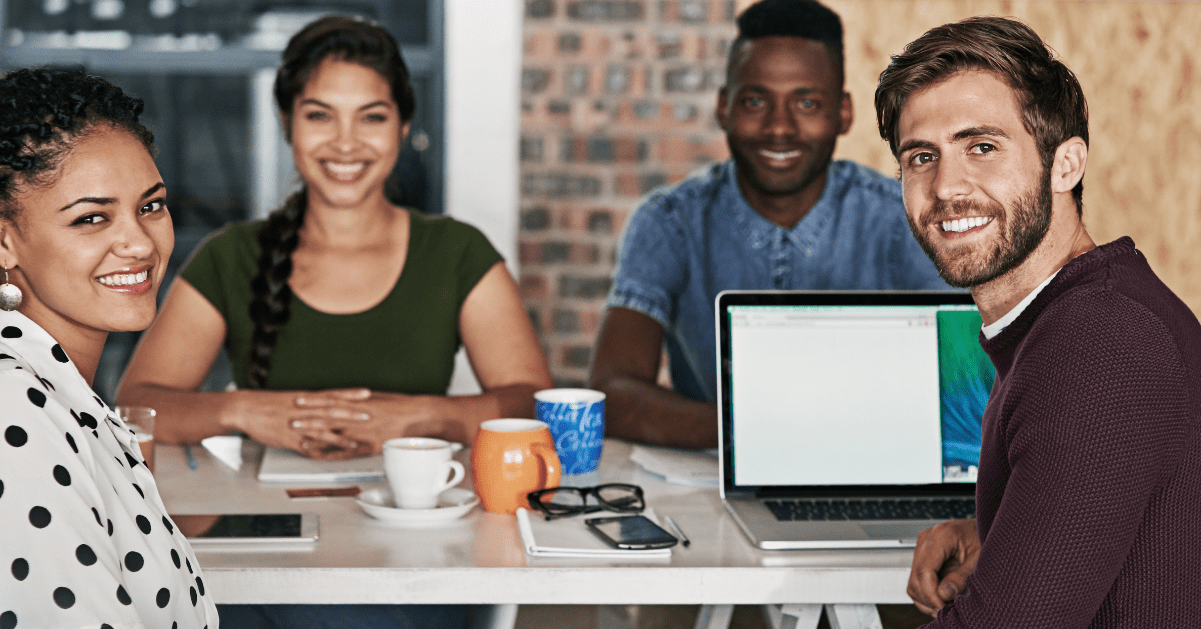 Wellbeing and Mental Health Awareness Course
Helping you to create a positive culture in the workplace
What is the Wellbeing and Mental Health Awareness course about?

Keeping our minds healthy is just as important as maintaining our physical fitness and forms an important element of our overall health and wellbeing. Preventing mental illness by supporting employees to develop healthy habits that boost and protect their cognitive processes brings significant benefits to the way organisations perform.
Health and fitness, both mental and physical, can fluctuate through many stages, changing over time as circumstances alter. Everybody performs their best at work when they are as mentally and physically healthy as they can be, so it makes sense to support employees to improve their mindset and develop strong resilience.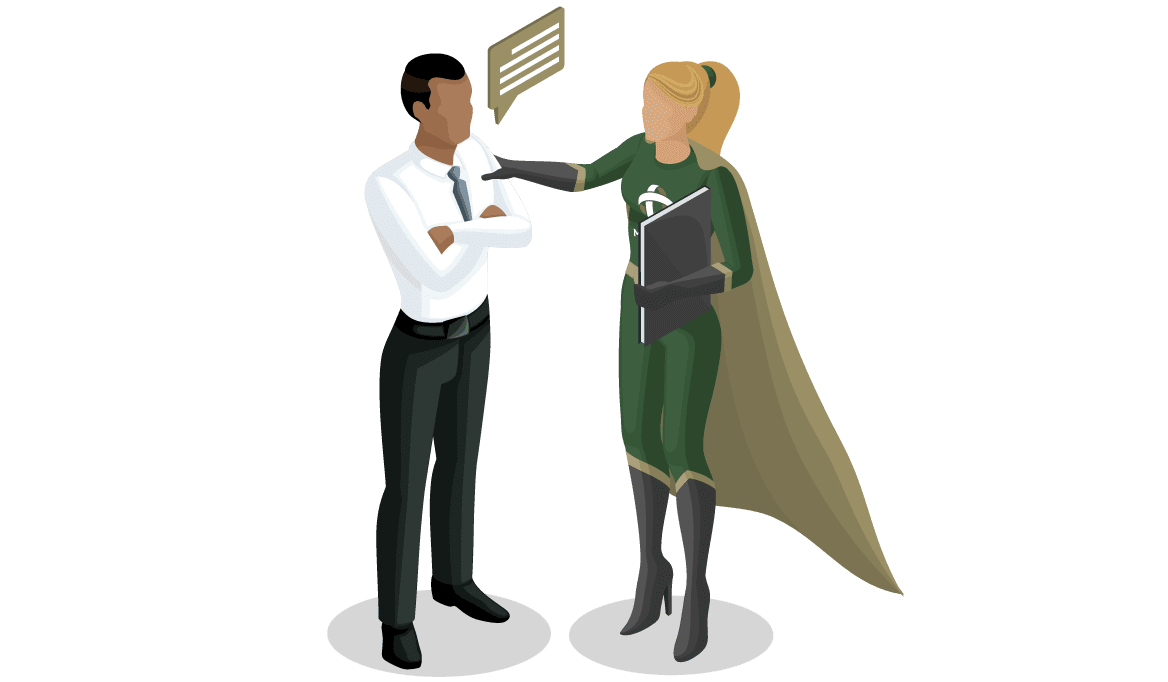 Find out more about our Wellbeing and Mental Health Awareness Course
What does the Wellbeing and Mental Health Awareness Course cover?
Delivered either online on in person, this programme is designed to raise awareness of the entire mental health landscape and the benefits that are available by harnessing the power of wellbeing.
During this one-hour or two-hour workshop, we will provide:
An insight into the positive impact of wellbeing on employee performance
An overview of common mental health issues and their symptoms
Ways to promote a positive culture of workplace wellbeing
Techniques, skills, and tools to help individuals look after their own mental health
Advice on supporting colleagues with mental health issues, including how to ask for help
Ways to encourage conversations about wellbeing, mental fitness, and mental health
Advice on how to support employees with mental health issues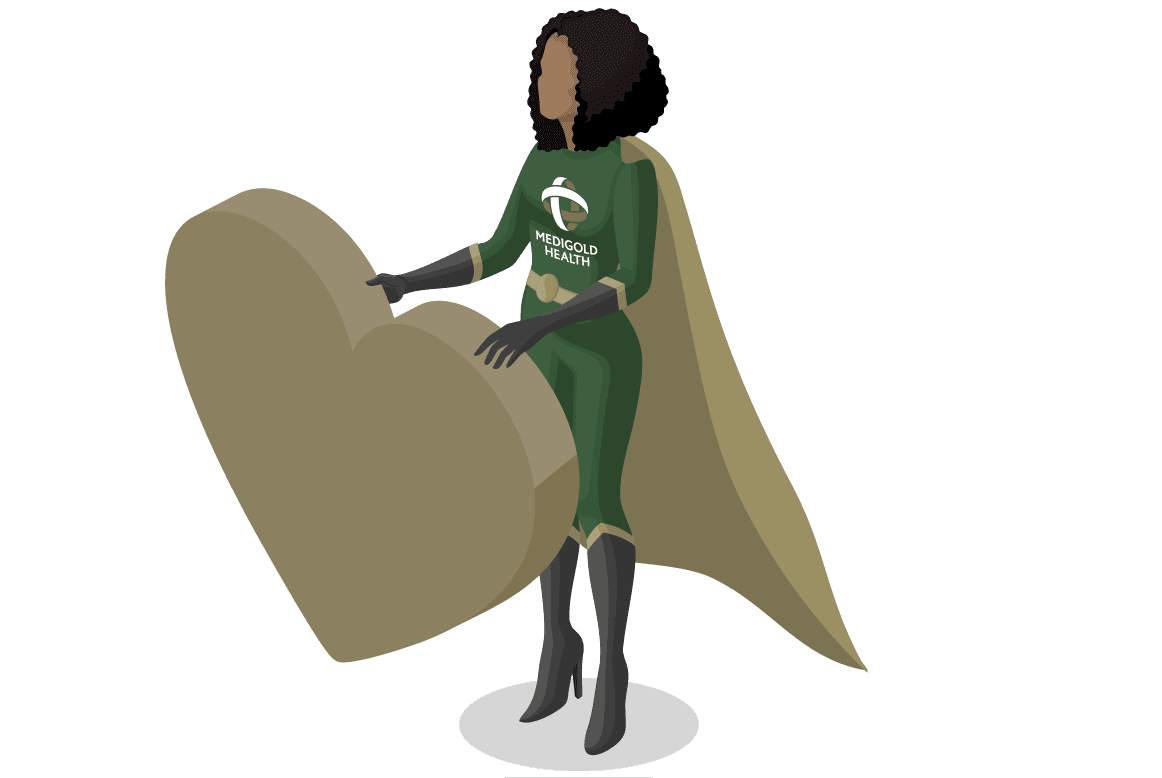 Who is the Wellbeing and Mental Health Awareness Course for?
Suitable for all employees, this workshop can be designed to address the issues faced by targeted cohorts within your organisation, from leaders to managers, to those working in supervisory or operational roles.
The Latest from our Blog…
Check out our blog for all of the latest news, events and updates from Medigold Health.
For us to stay happy and healthy and be able to perform effectively at work, maintaining good mental health is essential. Here, we share some general advice from our experts at Medigold Health Perform on the key questions to ask if you are feeling low at work and the positive steps you[...]

Read More

Led by the Mental Health Foundation, Mental Health Awareness Week (9-15 May) aims to get people talking more about mental health and how we can all enjoy better mental wellbeing. The theme for 2022 is loneliness.

Read More

Human beings are social creatures, and when there is a discrepancy between the social connections we want or need and those that we actually have, it can leave us feeling lonely. Loneliness can result in many different emotions, from stress and anger to anxiety and depression, and in the long[...]

Read More
Can't find what you are looking for?