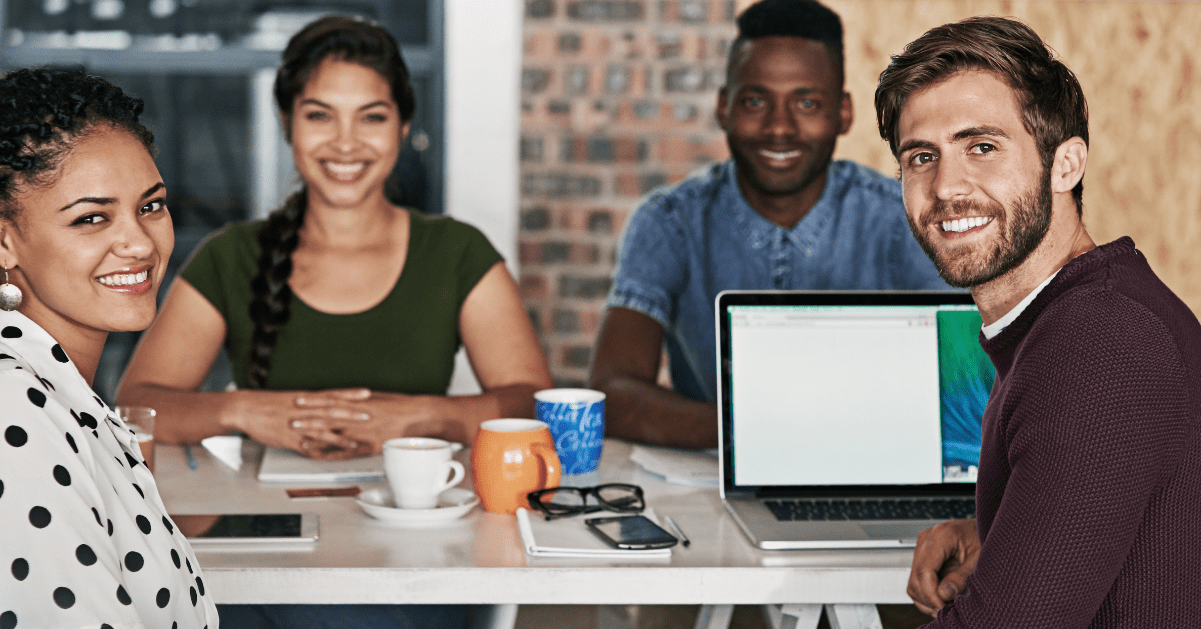 Wellbeing and Mental Health Awareness Course
Helping you to create a positive culture in the workplace
What is the Wellbeing and Mental Health Awareness course about?

Keeping our minds healthy is just as important as maintaining our physical fitness and forms an important element of our overall health and wellbeing. Preventing mental illness by supporting employees to develop healthy habits that boost and protect their cognitive processes brings significant benefits to the way organisations perform.
Health and fitness, both mental and physical, can fluctuate through many stages, changing over time as circumstances alter. Everybody performs their best at work when they are as mentally and physically healthy as they can be, so it makes sense to support employees to improve their mindset and develop strong resilience.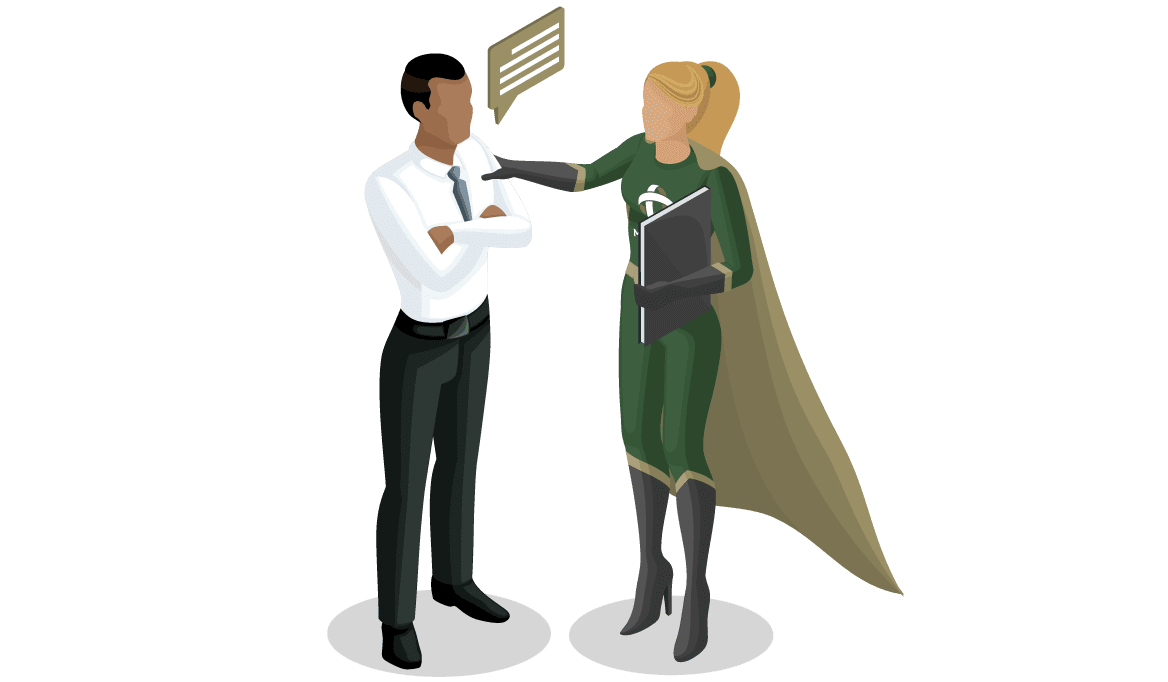 Find out more about our Wellbeing and Mental Health Awareness Course
What does the Wellbeing and Mental Health Awareness Course cover?
Delivered either online on in person, this programme is designed to raise awareness of the entire mental health landscape and the benefits that are available by harnessing the power of wellbeing.
During this one-hour or two-hour workshop, we will provide:
An insight into the positive impact of wellbeing on employee performance
An overview of common mental health issues and their symptoms
Ways to promote a positive culture of workplace wellbeing
Techniques, skills, and tools to help individuals look after their own mental health
Advice on supporting colleagues with mental health issues, including how to ask for help
Ways to encourage conversations about wellbeing, mental fitness, and mental health
Advice on how to support employees with mental health issues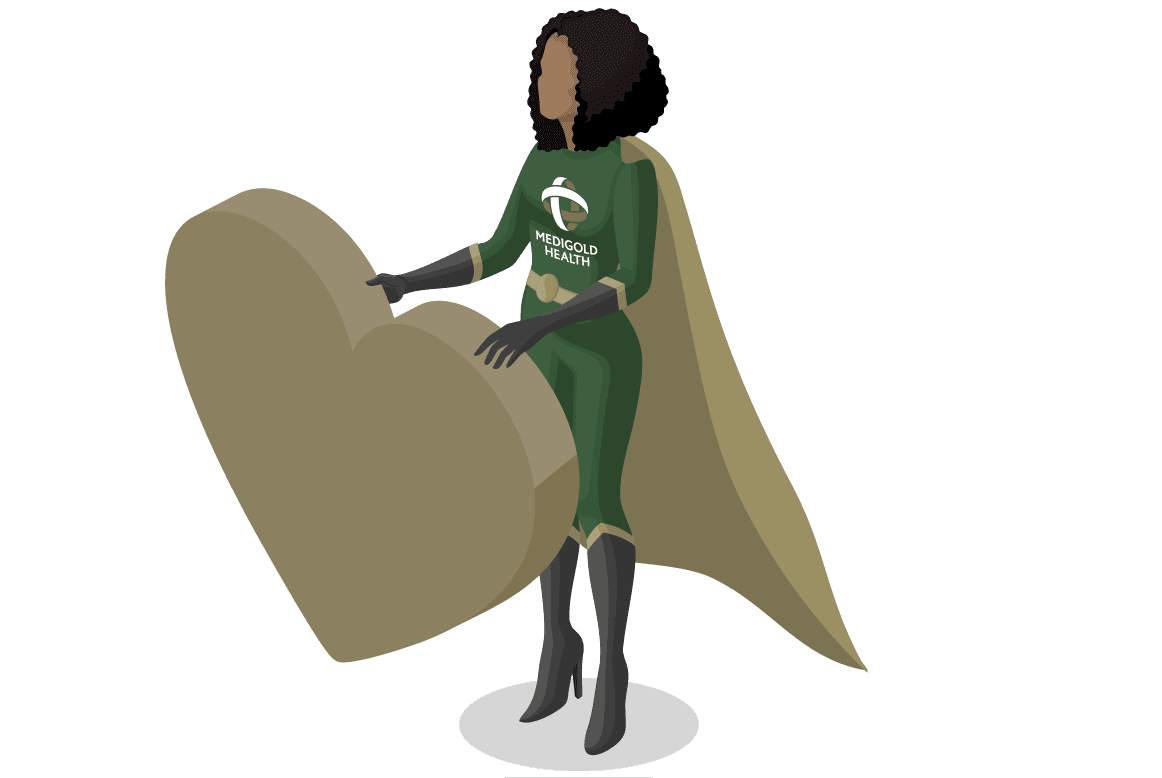 Who is the Wellbeing and Mental Health Awareness Course for?
Suitable for all employees, this workshop can be designed to address the issues faced by targeted cohorts within your organisation, from leaders to managers, to those working in supervisory or operational roles.
The Latest from our Blog…
Check out our blog for all of the latest news, events and updates from Medigold Health.
With November being Men's Health Awareness Month, we took the opportunity to catch up with some of our male colleagues here at Medigold Health, to get their take on why it's important for men to engage more with their health, the challenges that often prevent them doing so, and their[...]

Read More

As proud signatories of the Armed Forces Covenant and holders of the Defence Employer Recognition Scheme Bronze Award, Medigold Health are honoured to count a large number of former military personnel among our colleagues.   With people and communities across the nation preparing to come together this weekend to pay tribute[...]

Read More

An Occupational Health Assessment (also known as a sickness absence referral, management referral or occupational health referral) is a medical examination carried out by a qualified Occupational Health clinician to assess a person's fitness for work and their capability to fulfil the duties and responsibilities of their role safely and[...]

Read More
Can't find what you are looking for?