Why Occupational Health is crucial for SME business continuity
Post-pandemic, the UK's economic recovery will depend on the success of SMEs (small and medium enterprises), which account for three-fifths of all employment (around 16m people) and around half the turnover within the country's private sector. 
---
The last two years have been extremely tough for these smaller companies. In common with larger organisations, their business continuity and success relies on the ability of their people to perform effectively and remain productive. However, because of the size of their workforce, the impact of employee ill health and absence tends to be felt more greatly.  
Although we are now finally returning to 'normality', the fact remains that the working landscape has changed dramatically. With many more people now working permanently from home or expecting to have the option of hybrid working, businesses of all sizes, and SMEs in particular, will continue to face new challenges when it comes to protecting the health of their staff. The coronavirus crisis brought a fresh focus to matters of wellbeing, including mental health, and it is vital that employers continue to prioritise this and do not let it slip back down the agenda.   
Struggling alone
The COVID-19 crisis highlighted the primacy of looking after people at work beyond minimising its material effect on the bottom line and the imperative to show a duty of care.  
Despite the rise in awareness of, and commitment to, employee health and wellbeing, eight out of ten SMEs currently do not have a support strategy in place and only three percent of people working in SMEs have access to comprehensive occupational health advice. 
A study by Occupational Health Today revealed that many small businesses do not have HR functions and so lack the professional expertise on the importance of occupational health. Many operate in fire-fighting mode when it comes to the health of their teams and rely on the support of already overstretched GPs. 
Research also indicates that only two-thirds of small business owners fully understand their obligations with regard to employee rights. This failure to engage with the health and wellbeing of employees can lead to a rise in work-related stress, leaveism, presenteeism and absence from work and can increase the burden on business owners through the loss of skills associated with increased staff turnover.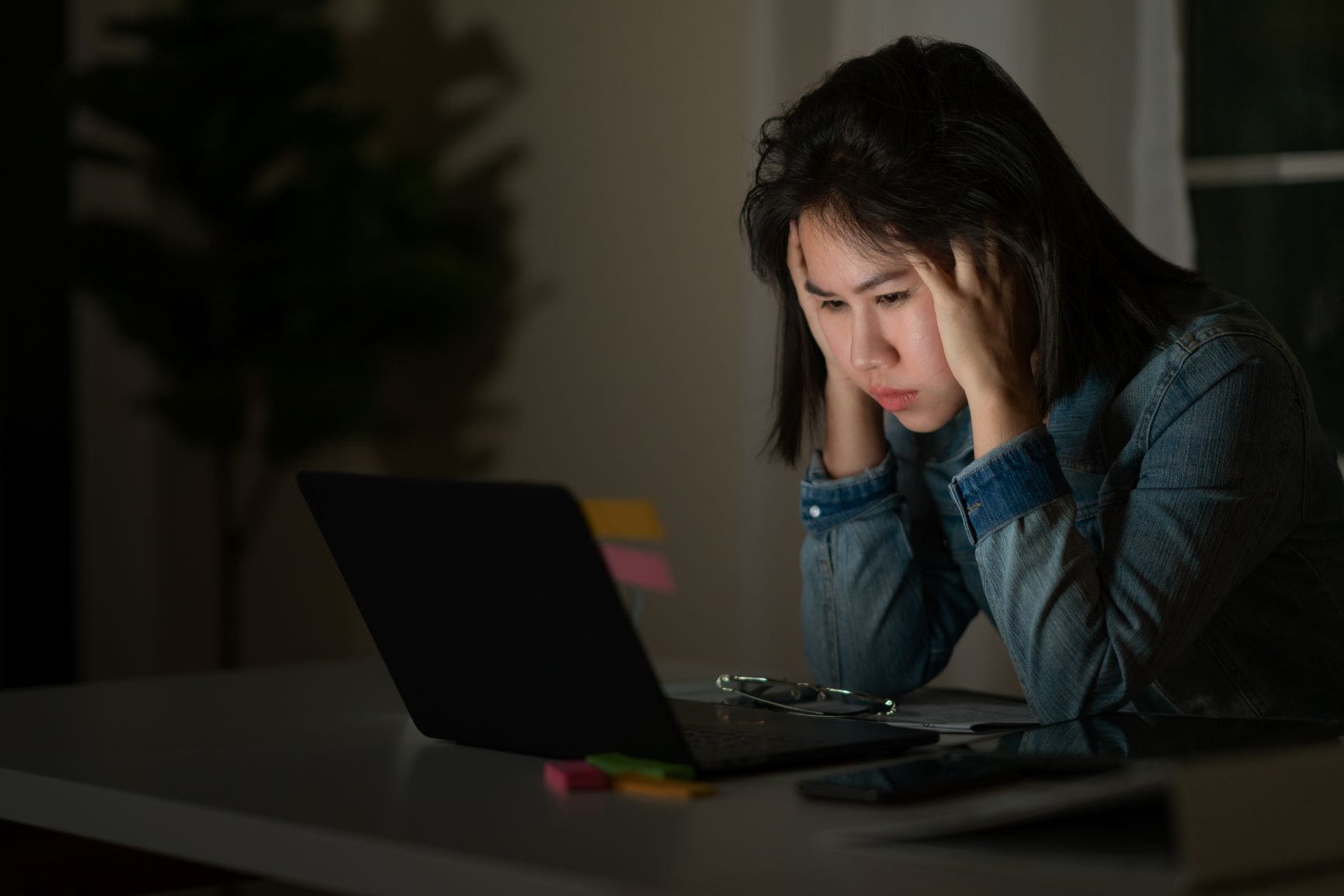 Why businesses need to focus on

mental health in the workplace
Businesses with employees who are working from home either through choice or because premises are being sold and/or streamlined need to consider the impact on their mental health and wellbeing, ensuring that they continue to nurture their staff from a distance and that they are not out of mind while they are out of sight. 
In its far-reaching 'Cost of Doing Nothing' report, Deloitte highlights that the cost of poor mental health among employees had increased by around 16 percent in the three years up to January 2020, rising to around £45bn per year. Again, this includes costs associated with absence from work, poor performance through presenteeism, as well as staff turnover costs and loss of skills. 
In particular, the report predicts that mental health issues are set to surpass those related to other prevalent work-related illnesses including musculoskeletal disorders, respiratory diseases, cancer, skin issues and hearing damage. Encouragingly, the report notes that businesses are now starting to prioritise the mental health and wellbeing of their employees with an increase in engagement with initiatives such as the Time to Change employer pledge, Mind's Workplace Wellbeing Index and the Mental Health at Work Commitment. 
Help is

at

hand

– Occupational Health Support for SMEs
With the COVID crisis having sharpened their awareness of what's at stake, SMEs are increasingly starting to understand the importance of professional employee support.  
There is no need for businesses to face these issues alone. After all, they would not hesitate to approach an accountant to assist with their tax affairs or a broker to secure the appropriate insurance. Professional occupational health services are fully accessible and affordable for SMEs and can help them to take the strain with a range of both preventative and reactive measures. 
Occupational health services offer peace of mind for businesses and help them to protect the mental and physical wellbeing of their employees through a proactive approach. Services can range from access to screening and health checks for new and existing staff, referrals for specialist clinical advice and support, help to minimise risk in the workplace and access to innovative technology to monitor health and wellbeing and prevent problems from escalating. 
Occupational health services are designed to:
Reduce health risks within the workplace

 

Assist with statutory responsibilities and avoid legal issues

 

Find solutions to ameliorate employees' health issues

 

Provide clinical advice and guidance for managers dealing with long-term health issues among their staff

 

Help improve productivity and staff retention through the provision of lifestyle and wellbeing advice.

 
SMEs that fully understand the role of occupational health are better able to protect the wellbeing of their employees, reduce the costs associated with absence and identify future potential issues before they have an adverse impact on the business. 
Introducing Medigold Health Protect
Medigold Health Protect was specifically designed to support small businesses and help them to improve their capability to look after their teams. The package includes access to specialist Occupational Health doctors and nurses both remotely and face to face and provides health screening for new starters, including access to clinical support if any issues are identified. Businesses will also benefit from a wide range of wellbeing materials developed by qualified psychologists and access to a dedicated, NHS–approved mental health and wellbeing app. 
Alex Goldsmith, CEO of Medigold Health, says, "The UK's economy is underpinned by the success of small businesses and that is why we are pleased to offer our support with a health and wellbeing solution designed specially to meet their needs. We spent over a year researching, developing, and testing our revolutionary occupational health subscription service for SMEs, Medigold Health Protect, which was unveiled for the first time in 2020 and has since helped scores of businesses to introduce a more positive, proactive culture around employee health and wellbeing." 
To find out more about Medigold Health Protect and how it can benefit your business, visit Medigold Health Protect – Medigold Health (medigold-health.com) 
The Latest from our Blog…
Check out our blog for all of the latest news, events and updates from Medigold Health.
Now that January is over (we know, we can't believe how fast it went either!), many of us will be looking back ruefully on the new year's resolutions we made at the start of last month and wondering what went wrong. If you've already started to let your resolutions slide,[...]

Read More

Today is not just any Monday. It's Blue Monday – generally considered to be the most miserable day of the year. The third Monday of January was first designated as Blue Monday in 2004 by psychologist and life coach Cliff Arnell after a UK travel company asked him to come[...]

Read More

Over the last few months, we have had the pleasure of welcoming Slovakian physician Dr Daniel Slovak to our team on a temporary basis, while he undertakes a period of work experience with us as part of his medical training. Today on our blog, we catch up with him to[...]

Read More
Can't find what you are looking for?