National Work Life Week 2021
National Work Life Week (11-15 October), an annual campaign run by the charity Working Families, is the perfect opportunity to get employers and employees talking about how we can all achieve more balance between our work and home lives and why it is so important for our wellbeing.
---
With all of the workplace challenges brought about by the pandemic, many of us will have struggled to keep our work-life balance in check over the last 18 months, so we thought we'd share our top five tips for easy ways to restore a little more equilibrium.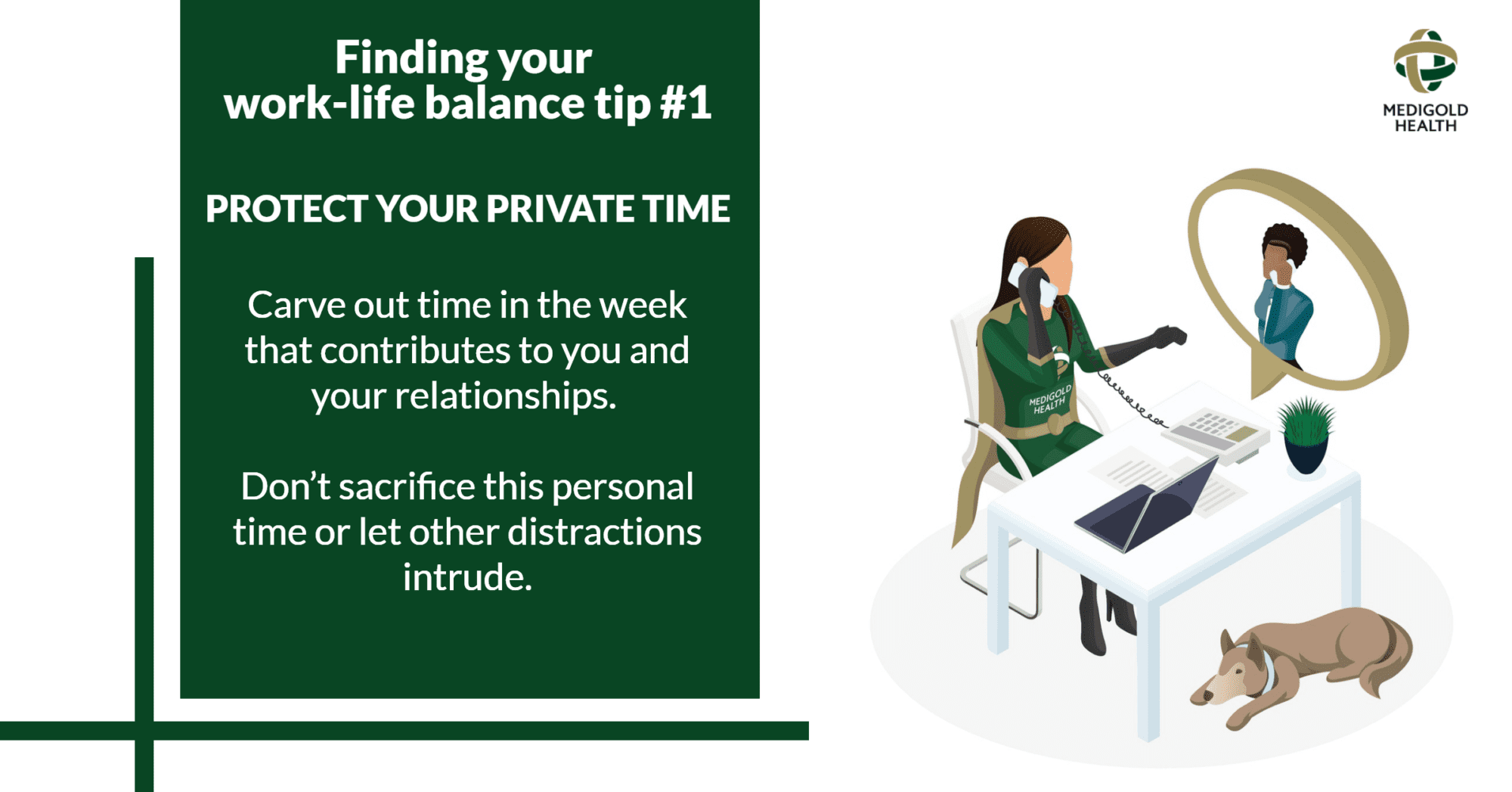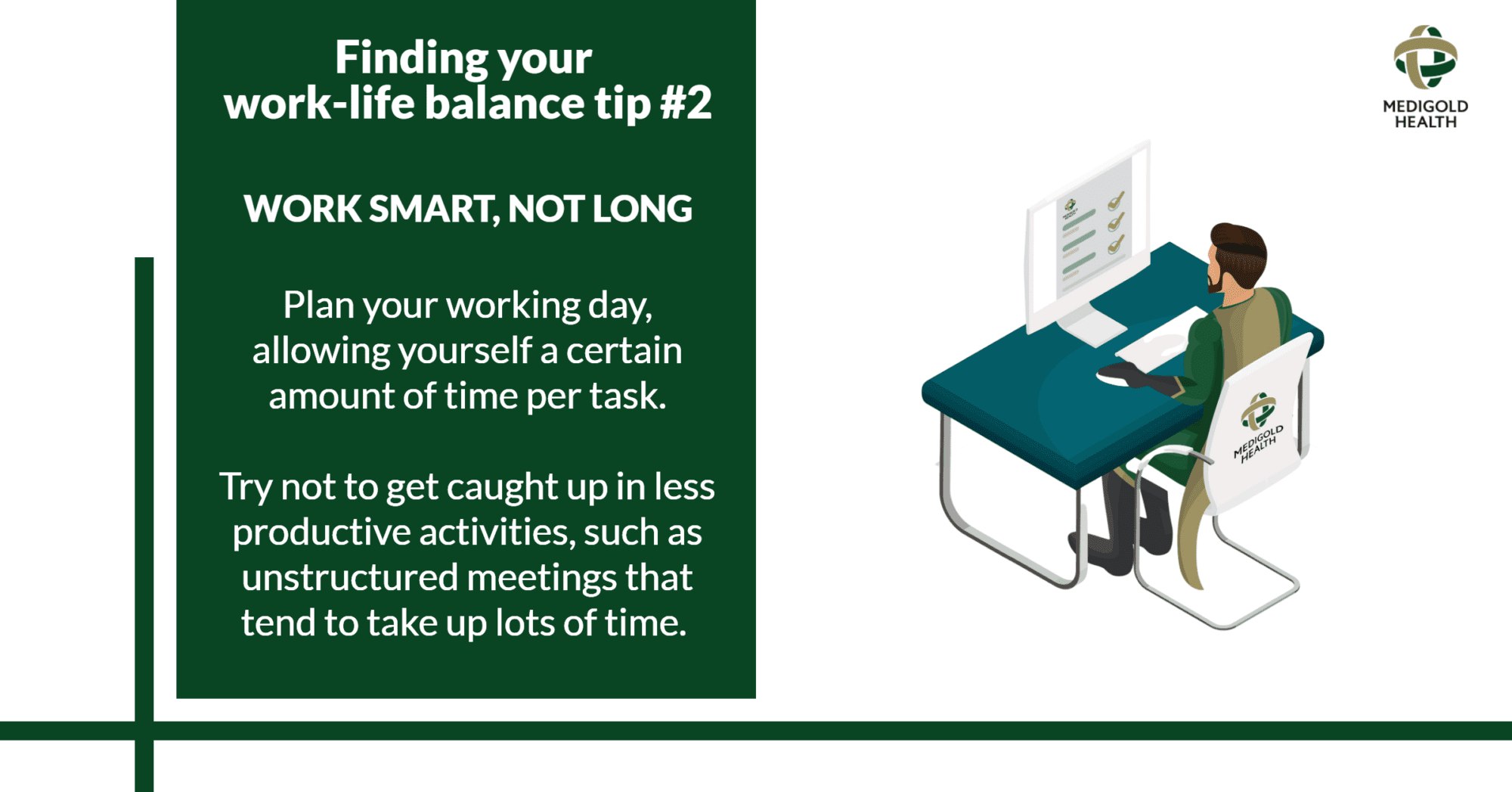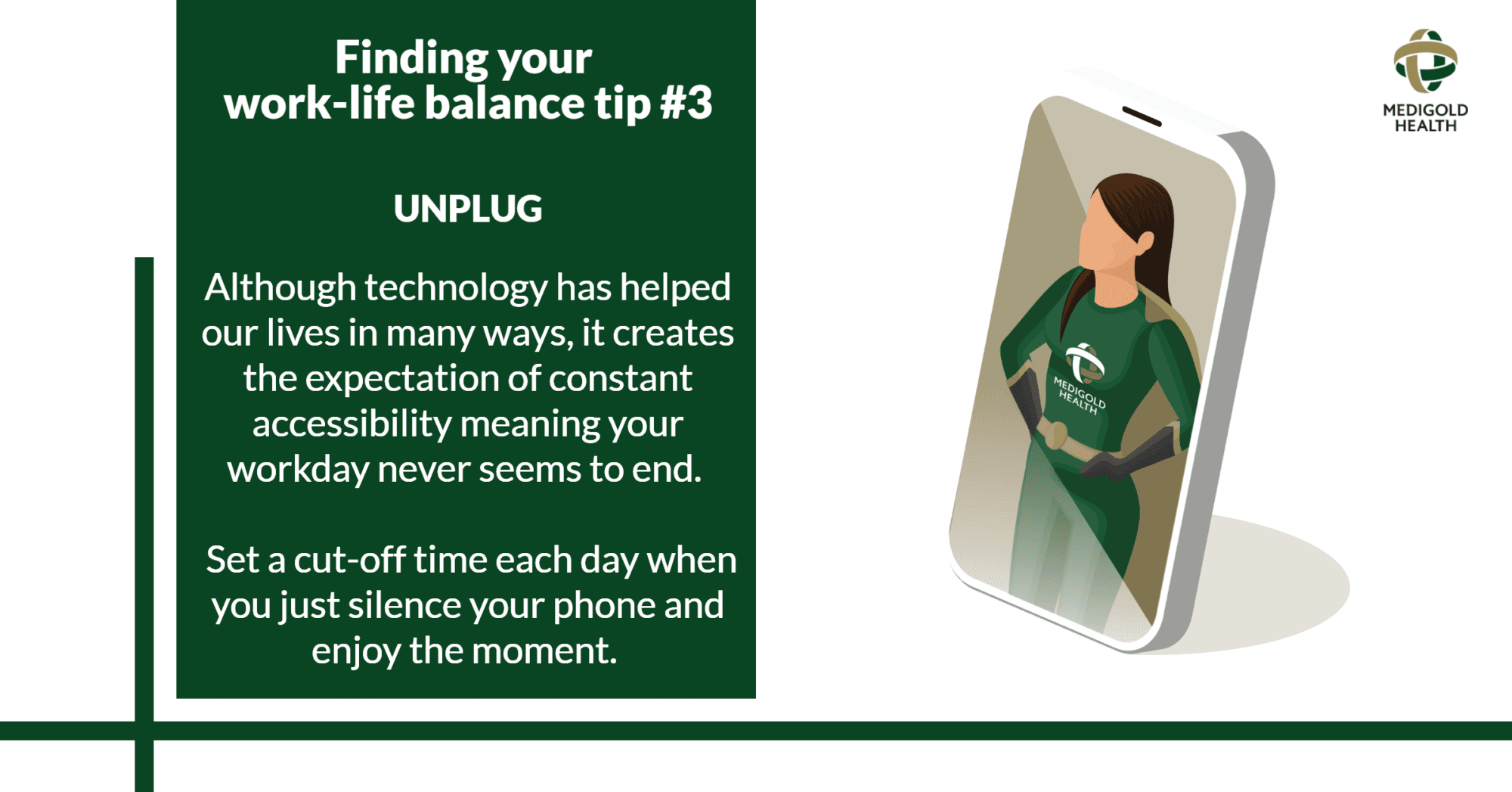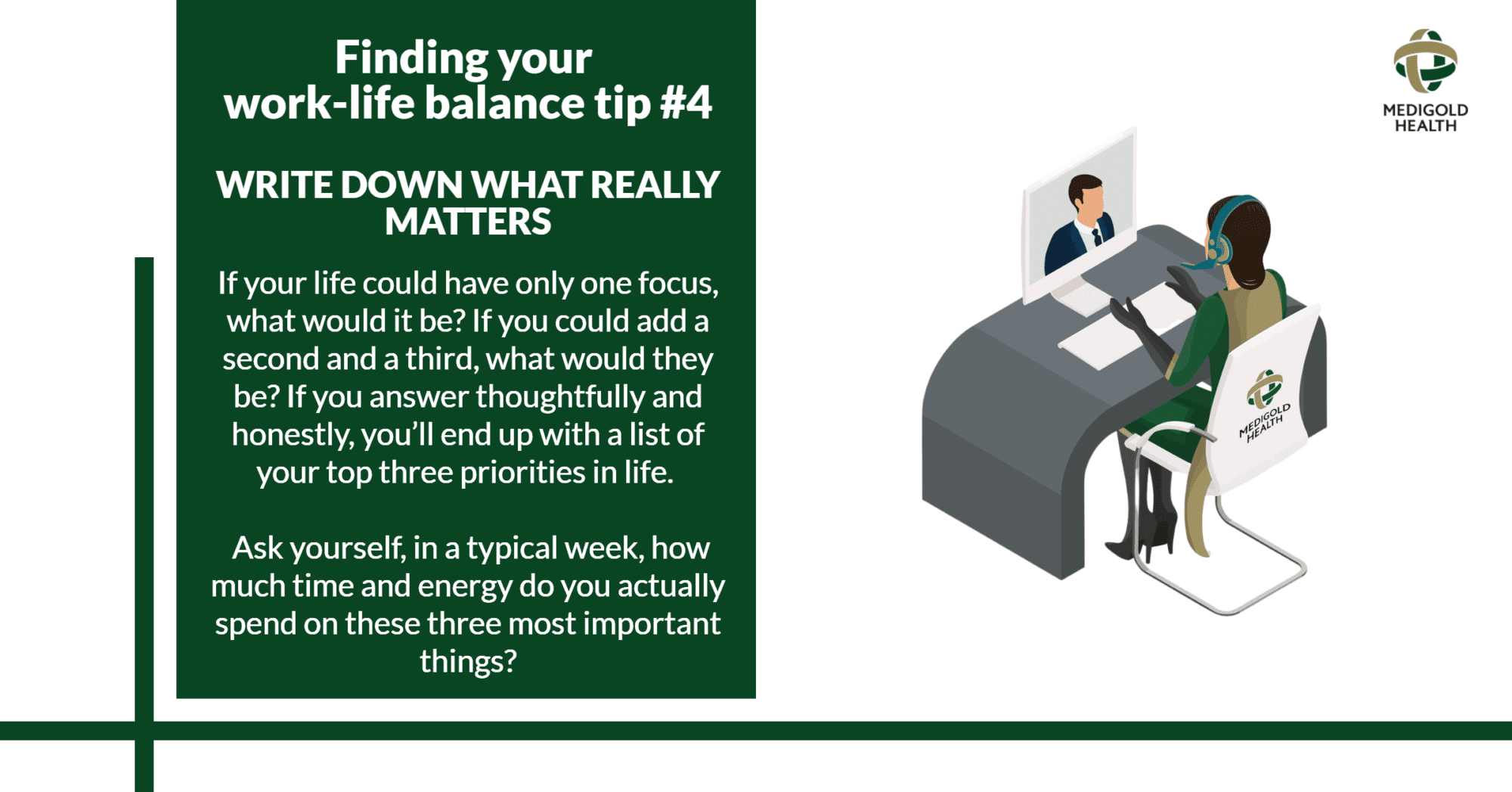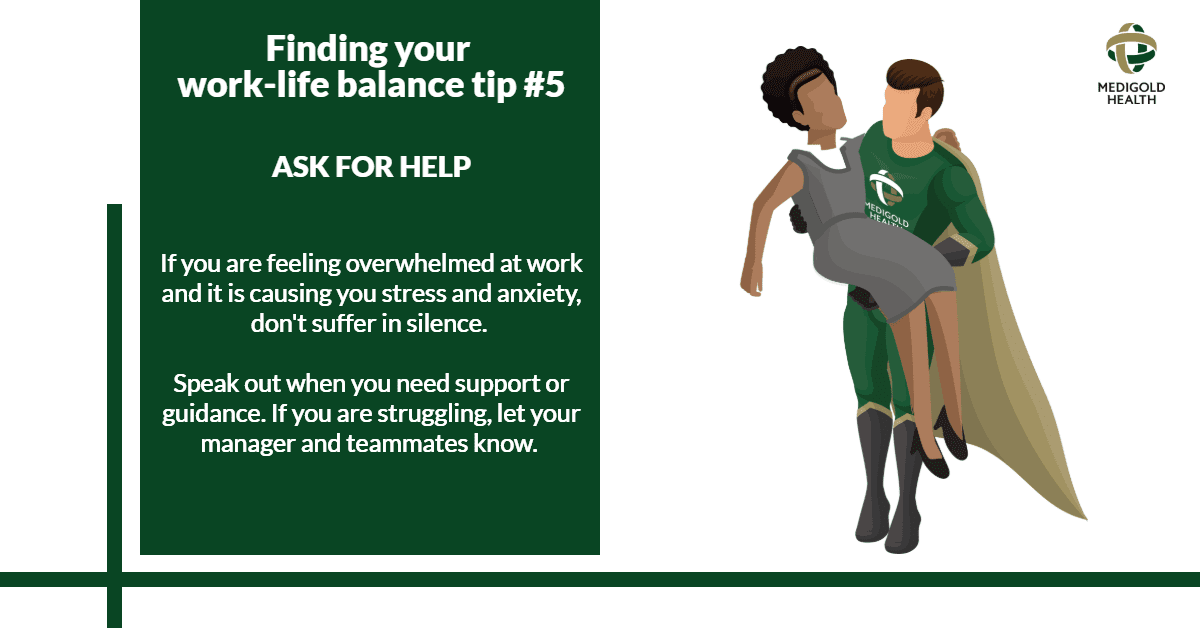 The Latest from our Blog…
Check out our blog for all of the latest news, events and updates from Medigold Health.
For us to stay happy and healthy and be able to perform effectively at work, maintaining good mental health is essential. Here, we share some general advice from our experts at Medigold Health Perform on the key questions to ask if you are feeling low at work and the positive steps you[...]

Read More

Led by the Mental Health Foundation, Mental Health Awareness Week (9-15 May) aims to get people talking more about mental health and how we can all enjoy better mental wellbeing. The theme for 2022 is loneliness.

Read More

Human beings are social creatures, and when there is a discrepancy between the social connections we want or need and those that we actually have, it can leave us feeling lonely. Loneliness can result in many different emotions, from stress and anger to anxiety and depression, and in the long[...]

Read More
Can't find what you are looking for?