Why employee health and wellbeing is here to stay
COVID-19 has pushed health and wellbeing up the business agenda. Here are five reasons why looking after staff is here to stay.
---
The profound impact that COVID-19 has had on the workplace – both in the UK and globally – cannot be overstated. It has pandemic turned the traditional way of working on its head and accelerated trends in hybrid and agile working that otherwise could have taken years to materialise.
The 'Working from Home' (WFH) landscape has changed exponentially, with a reported 60% of the UK's adult population now working remotely. Before the global pandemic began, it was estimated that around 4.6 million people in the UK worked from home – just 14% of the country's 32.6 million workforce.
COVID-19 has undoubtedly left an indelible mark on the working environment. However, recent findings from a leading UK thinktank suggest that the five-day office week could return within two years. Centre For Cities believes that the rise in working from home prompted by the pandemic is unlikely to last as companies realise 'the benefit of working face to face'.
While questions remain about whether remote working is here to stay, there's one thing that's in no doubt – the rising prominence of health and wellbeing. The global health crisis has, unsurprisingly, pushed employee wellbeing up the business agenda, placing it alongside finance as one of the top priorities for leaders and managers.
Employers have been faced with unprecedented challenges – the immediate threat of the coronavirus to employee health; the unknown impact of Long COVID; the growing issue of mental health at work; and the added complication of managing employees' wellbeing in a remote world. Even if people do return to the workplace in the months and years to come, the truth is that health and wellbeing is likely to remain a key focus for businesses.
Here's why:
Systems and structures
Managing teams remotely has posed considerable challenges when it comes to delivering an effective health and wellbeing strategy. Teams have had to rethink and readjust by implementing robust systems and structures that can help bypass the issue of not being in front of employees to identify and address problems. Those processes have become ingrained into established ways of working and offer flexibility, regardless of whether people are in the office or at home.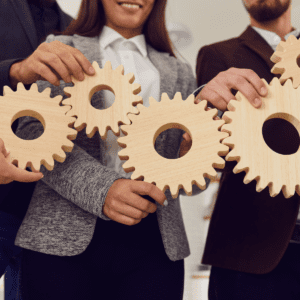 Technology
Technology is developing at a pace, with health and wellbeing platforms offering cutting-edge solutions in a changing world. However, the key to greater adoption boils down to one simple factor: price. By making technology more cost-effective, it will allow employers to embed those costs into existing overheads. Increased engagement in the consumer market, such as the rise in diagnostic wearables, will also force businesses to consider the use of technology, as employees strive to achieve better health and wellbeing in their personal life and at work.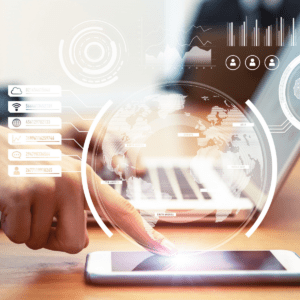 Employee demand
The coronavirus pandemic has brought wellbeing into sharp focus for everyone. Employees now appreciate the value of their own mental and physical health more than ever before and increasingly expect this to be reciprocated by employers. Occupational Health has changed enormously in recent years, and this change has been further spurred on by COVID-19. It is no longer about being reactive and sending someone off to the GP. Today, it's about preventative measures and employees themselves are pushing that agenda.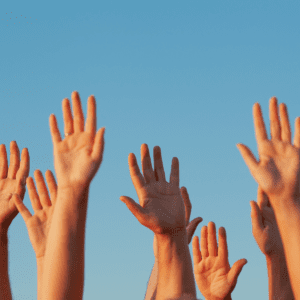 Budgets
The financial stability of many businesses has been called into question over the last 18 months, as margins have been stretched and tested like never before. But historical data tells us that prior to the pandemic the amount of money being spent on health and wellbeing was on the increase, in the past, the average spend per employee was between £15 and £20 each year but for businesses with 1,000-plus employees, that has now risen to between £20 and £40 per year. This shows a firm commitment to investing in health and wellbeing. In the same way that the Apprenticeship Levy has created an 'acceptable' amount when it comes to investing in skills and training, in time it is predicted that a similar 'minimum spend' on health and wellbeing will emerge.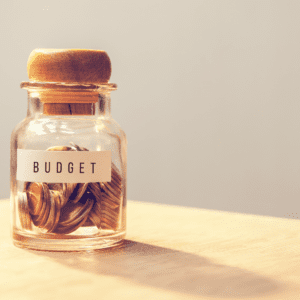 Changing sentiment
There has been significant momentum in recent years to remove the stigma surrounding mental health. High-profile campaigns and changing sentiment in the workplace have enabled people to talk more openly about the subject and, in turn, to proactively manage any issues in a preventative way, championing 'mental fitness'. With conversations opening up and enabling employees to speak more freely about mental health, health and wellbeing strategies have had to reflect this change, providing a permanent and engaging platform for employees – whether at work or at home.
The pay-off for looking after your staff is clear. While the connection between employee wellbeing and sickness absence and presenteeism hasn't always been recognised, it's evident that productivity and good health go hand in hand in the workplace and if you look after the health and wellbeing of your people, you will get a better business return.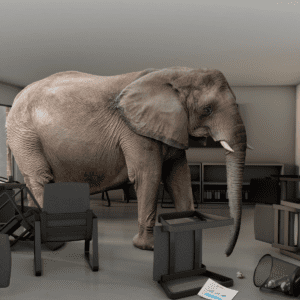 The Latest from our Blog…
Check out our blog for all of the latest news, events and updates from Medigold Health.
At Medigold Health, we are always looking for opportunities to promote careers in occupational health. Following the success of our 2021 summer work experience programme, we decided to run the scheme again this July, to give our colleagues' family members who have recently finished school the chance to gain valuable[...]

Read More

In our previous blog looking at the importance of wellbeing in the workplace, Medigold Health's new Director of Wellbeing, Dr Amrita Sen Mukherjee, explored the concept of workplace wellbeing and why investing in it can deliver multiple benefits for businesses. In this next instalment, she looks at some of the[...]

Read More

Over the last few years, the concept of workplace wellbeing has been steadily rising up the business agenda. But how important is it, really?

Read More
Can't find what you are looking for?