Medigold Health acquires Health Management in bold move to become the UK's largest independent Occupational Health Provider!
Northamptonshire-based Medigold Health, a leading name in the UK occupational health sector, has today announced the successful acquisition of Health Management, in a move that will see the business become the country's largest independent provider of workplace health and wellbeing solutions.
---
Alongside Medigold Health, Health Management has been at the forefront of helping some of the nation's most prestigious organisations to effectively manage the complex issues surrounding workplace health for over 20 years.
Medigold Health's takeover of the business is the latest in a series of acquisitions that has seen the company's revenue grow by nearly 1,600 per cent in the last twelve years and comes at a time when demand for occupational health services is rapidly accelerating.
The acquisition has been supported by a follow-on investment from BGF, one of the largest and most experienced growth capital investors in the UK and Ireland, who have backed Medigold Health since 2017. Medigold Health were also expertly advised by James Syrotiuk, of Heligan Group.
As a result of the deal, Medigold Health's workforce will grow to over 1,100 (including a clinical cohort of c. 600), who will serve over 3,500 customers, representing c. 4.5 million employees (roughly 14% of the UK's working population).
Medigold Health's CEO Alex Goldsmith said, "The pandemic brought a fundamental shift in the way people work and how the workplace is defined, and that has forced employers to look with renewed focus at how they can adapt to better support the safety, health, and wellbeing of their people as they compete to attract and retain the best talent.
Organisations are rightly commanding more from their occupational health provision, and, in response, providers are having to invest more in developing new and innovative solutions, all against the backdrop of an increasingly challenging economic climate.
In uniting decades of clinical heritage and expertise, our acquisition of Health Management will ensure we can continue meeting the current and emerging needs of the UK's employers and, crucially, make our essential services more accessible to more businesses, allowing us to scale up our clinical capacity, expand our national footprint and broaden our offering.
The prospect of being able to bring Health Management's talented team on board was too enticing an opportunity to turn down and I am energised by what lies ahead as we begin the process of blending our two great companies together over the coming months."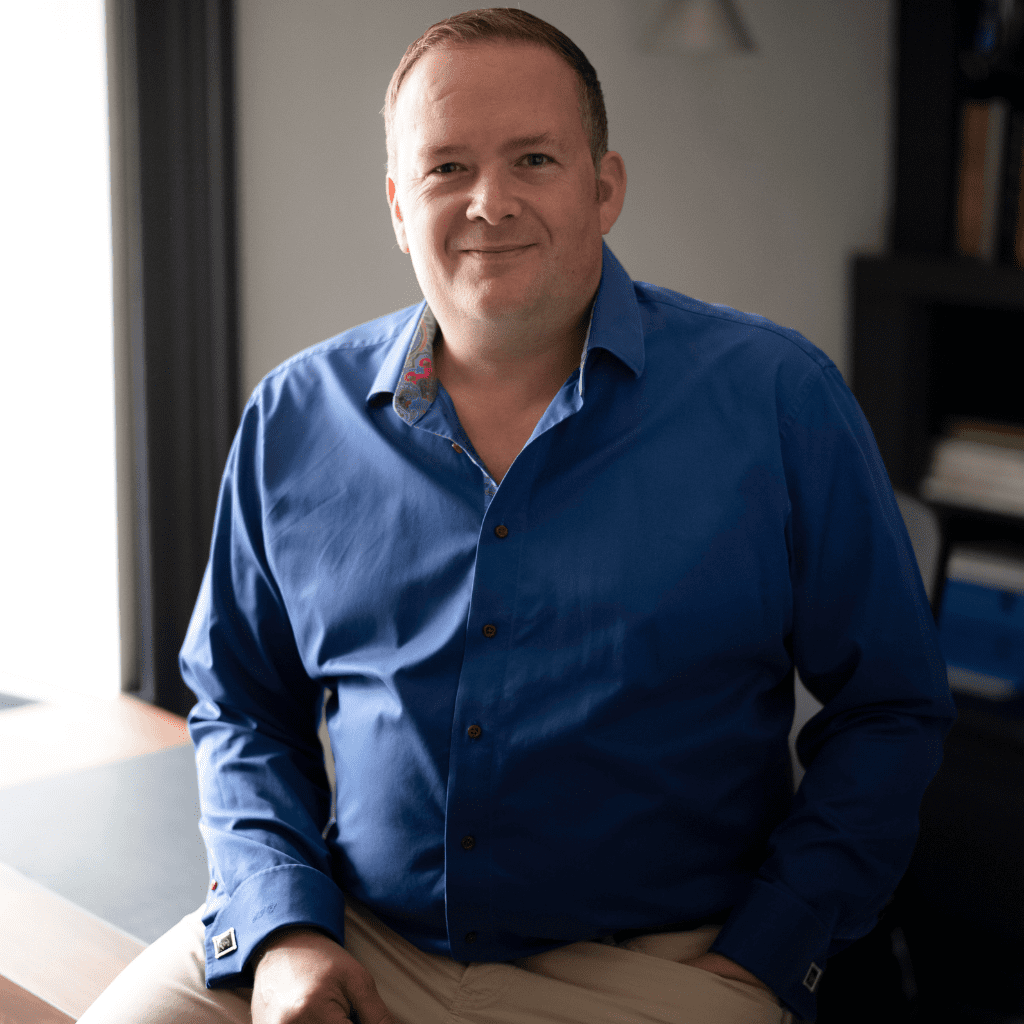 Margaret McNab, Managing Director of Health Management, added, "This acquisition marks an exciting new chapter for Health Management, building on our 20-year track record as a trusted occupational health partner to some of the country's leading companies.
We are looking forward to working with the Medigold Health team to deliver on our shared mission of helping even more employers keep their people in work, safe and well".
Fiona Gibson, investor at BGF, said, "We're delighted to be providing follow-on funding to Medigold Health. Alex and the team are building a market leader in the field of Occupational Health, and we look forward to supporting their ambitions on the next stage of their growth journey."
Legal advisors to Medigold Health were Howes Percival LLP led by Matthew Thompson, while Shoosmiths LLP acted for BGF.
Financial and taxation due diligence services for Medigold Health were provided by Ed Gray and his excellent team at Cooper Parry.
The Latest from our Blog…
Check out our blog for all of the latest news, events and updates from Medigold Health.
Occupational Health Awareness Week (18th -24th September 2023) is a campaign led by the Society of Occupational Medicine (SOM) and the Commercial Occupational Health Provider's Association (COHPA) to raise awareness of the role of occupational health (OH) and the value it brings for organisations, individuals and society as a whole.[...]

Read More

A serious and potentially life-threatening condition, sepsis is estimated to affect nearly a quarter of a million people in the UK each year. The fact that as many as 80% of sepsis deaths could be prevented with rapid diagnosis and treatment highlights the significant need for greater public awareness. Which[...]

Read More

Suicide is an international public health challenge. It is estimated that around 800,000 people die from suicide each year – that's one person every 40 seconds. The impact of every single one of these deaths on families, friends and the wider community is huge. But suicide is preventable, and we[...]

Read More
Can't find what you are looking for?