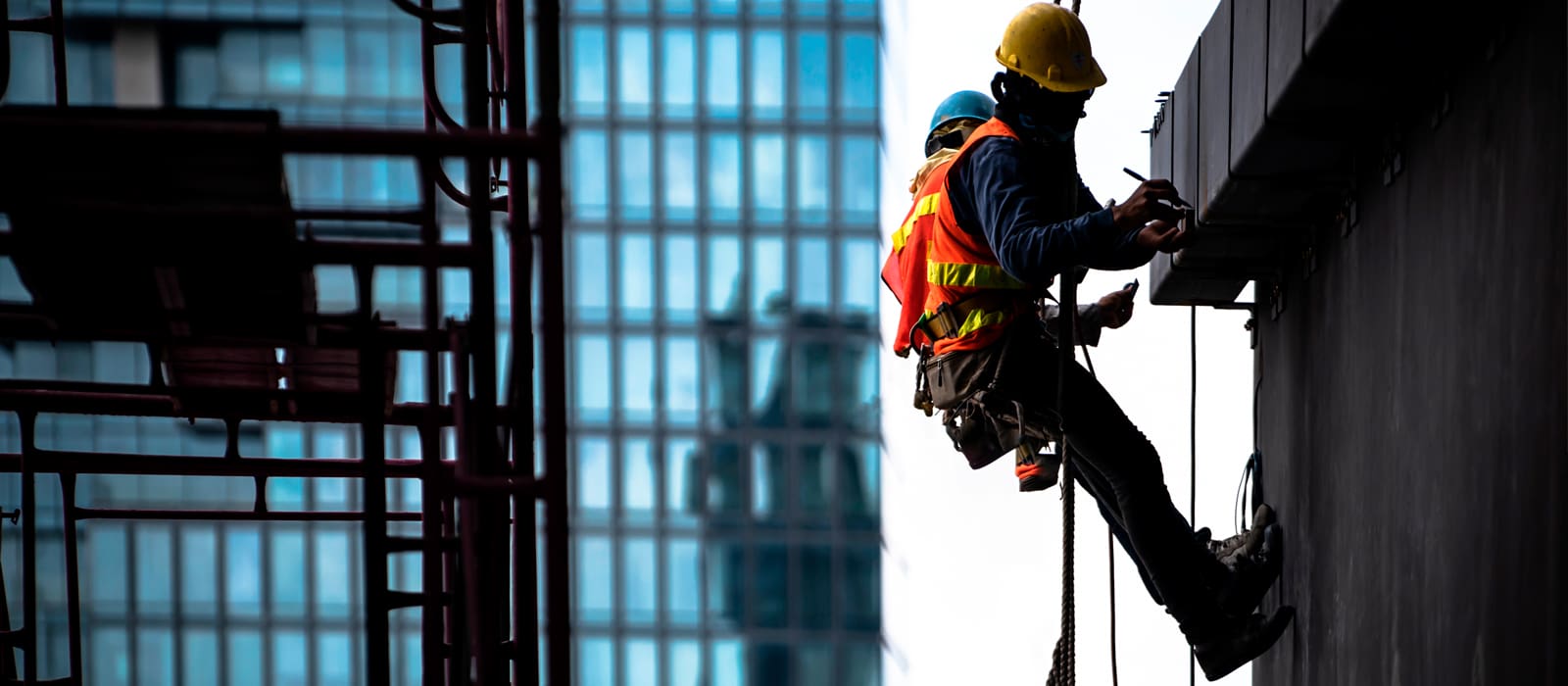 Safety Critical Medicals
Made Easy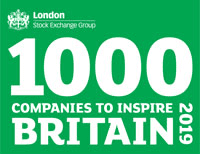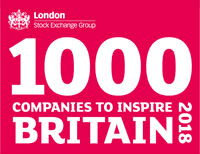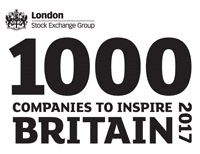 What are safety critical worker medicals?
Safety critical medicals are in-depth medicals designed to ensure that anyone who may be undertaking safety-critical tasks is fit to do so.
This is to help ensure the safety of themselves and others in accordance with The Health and Safety at Work Act 1974.
Medigold provide Safety Critical Medicals Across the UK that comply with all the latest Legislation and National Standards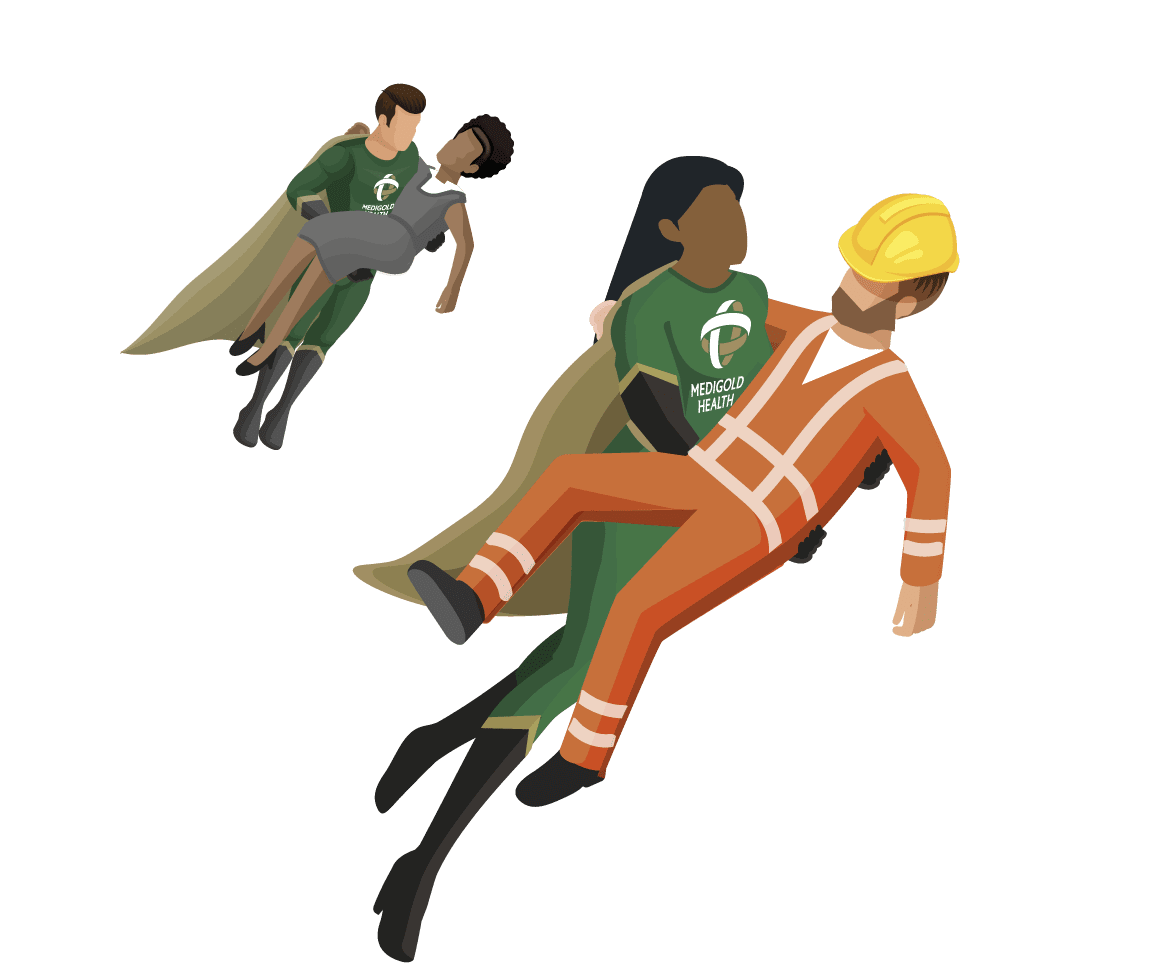 Find out more about our Safety Critical Medicals
Why do you need safety critical medicals?
UK employers have a duty of care to prevent the ill-health of, or injury to, their employees. This is an even higher priority in jobs with safety critical tasks.
Our medicals make sure that safety critical workers are not suffering from medical conditions or undergoing any medical treatment which could cause a sudden loss of consciousness or incapacity, impairment of awareness, concentration, balance or coordination or significant limitation of mobility.
What type of employee requires a safety critical medical?
The following employees all require a safety critical medical:
Drivers
Fork-lift Truck Operators
Any employee working at heights
Any employee working in a confined space
Lone workers
Night workers
What is covered in the medical?
General Health questionnaire
General Screening (BMI, BP and Urine)
COSHH Respiratory
Audio – Full Audio
Musculoskeletal/Agility
Distance vision assessment
Colour vision assessment
Skin assessment
Safety Critical Assessment
The Latest from our Blog…
Check out our blog for all of the latest news, events and updates from Medigold Health.
Now that January is over (we know, we can't believe how fast it went either!), many of us will be looking back ruefully on the new year's resolutions we made at the start of last month and wondering what went wrong. If you've already started to let your resolutions slide,[...]

Read More

Today is not just any Monday. It's Blue Monday – generally considered to be the most miserable day of the year. The third Monday of January was first designated as Blue Monday in 2004 by psychologist and life coach Cliff Arnell after a UK travel company asked him to come[...]

Read More

Over the last few months, we have had the pleasure of welcoming Slovakian physician Dr Daniel Slovak to our team on a temporary basis, while he undertakes a period of work experience with us as part of his medical training. Today on our blog, we catch up with him to[...]

Read More
Can't find what you are looking for?