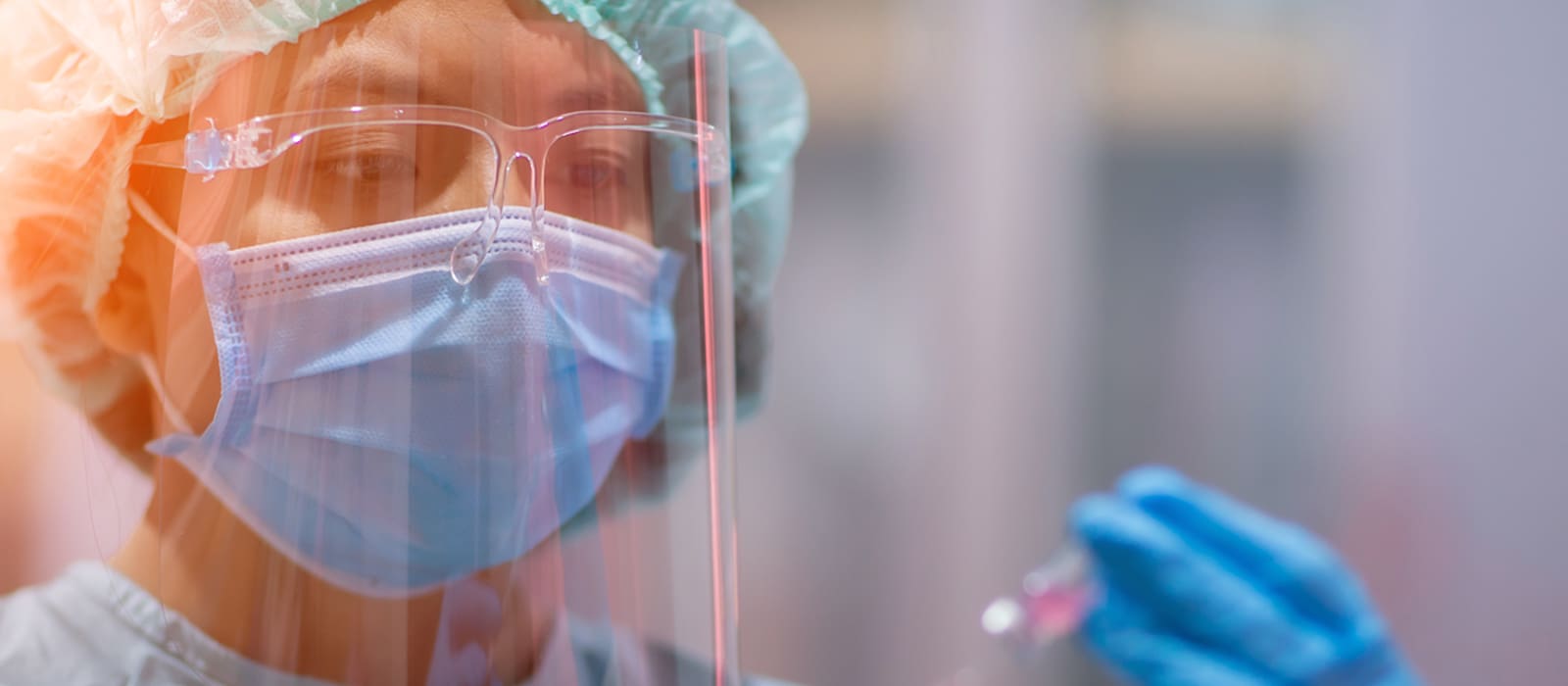 Workplace Testing for COVID-19
Reducing the risk of infection in your workplace so your teams can continue working with confidence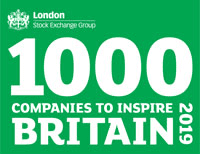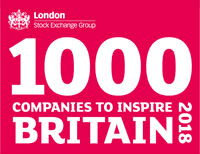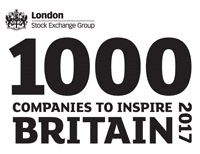 The coronavirus pandemic continues to present significant challenges for businesses who are looking to prioritise the health and safety of their teams whilst at the same time trying to keep their operations on track.
When used alongside other COVID-secure workplace practices, our robust COVID-19 testing services offer an additional level of protection for your employees, helping to reassure them that they'll be protected from the risk of infection when they come to work and enabling you to preserve business continuity.
Both the rapid Lateral Flow Device (LFD)and RT-PCR antigen testing options that we offer are effective at detecting the presence of the live virus, enabling us to quickly confirm whether an individual is infectious, so that you can act swiftly to reduce the chance of the virus spreading among their colleagues.
Whether you wish to arrange an on-site visit with one of our specially trained sampling officers or access advice, support and training on using your own testing kits, we can tailor our service to meet your requirements. With our dedicated team managing the reporting of all results to Public Health England (PHE) and our Occupational Health clinicians on hand to offer guidance in those cases where infection is detected, you and your employees can be confident of getting the right advice and support you need, when you need it.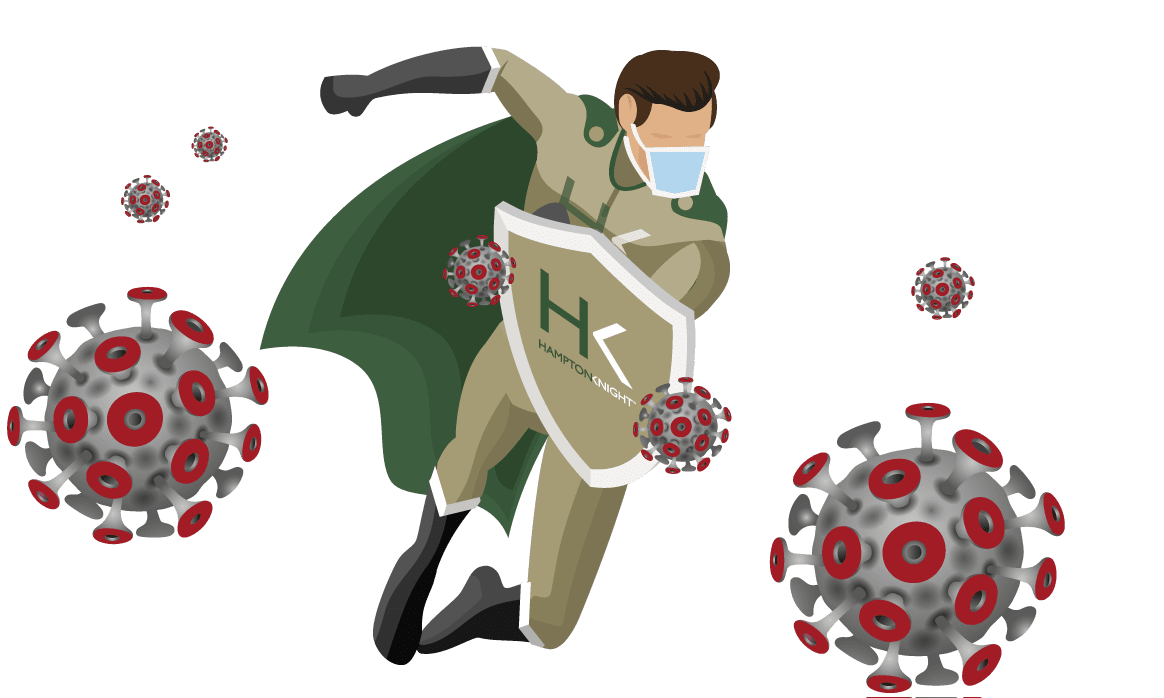 Find out more about our COVID-19 RT-PCR Testing Service
Click on the links below to find out more about our services:
Keep your employees safe and minimise disruption to your business

Our service enables you to rapidly test both symptomatic employees and those who may be asymptomatic or pre-symptomatic and detect whether they have the virus, helping you to:

limit infection rates – identifying infected employees at an early stage leaves less opportunity for them to unknowingly spread the virus to their colleagues and means you can quickly take appropriate action to isolate the individuals concerned and ensure the areas in which they work are appropriately disinfected
reduce absence levels – being able to quickly confirm whether an individual with symptoms actually has the virus, and minimising their contact with their co-workers if they do, means you can reduce the number of employees having to isolate unnecessarily and lessen the impact on your teams' productivity
give employees peace of mind – particularly if they are working in an environment where social distancing is difficult, regular antigen testing can help to reassure your employees that you are doing everything possible to keep them protected from exposure to the virus

Tailored testing programmes to suit your business needs and get you the results you need, quickly

We understand that efficiency and flexibility are key to helping you keep your teams healthy and productive during these challenging times, but high demand means there are often lengthy delays in people getting appointments at local testing centres. Our testing service offers rapid turnaround times and a choice of delivery options, so you can select the one that best suits your business:

On-site collection – Our 24/7 on-site service allows us to efficiently test large numbers of your employees at a time, with minimal disruption to your operations.
'Door-step' visits and self-collection – Where on-site collection is not operationally feasible, we can arrange for our trained collection technicians to conduct 'doorstep' visits to carry out rapid LFD tests for individuals, or supply RT-PCR self-collection kits containing everything your employees need to easily collect their own samples at home.
On-site testing conducted by you, with expert support from us – If you already have access to government-supplied LFD COVID tests and wish to appoint members of your own staff to conduct your testing, our dedicated COVID Team can provide comprehensive competency-based training covering all aspects of the testing process, along with clinical oversight and support, either on-site or remotely, to ensure that tests are being performed accurately.*

No matter which option you choose, with rapid LFD tests returning results within 15-20 minutes* and our laboratories operating 24/7 to consistently return reports within 48 hours of receiving a RT-PCR sample, you can be sure of getting the results you need quickly, without having to wait.

* The latest figures suggest that the accuracy of lateral flow testing increases by 20% when samples are collected by a trained professional. If you wish to use your own testing kits, we are happy to provide collection technicians to administer them for you and conduct confirmatory RT-PCR tests when required following a positive LFD result.

Our high-quality testing and collection kits, skilled collection technicians and UKAS approved laboratories mean you can be confident your employees are in safe hands

Through our Alcohol and Drug Testing Service, we already have established relationships with a number of private UKAS and PHE approved laboratories. As well as conducting all of our RT-PCR testing, these same laboratories now supply all of our sample collection kits, so you can be confident of their quality and accuracy.

Our RT-PCR self-collection kits are easy to use and have been designed to ensure that your employees can follow a secure sampling protocol and take samples that are fit for analysis every time, with no training required. Each kit includes everything your employees need to collect and package their sample ready for shipping by Royal Mail Tracked 24®, and we can supplement these with support materials such as instruction cards, donor information sheets and NHS 'how to videos' in advance, if required.

We also have access to our own network of over 130 sampling officers, all of whom are experienced Occupational Health or Alcohol and Drug Collection Technicians who have been specifically trained on the COVID-19 rapid lateral flow testing and RT-PCR sample collection processes and are fully equipped with their own PPE.

With our UK-wide coverage, you can be sure that our experts will be on hand to help you conduct your testing programme safely and professionally, whether you're looking to use our full on-site service or simply require our guidance and support.

Providing end-to-end support to help you keep your employees feeling safe and secure

Our laboratories issue the results of all RT-PCR tests securely via email within 48 hours of receiving a sample. Reports are presented in an easy-to-understand, GDPR-compliant format.

Results from on-site LFD tests are issued onsite within just 20-30 minutes of the sample being taken.

We understand that it can be worrying if someone does test positive for COVID-19 and are committed to providing ongoing clinical support to our clients. Our fully-managed service incorporates the reporting of all COVID-test results to PHE in accordance with Government guidelines, and our Occupational Health Clinicians are on hand to provide medical guidance, where necessary, on the health risks for those testing positive to ensure that they are given appropriate support when they need it most, particularly if they have underlying health issues which could increase their risk of serious illness.

We can also provide practical advice on setting up workplace testing, along with supplementary documentation (including consent forms, information sheets, self-collect training sessions and videos, and links to other helpful resources) to support you and your employees to use our testing service effectively and get the most from your testing programme from the start.
The Latest from our Blog…
Check out our blog for all of the latest news, events and updates from Medigold Health.
The 3rd of December marked International Day for Persons with Disabilities, a day to raise awareness of individuals with disabilities and offer advice on how we can support them.

Read More

In the United Kingdom, a staggering 1.8 million working people suffer from work-related illnesses. This significant number highlights how important it is for employers to prioritise the health and wellbeing of their employees and the crucial need for Occupational Health services. If you've been asked to attend an occupational[...]

Read More

Within the last year, 74% of people have felt so stressed that they have been overwhelmed or unable to cope. 2nd November marks Stress Awareness Day, a day dedicated to raising awareness of stress, its symptoms and the long-term consequences. This blog delves into the different types of stress,[...]

Read More
Can't find what you are looking for?