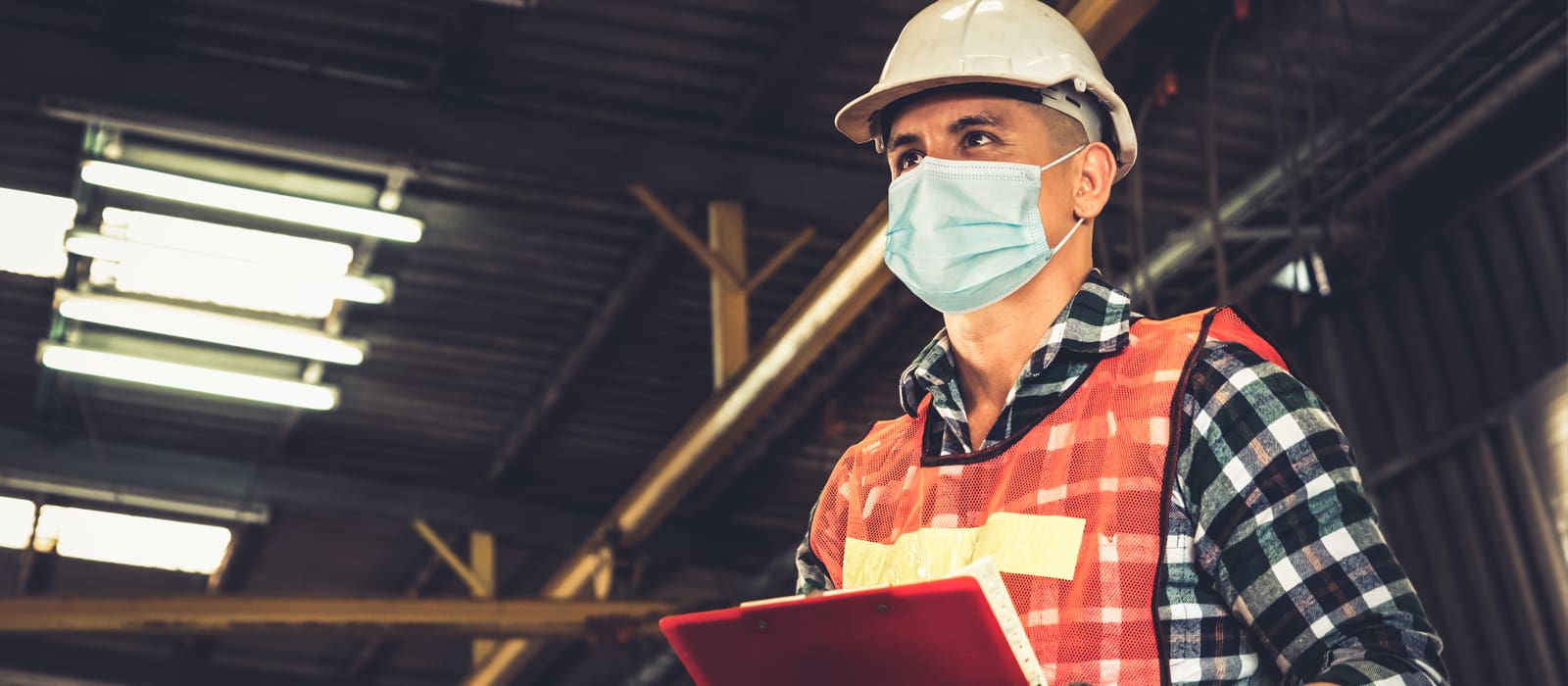 Employee PPE
High quality products to keep your people safe, well and protected at work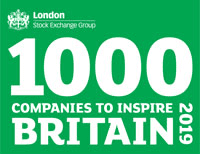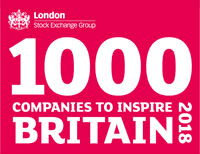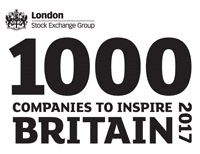 As your employees start re-entering the workplace, we know that your number one priority will be to ensure that they stay safe and well.
With the latest government guidelines advising that we should all be wearing face coverings in the majority of public indoor settings and any enclosed space where social distancing is not possible, providing your workforce with effective PPE will be integral to helping them feel protected and reassured, and keeping your business COVID-secure.
We understand that sourcing appropriate PPE can be a minefield, which is why we've done the hard work for you.
Our high quality, approved products are supplied by trusted, vetted UK suppliers so when you order PPE from us, you can be confident that your employees will be getting the best protection, providing the peace of mind we all need at this challenging time.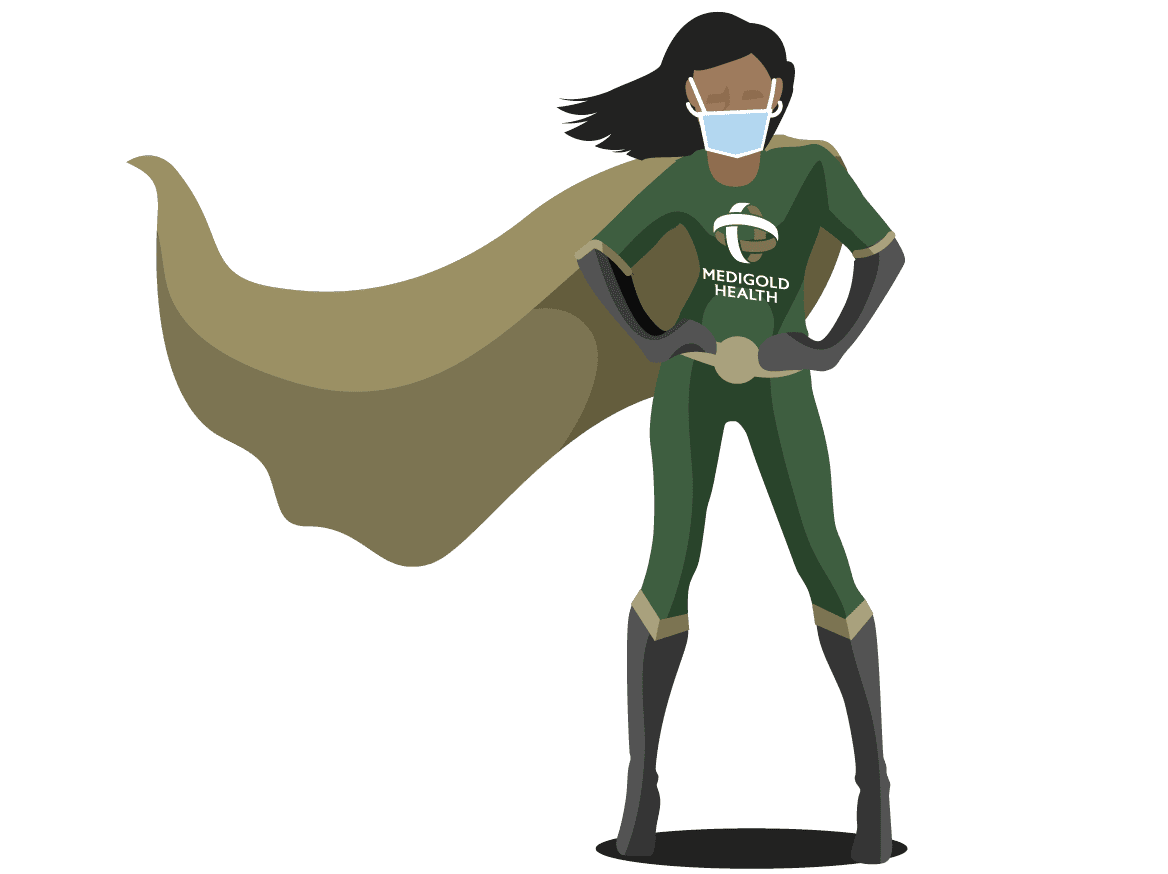 Find out more about our Employee PPE Products
3-ply disposable medical masks offering light protection for general use

Our Class 1, Type IIR 3-ply disposable medical face masks are lightweight, breathable and comfortable to wear, and work by creating a barrier between the wearer's respiratory system and their immediate environment.

Specification:

CE marked
conform to EN 14683:2019
bacterial filtration efficiency (BFE) of more than 99%
splash resistance of >16.0 kPa
boxed in 50s

80% alcohol sanitiser providing instant cleansing to meet World Health Organisation (WHO) standards

Our high concentration 80% alcohol hand sanitiser is produced by a UK-based, family-owned manufacturer and when used appropriately, can help to reduce the spread of coronavirus through contact with contaminated surfaces.

Specification:

contains denatured alcohol, hydrogen peroxide, vegetable glycerine and water
available in 300ml bottles and five litre jerry-can refills
meets WHO standards

Disposable Nitrile gloves give your employees superior protection from contaminants, chemicals and blood borne pathogens

Our disposable Nitrile gloves are latex and powder free, making them the ideal solution for those with allergies or sensitive skin. The comfortable and flexible material enhances dexterity and sensitivity for wearers, while the superior strength offers higher puncture resistance.

Specification:

CE marked
conform to ASTM D6319
manufactured under ISO9001:200, ISO13485:2003 and ISP22000:2005 quality standards
available in various sizes, boxed in 100s

45g/m2 disposable surgical gowns providing strength, breathability, flexibility and comfort when performing even the toughest duties

Our single use, latex free, lightweight gowns provide full back closure and feature a belt attachment to create a secure, comfortable fit, as well as elasticated cuffs, which offer additional protection so that they can be worn comfortably with gloves.

Specification:

CE marked
conforming to EN13795-3:2006
GB/T 24218
non-sterile

Please Note: Minimum order quantities apply with all our PPE products. Delivery timescales may vary depending on the volume ordered and shipping method.
The Latest from our Blog…
Check out our blog for all of the latest news, events and updates from Medigold Health.
During the first two weeks of June, the charity Keep Britain Tidy ran its annual Great British Spring Clean campaign, which aims to raise awareness of and get people involved in its mission to cut litter, end waste, recycle more, and clean up our public outdoor spaces.

Read More

The Association of Railway Industry Occupational Practitioners' (ARIOPS) annual conference took place online last Wednesday and Medigold Health were very proud to sponsor the event, which saw a number of our OH Physicians and client account managers in virtual attendance.

Read More

Research by the charity Alcohol Change reveals that alcohol misuse costs the UK around £7bn every year in lost productivity. Misuse of drugs can also adversely affect workplace performance and put your employees, colleagues, and customers at risk. With evidence suggesting that people's consumption of alcohol and drugs has increased[...]

Read More
Can't find what you are looking for?